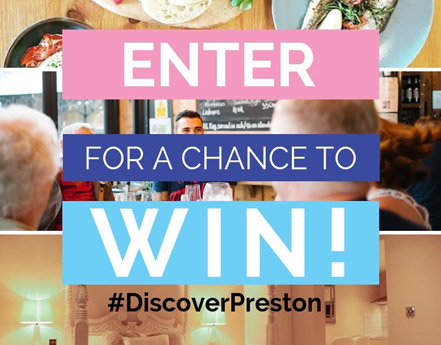 Lancashire has a wide range of attractions, perfect for everyone! For a family friendly day out let the kids enjoy our selection of animal attractions, from petting farms to Blackpool Zoo or be thrilled by the theme parks in Blackpool. Enjoy guided tours and railway adventures.

With so much open countryside it'll be no surprise to learn Lancashire is a haven for wildlife, both in the wild and at animal attractions or at the zoo. Take the family to visit a farm animal attraction such as Farmer Parr's Animal World or Farmer Ted's Farm Park, and you'll meet animals like sheep, cows, chickens and pigs.
Blackpool is the entertainment capital of Lancashire and it's jam-packed with theme parks, activities and rides. Enjoy tropical warmth combined with indoor waterslides galore at Sandcastle Waterpark.

The most famous Blackpool theme park is undoubtedly the Pleasure Beach Resort. It's Britain's number one visitor attraction with more than 125 rides and attractions from infusion and Pepsi Max, Big One to Beaver Creek.

Take a trip through Lancashire with our range of railway attractions. Our steam railways offer a great day out for all the family and hosts a wide variety of events and attractions to suit all ages and interests from railway enthusiasts to a fun family day out.