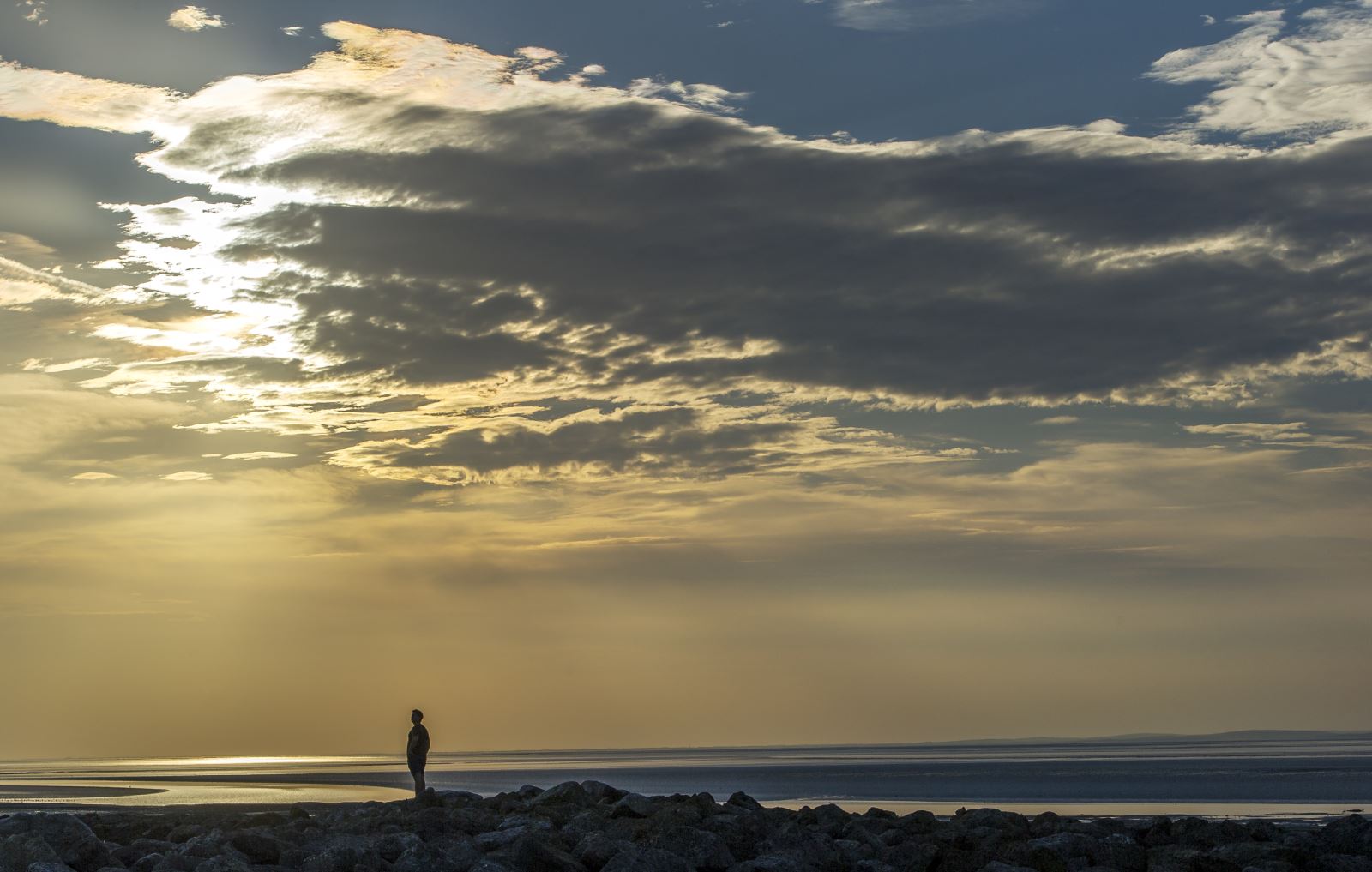 As part of National Walking Month Glen Duckett has shared his favourite local walking route, why not give it a go this weekend?
West End, Sandylands and Heysham village -
Around 2-3 hours of gentle walking along the promenade/beach, with some steps and rough paths in Heysham.

Facilities along the route including public toilets, cafe, public house.
Start the walk from The Midland Hotel or Battery carpark. Enjoy the golden sandy beaches and promenade west of The Midland Hotel, most of which are dog-friendly at any time of the year. Little Egrets an be seen with other wading birds from 'The Beach Cafe' whilst enjoying breath taking views across the bay with your brew!

Head west along 'Sandylands' in direction of Heysham village, passing numerous play areas, smaller beaches and ponies grazing by the promenade. You will see the hillock of Heysham village in the distance.

Head to the end of the promenade and climb the steps up to Heysham Village. Follow the road around to St Peter's church. Head up beyond the church and you will find the ruins of St Patrick's chapel built in the 8th and 9th centuries. The patron Saint of Ireland, it is believed, came ashore to Heysham in the fifth century after being shipwrecked off the coast. High on the headland you will see the unique and interesting rock cut graves, including one of a child. Further small beaches and coves can be found around the headland and you will see Heysham nuclear power station and Isle of Man ferry in the distance.

After exploring the Heysham barrows, head into Heysham village, where you will find numerous small cafes and the Royal Hotel, which has a fabulous beer garden, good food and excellent locally brewed cask ales.
Related
0 Comments