Lancashire Chef Profiles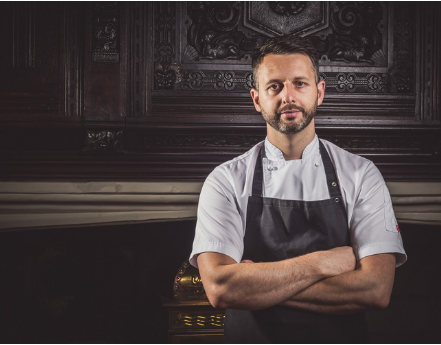 Not only do we have some of the best panoramas and vistas, towns and cities and a fantastic heritage, Lancashire is also home to the best food and drink.
From farmers who dedicate their time to growing the best produce to chefs who create dishes designed to attract visitors from far beyond our borders, Lancashire has it going on.
We Lancastrian's have long known about Lancashire's rich supply of top notch produce and makers, who supply our many award winning restaurants, pubs and cafes, but perhaps this was not as well known nationally.
At the heart of it are those people in our restaurants, pubs and inns who not only provide a warm Lancashire welcome but a food and drink experience that sets the standard.
In this section you will lots of information all about our fantastic award winner Lancashire chefs and how they help to make dining in Lancashire extra special.