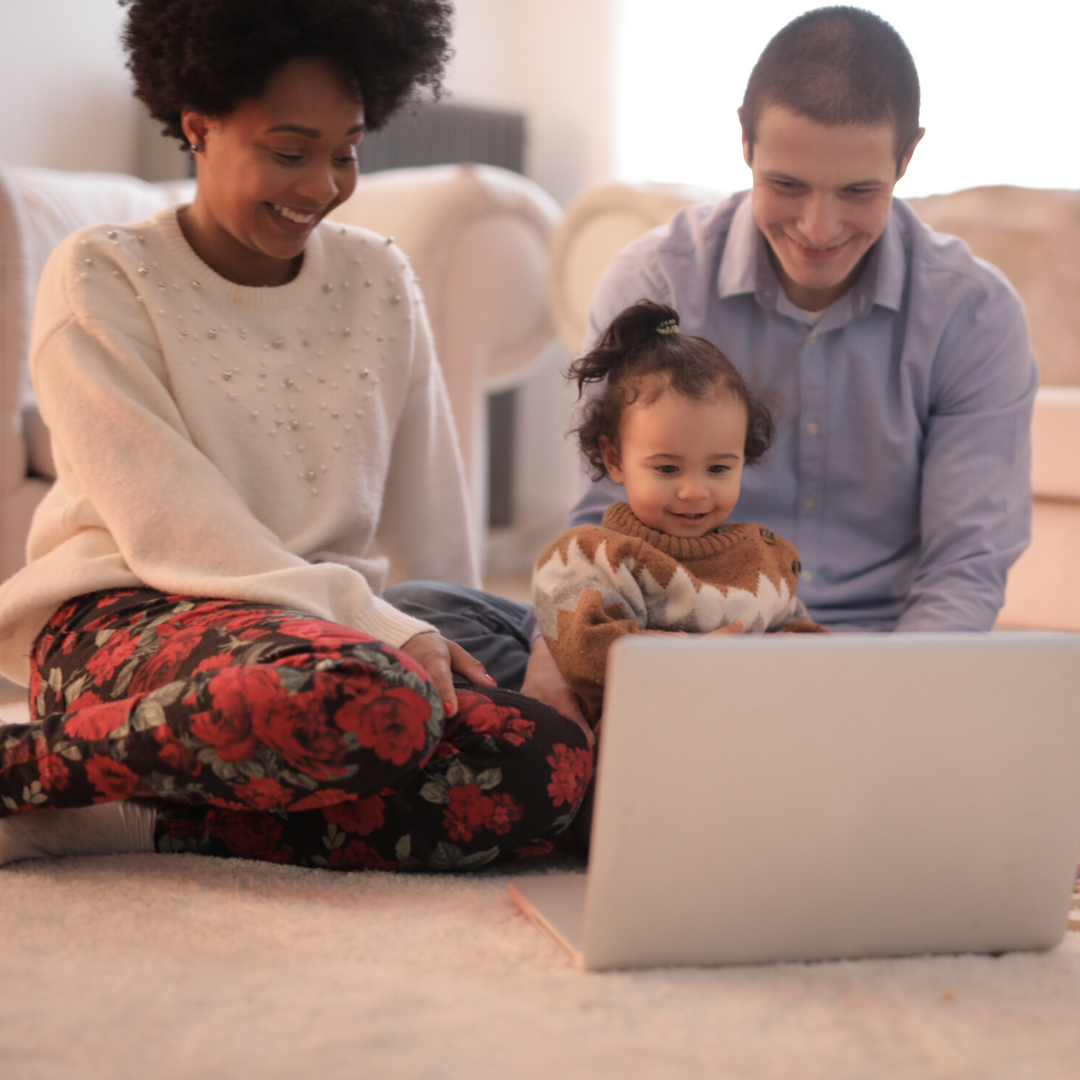 As the devasting impact of Coronavirus begins to spread across the UK, we have now all been urged to stay at home. Boris Johnson has ordered all pubs, restaurants and many other hospitality and retail businesses to shut up shop for foreseeable future. This puts a lot of your favourite Lancashire businesses at risk, so we have put together a little guide to give you an idea on ways you can continue to support them.
Gift cards
Buy now, use later! Many businesses across the county are offering a gift card service that can be safely sent to your email for you to use later in the year. It's good to have something to look forward to during these dark and difficult times, so why not get a gift voucher to enjoy a future spa day or an evening at your favourite restaurant.
For now, many restaurants and pubs are able to still offer a delivery and takeaway service. So, get in touch with your favourite retailer or restaurant to discover what services they can provide for you.
Leave the best reviews
Many businesses rely on reviews and often enough that is the first thing visitors look for when searching for somewhere to go. So, keep business thriving by leaving reviews for your favourite spots. Facebook and TripAdvisor are great platforms to do so.
Don't cancel, postpone
Many accommodation providers are bearing the brunt at this awful time. If you can, we really do urge people to postpone their stay rather than cancel. Many hoteliers are offering this service free of charge, so once everything has calmed down what better way to celebrate that getting away from the house you've been stuck in!
Keep safe Lancashire and keep supporting where you can.
Related
0 Comments