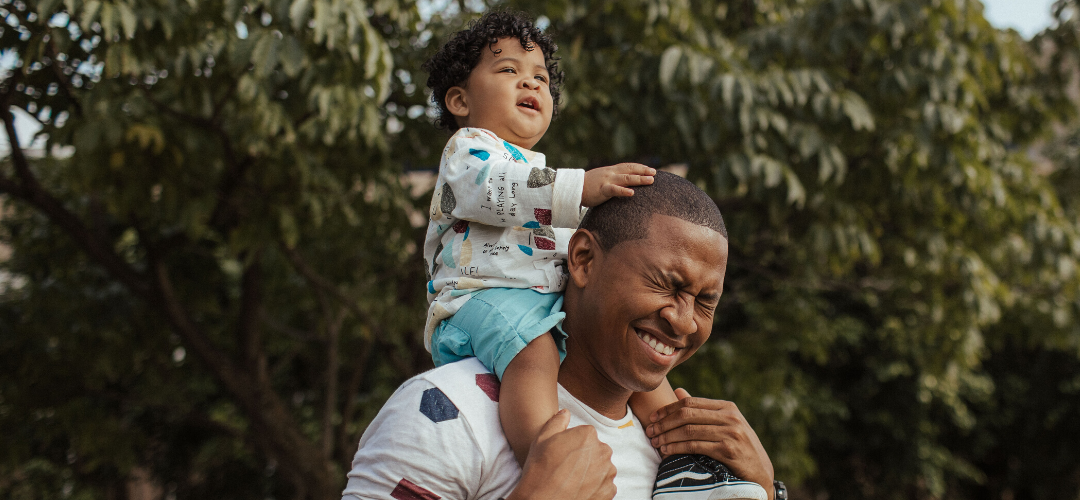 Although it might not be the way you had planned to celebrate Father's Day this year, you can still make it a day to remember. Get creative and pack your day with lots of Lancashire fun.
Wake up early doors and enjoy a Lancashire breakfast cooked from scratch, shop local for your ingredients, and show off your culinary skills. Preston Markets and Holmes Mill are just some of the Lancashire markets you can visit to purchase meats, bread and other breakfast items.
After you've impressed him with Breakfast, why not head out and enjoy some cycling routes in Lancashire. The Preston Guild Wheel is a 21-mile circular route where you can cycle around one of our most loved cities. If you start at Avenham Park, you can finish on Avenham Park and take your well-earned break to enjoy this beautiful greenery.
If biking isn't your Dad's thing, then check out our short walks. You can still explore Lancashire safely and make a proper day of it. There are some fantastic walks with perfect picnic spots – remember to take your litter home with you and don't use disposable BBQs.
Phew! What a day… You and Dad deserve a treat, right? Kerb the cooking and order some of your favourite food (and beer!) and celebrate the rest of the day at home. Take a look at our home delivery and takeaway page and find some delicious Lancashire treats – you're welcome!
After tea has settled, test your Dad's Lancastrian knowledge with our Ultimate Lancashire Quiz. Get the whole family involved for night filled with Lancashire's toughest questions and laughs.
Check out our dedicated Father's Day page for more ideas.
Whatever it is you do to celebrate Dad this year, please act within the government guidelines and we will #SeeYouSoonSafely
Related
0 Comments