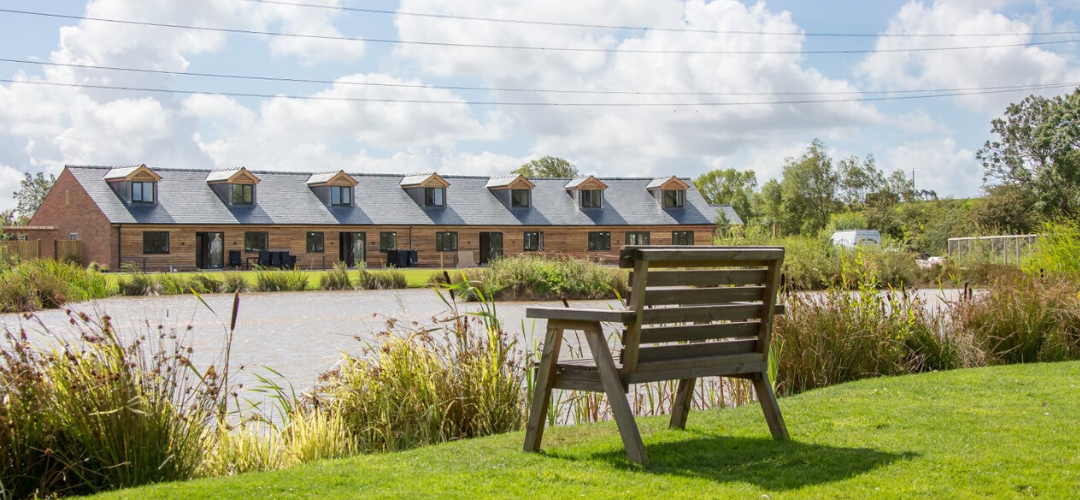 Know Before You Go
Amidst the fast-changing situation regarding the Coronavirus (COVID-19) crisis, we want to keep all Lancashire visitors, past, present and future, as up to date as possible. Our number one priority is the health and wellbeing of all our visitors, staff and colleagues.
To keep everyone safe, it is imperative that you 'Know Before You Go'. So, check out our in-depth guide below around domestic travel, along with the latest government advice, so you're in the know before you go.
Where can I visit now?
A new national industry standard has been launched as a way of supporting tourism businesses and providing reassurance to visitors. The industry standard is a way of letting you know which businesses have made necessary changes to their day-to-day workings, including social distancing measures and staff training. If you don't spot this mark, then take a look at their website and social media where you should find all the necessary precautions.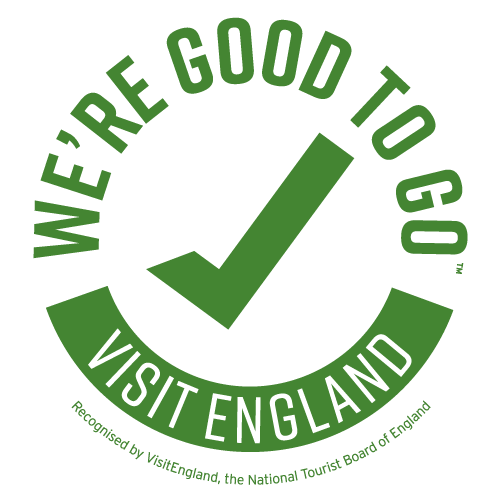 Keep an eye out for the mark when planning your trip online.
What's open?
All tourist attractions, restaurants, bars, museums, libraries, galleries and hotels are due to open 4th July.
If you are looking to head out to one of these venues you must be aware that each one will have different rules depending on the space they have. Here are some best practices that you are likely to experience:
One-way system around the venue

You may have to pre-book your visit and there may be a time/person limit

You will only be able to be within your household or bubble group

You will be advised remain in your seats as much as possible throughout the duration of your booking slot at an eatery/bar

You may have to queue outside before entering as members of staff carry out necessary cleaning and precautions

You will be asked to give your name/number to which the venue will keep a record in case there is a small outbreak to which you will be notified of the necessary actions you will need to take.
Spas, leisure centres and certain tourist attractions are currently unable to re-open, despite this many of these businesses are looking to redefine so they are able to open, please check directly to confirm this.
How to respect, protect and enjoy Lancashire
When out and about, we need to remember to look after ourselves, one another and the environment around us. So, to make sure we're all doing our bit to tread lightly and travel responsibly, we've put together a few simple steps to help you enjoy your days out as safely as possible. Find out more by following #respectprotectenjoy.
When planning your trip, check that important facilities – like toilets and car parks – are open before you travel so you're not caught short.

If you have an attraction in mind, please check online to see if you need to pre-book a time slot.

Some places may be extremely popular, so get off the beaten track and discover a hidden gem that you can brag to friends about.

Keep two metres apart from anyone outside your household (one metre plus from the 4th July) – this not only applies to walking, but running, cycling, sitting and sunbathing too.

If you have symptoms of COVID-19 do not leave your house. Similarly, do not leave home if NHS Track and Trace have contacted you and advised you to stay home.

Wear your face covering at all times when on public transport like buses, trains, taxis, and minicabs.

Make sure you have a bank card; many outlets are currently only accepting cashless payments – and you don't want to miss out on that ice cream!

Take hand sanitiser with you – you don't know where will be open for you to wash your hands.

Leave the car behind where possible and visit nearby attractions by walking or cycling.
And here are a few more for you to bear in mind when exploring Lancashire's outdoor spaces:
Let's try our best to keep Lancashire's outdoor spaces looking beautiful by putting all rubbish in the nearest bins or taking it home if bins are full.

Whilst enjoying the great outdoors more, you're likely to come across wildlife (cute!). Try not to disturb them, or any farm animals for that matter. Keep your four-legged friend on a lead and remember to bag and bin any mess they leave behind.

Don't use disposable barbecues as they risk causing wildfires.

Stick to designated footpaths and follow local signage for restrictions on routes.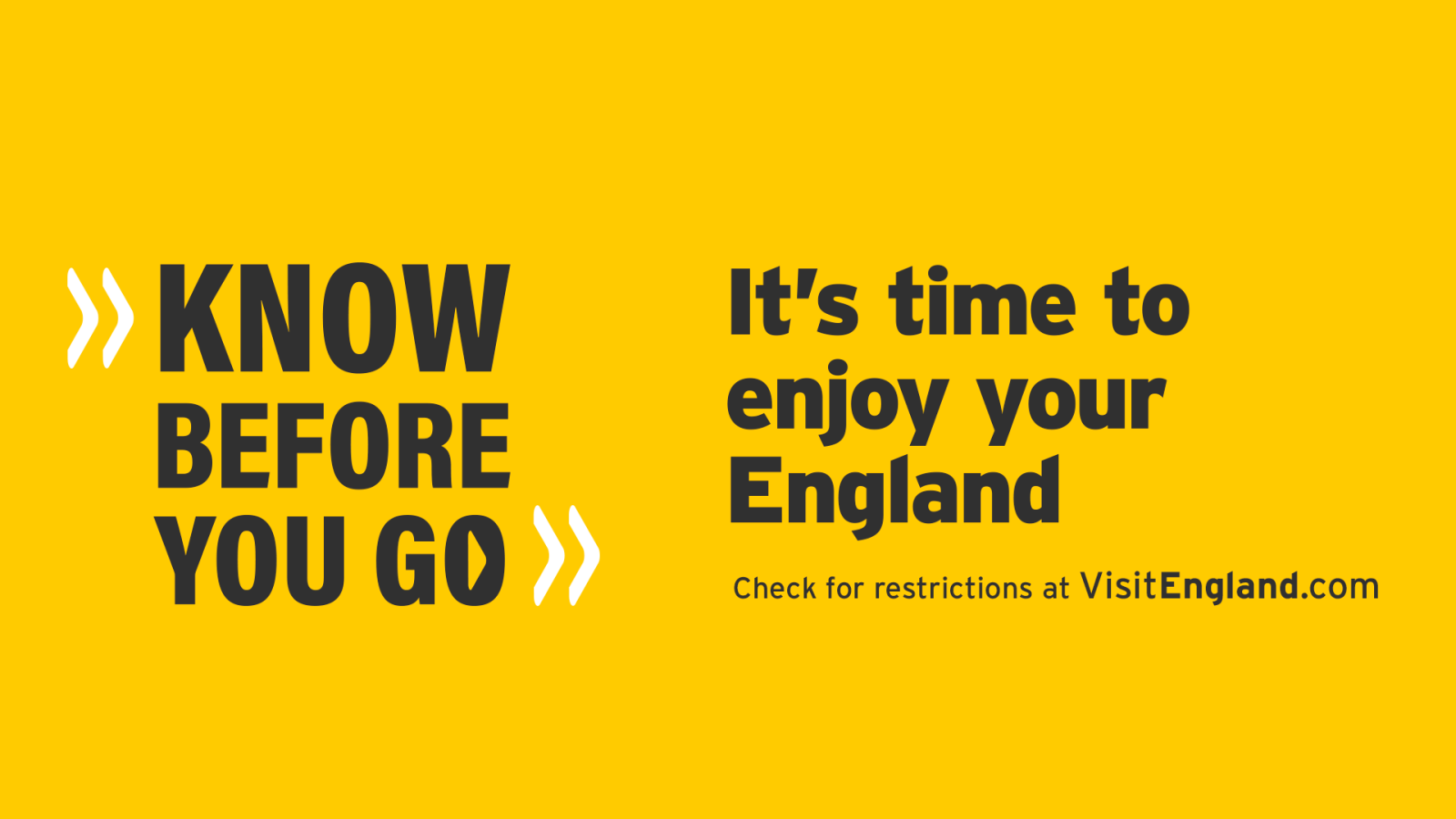 Related
1 Comments