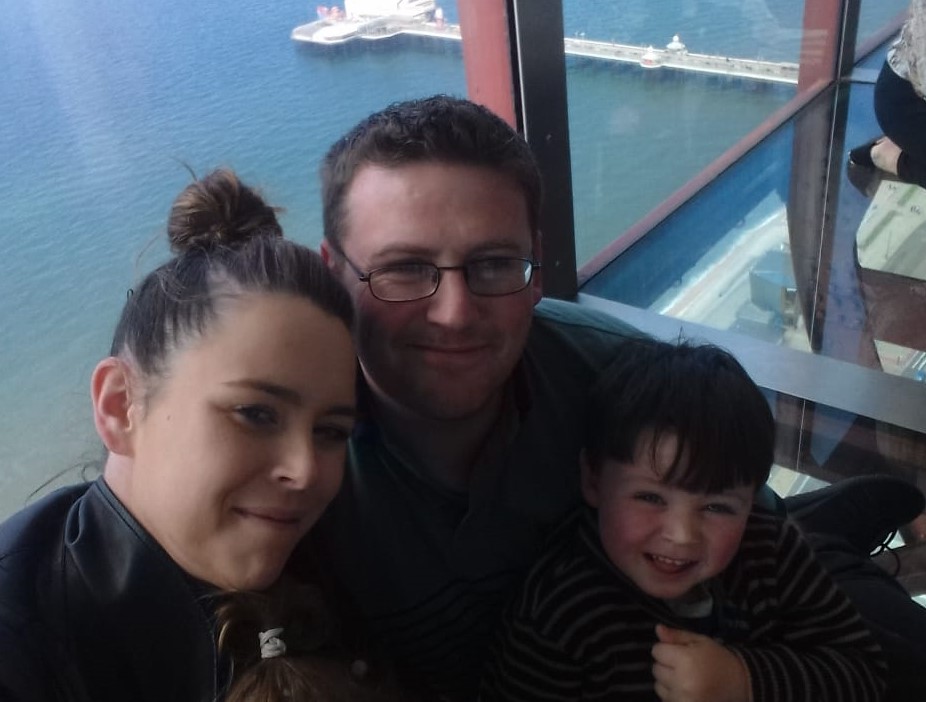 We're working hard to #BringLancashireHome and with the help of you lot we're doing just that. We've received so many lovely messages from past visitors reciting their fond memories of our fantastic county.
Paul, who lives in Collinstown, Ireland, reminisces one of his favourite childhood memories of visiting Blackpool. He remembers being "by the sea" and enjoying "the simplicity of endless hours playing on the beach on a diet of Fish n Chips and Ice Cream".
He thanks Blackpool for some of his "happiest holiday memories as a family" and explains the fun you can have in this seaside town is "limitless"
He continues "The beautiful peaceful walks along the piers and promenade never gets exhausting and can take the cobwebs off in no time. The amusements at Coral Island allows the kids to roam around energetically and freely and can give Mammy and Daddy a well-earned break as we watch our young ones navigate this large funhouse with ease.
Blackpool has all the attractions that London has to offer such as Madame Tussauds, Sea Life Centre and Ripley's Believe it or not and to add in an extra, all these attractions are overlooking the splendid promenade. On a recent trip, we went to Blackpool Zoo, Stanley Park and a nearby miniature model village which was very impressive. What more do you want?"
If you're missing Blackpool like us (and Paul!) then take a virtual holiday
A beautiful piece that warmed our heart, this is Paul's Lancashire but what's yours? Use #MyLancashire to feature.
Related
1 Comments