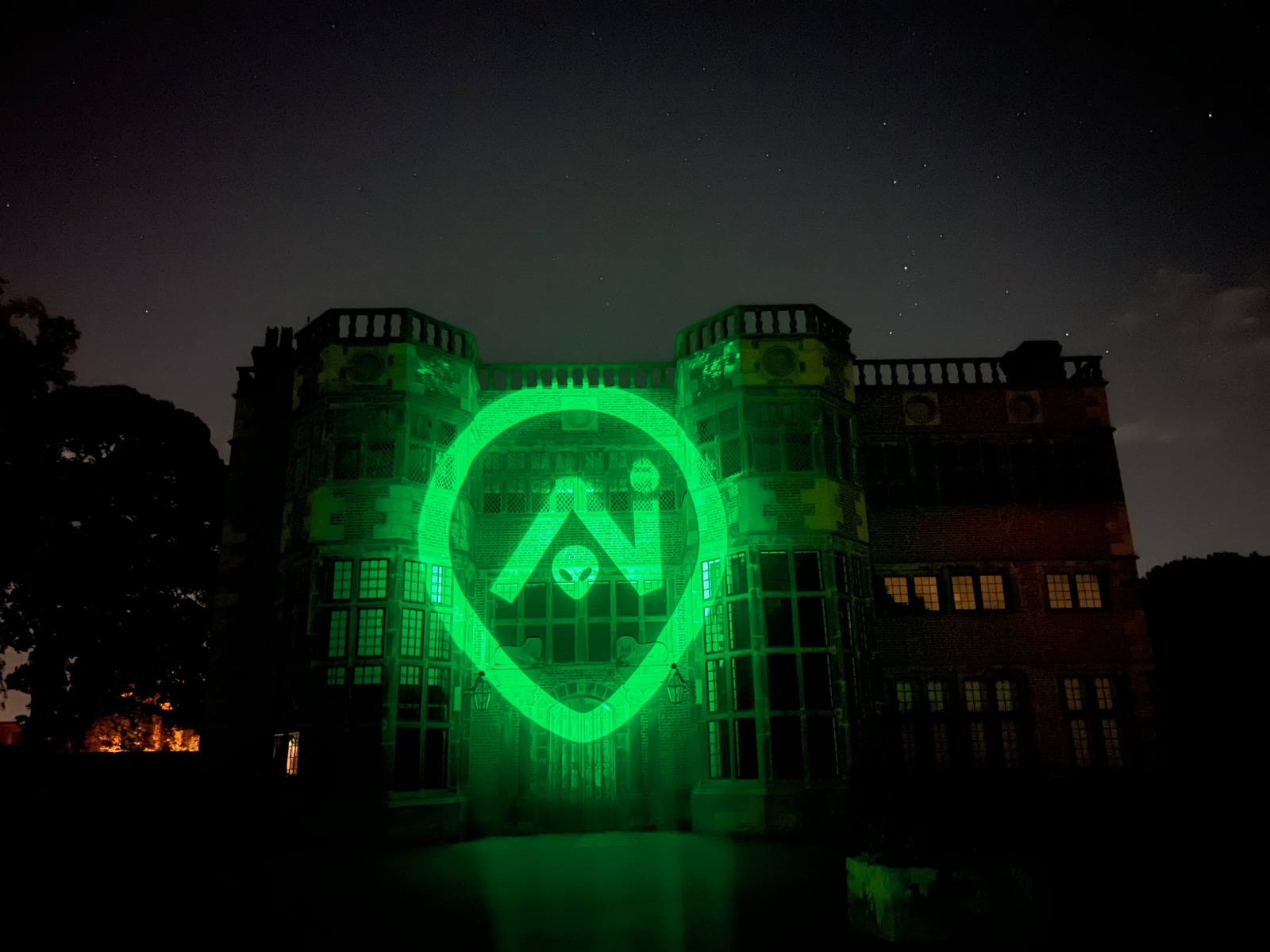 Check out this handy list below of some exciting things to do this weekend in Lancashire
Blackpool Illuminations
If you haven't visited already this year, be sure to check out the Blackpool Illuminations which are shining daily until 1st January 2024. With six miles of traditional festoons, tableaux and interactive features, it really is a must-see.
Diwalli Festival of Lights
Join a spectacular Diwali party at Park Hall Hotel this weekend. Diwali, the festival of lights marks the time when millions across the world celebrate the triumph of good over evil with beautiful rituals such as festive lights, fireworks sweet delicacies and family gatherings. Experience an unforgettable evening with a lavish Indian gala buffet, live Bollywood singers and bands, dance performances and an enchanting fireworks display.
Astley Illuminated
Aliens are landing at Astley Hall this Friday as Astley Illuminated returns with this years theme… Alien Invasion! This event is sure to be an immersive experience out of this world featuring dazzling light displays, installations and interactive performers.
The Bodyguard
The international, award-winning smash-hit musical The Bodyguard is back at the Wintergardens Blackpool this weekend.
Lancashire Tongues
Head to Burnley Market Hall to see an ultrasound image of your tongue whilst you speak. This 15 minute activity is all about accent and dialect in Burnley. Discover how the tongue's eight muscles allow us to speak with also the option to take part in a research project about accent in Lancashire.
Christmas is coming...
Christmas is just around the corner and some Christmas events have started this weekend. To make sure you stay up to date with what's on make sure to check out the following places
Christmas pages
Visit Lancashire Events Guide
Christmas guide
Related
0 Comments