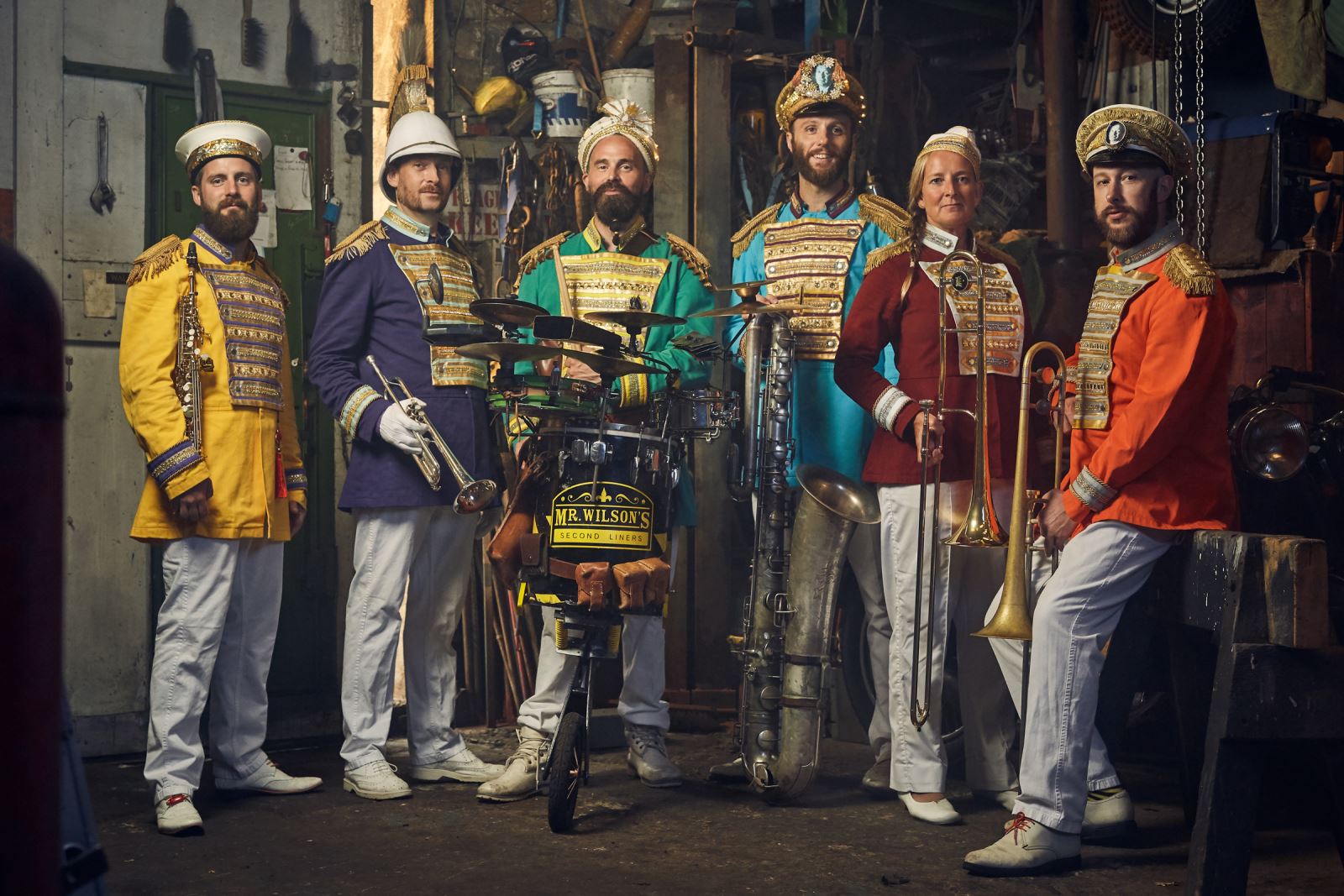 Don't miss out on the exciting events taking place across the county this weekend. We've put together this handy list of events but for further ideas on what to do, head over to our What's on pages now.
Encounter Festival
Lancashire Encounter brings a fusion of dance, music, theatre, food and community to Preston this September, to celebrate the inspiring creativity and diversity of Lancashire. Performance acts range from a magical torchlight procession, hip hop soundscape and Bangla folk art, to a world-famous Punch and Judy show and a gravity-defying urban astronaut, and more.
Heritage Open Days
Heritage Open Days continue this weekend – England's largest festival of heritage and culture. Across the country, thousands of heritage venues take part, opening their doors and providing heritage events free of charge.
World Fireworks Championship Blackpool
They're back with a bang this weekend as the official World Fireworks Championship returns to Blackpool. A mouth-watering series of shows with jaw-dropping entertainment for all the family will be taking place, with India being the first country to battle it out to become World Fireworks Champions.
Lancaster Krazy Races Soapbox Derby
The award-winning soapbox phenomena Krazy Races event is heading to Lancaster this weekend. There will be lots of fun and entertainment for all the family.
Assaggi Di Oli – Extra Virgin Olive Oil Tasting
Taste the world-wide acclaimed extra virgin olive oil from Frantoio Gabielloni from Recanati – Marche, and enjoy a six course menu inspired and created by chef Maurizio using Gabrielloni EVOO.
Heathers the Musical
Following two smash hit West End seasons, a record-breaking run at The Other Palace and winning the Whatson Stage award for BEST NEW MUSICAL, Heathers The Musical, the black comedy rock musical based on the eponymous 1988 film, comes to Blackpool this weekend.
Festival Bowland 2023 – Move More Naturally
A chance to connect your whole body to nature through movement. An embodied practice that will help you move as we evolved.
Taking place outdoors we begin with a short intro followed by a walk along one of the local tracks. We will stop at a few sites to do some breathwork, using simple techniques to join in with nature's frequency.
Related
0 Comments