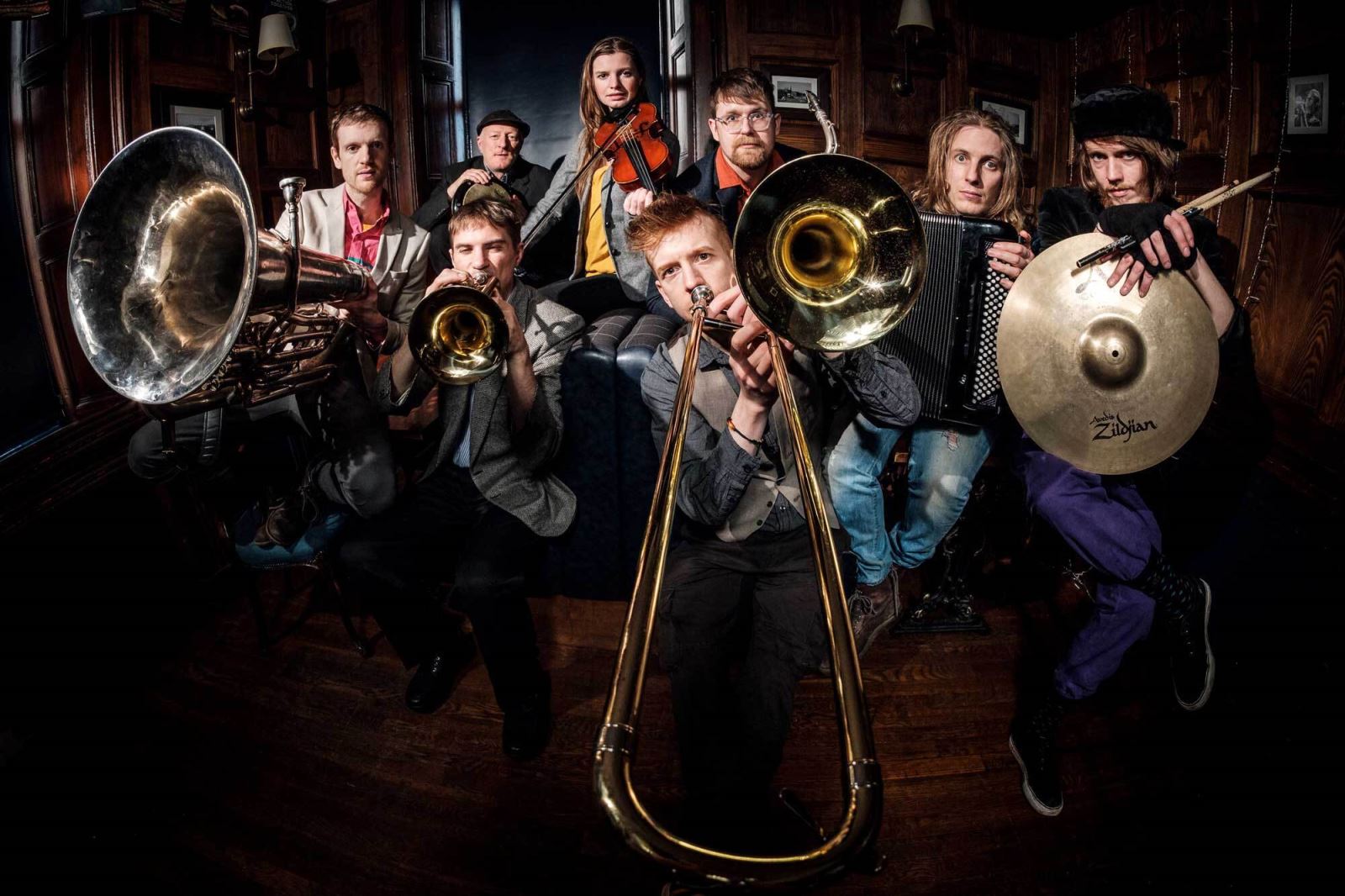 Check out this handy list below of some of this weekends exciting events or for more information head over to our events guide now.
Darwen Artisan Market
Shop local this weekend at the Crafty Vintage Darwen Artisan Market. The spirit of the market comes alive with live music from skilled musicians as well as a diverse range of high-quality products.

North West Bird Watching Festival 2023
WWT Martin Mere Wetland Centre
Watch the spectacle of thousands of geese leave the roost before heading for breakfast in Mere Side Café. From guest speakers and exhibitors to photography workshops and guided reserve walks, there's a whole range of activities for you to enjoy for a full day out from dawn till dusk. Across the two-day festival there'll be a whole host of exhibitors selling everything from artwork and books to woldlife holidays.
Rachel Fairburn
King George's Hall
Rachel ("Very much the rock'n'roll star of British comedy"- Rolling Stone) - ("Fairburn delivers…with sadistic glee" – Guardian) - ("Mouth Almighty" – Her Friends) is back with a brand-new tour for 2023
Ginfest 2023
After a few years break, Ginfest is back this Saturday at Aspect Bar & Bistro and you can experience over 100 different types of gin – the perfect opportunity to explore something new.
British Textile Biennial 2023
British Textile Biennial continues this weekend with new artist commissions, exhibitions and performances presented against the backdrop of the impressive infrastructure of the cotton industry in Pennine Lancashire.
Reaper's Retribution
This Halloween, the Grim Reaper will be returning to the depths of the Blackpool Tower Dungeon for a limited time show. Summoned by those who wished to cheat death, the Reaper will come face to face with guests in one of their scariest shows yet! Those brave enough to visit will learn all about Edward Kelley and his GRIM research, as well as the secret of how to cheat death.
Lancaster Music Festival
This year will be the 13th event and the UK's largest urban music festival, where excited festival-goers will descend on the historic city of Lancaster for a long weekend of music and merriment. There will be music throughout the city in over 50 venues, all easily walkable within the city centre, from the courtyard inside Lancaster Castle to cafés and coffee shops; through the city's squares and outdoor spaces; and in the majority of the city's 30-odd wonderful pubs and bars.
Related
0 Comments