Panto season is finally here in Lancashire and with so many to choose from we sent local mummy @amy_colgan_86 to check out the Grand Theatre's production in Blackpool. Check out her review below;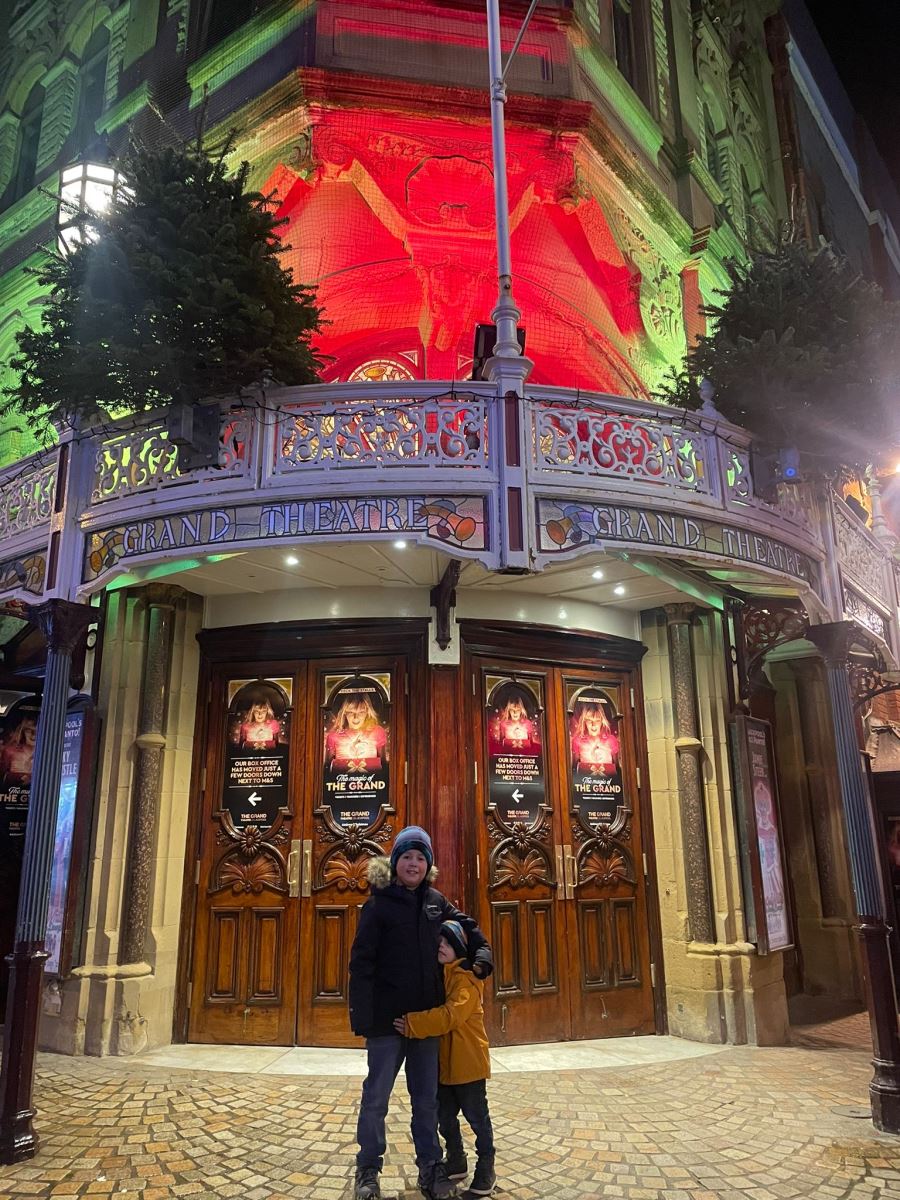 On Friday night we headed to Blackpool's Grand Theatre to watch their annual panto. Oh yes we did! - sorry I couldn't resist.
This year it's the turn of Snow White and the Seven Dwarfs. Starring Vicky Entwistle, known for Coronation Street, as the Wicked Witch. And the hilarious Steve Royle as Muddles.
The story follows Snow White as she goes from rags-to-riches, with the help of her madcap friend Muddles. She meets a handsome Prince and makes her dreams come true.
The show was full of non-stop laughs for the kids and the adults alike. I can honestly say we all haven't laughed like that for a good while. Even crying laughing on a few occasions.
The theatre itself is beautiful. The architecture and the ceilings really do help it live up to its 'grand' title. The warmth and buzz of everyone inside added to the excitement.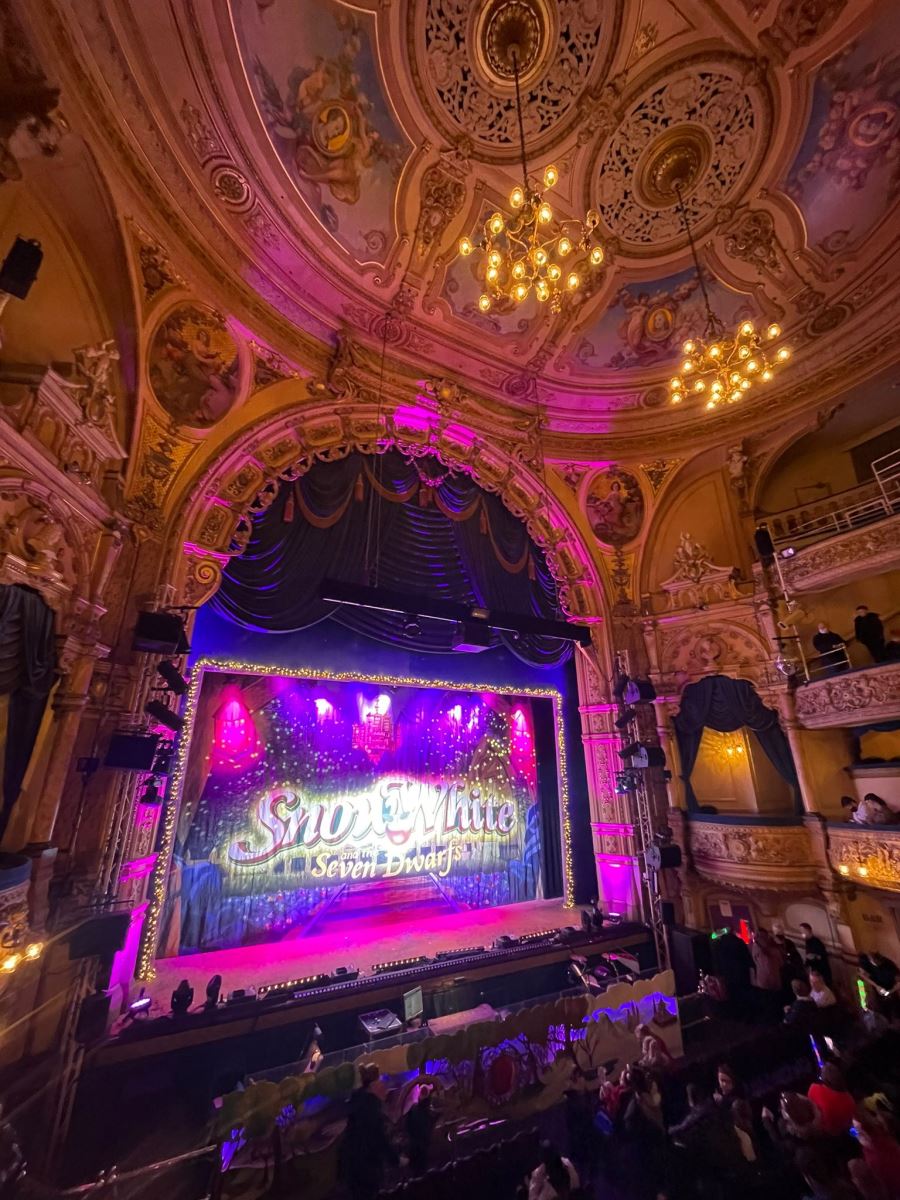 It was great to back in the theatre watching the panto with our two boys. Panto is such a great Christmas tradition and the Grand Theatre do an amazing job of keeping it alive.
I don't want to say to much and give away any spoilers. But if you are looking for a Christmas treat for the whole family, we would certainly recommend.
We are already looking forward to next year's show!
Related
0 Comments