Chorley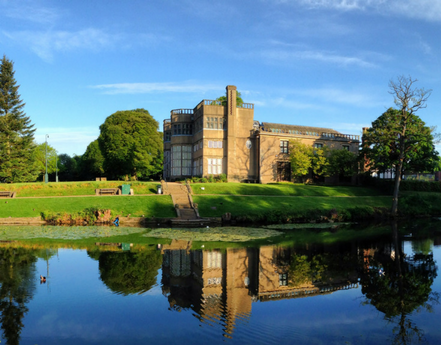 Check out Chorley for a great day out and be inspired by the area's beauty and variety. Discover rich heritage, historic houses, a wealth of peaceful parkland, outdoor adventures on foot or bike, family fun, wonderful waterways, charming villages, lively leisure activities and more.
Let Chorley inspire your imagination to create memorable days out for years to come. Chorley is a popular market town steeped in history and surrounded by beautiful countryside. You may have heard of Chorley because of the famous markets, splendidly tasting Chorley Cakes or even the satirically portrayed Chorley FM. But when you've been to visit you'll realise there's so much to discover.
With a bustling town centre, historic halls, pleasant parks, carefree cycling, wonderful walks and adventurous activities, there is something for everyone. Whether you want to spend time relaxing in peaceful countryside, explore one of the traditional villages, discover the great outdoors, shop at the famous Chorley Markets or make memories that will last a lifetime at one of the exciting events, Chorley is the place for you.

Journey through history at attractions such as Astley Hall, Hoghton Tower or Heskin Hall, explore the great outdoors by hiking or cycling to the top of Rivington Pike. From hill walking to leisurely rambles and family walks on foot to challenging routes on and off road by bike, we encourage you to see Chorley from a diff erent perspective, take in the rich wildlife, historical features and good pubs along the way.
While away hours walking along tranquil woodland pathways in over 700 acres of land at Yarrow Valley Country Park. Get in touch with your inner Tarzan and live life a little more adventurously by taking on an outdoor pursuit at one of the many outdoor activity centres, including Go Ape Rivington.
Then finish your day off with a world famous ice cream from Frederick's Ice Cream Parlour – there's over 100 delicious flavours to choose from!
Discover more www.checkoutchorley.com/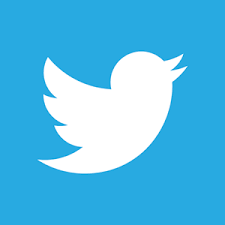 Follow Choose Chorley