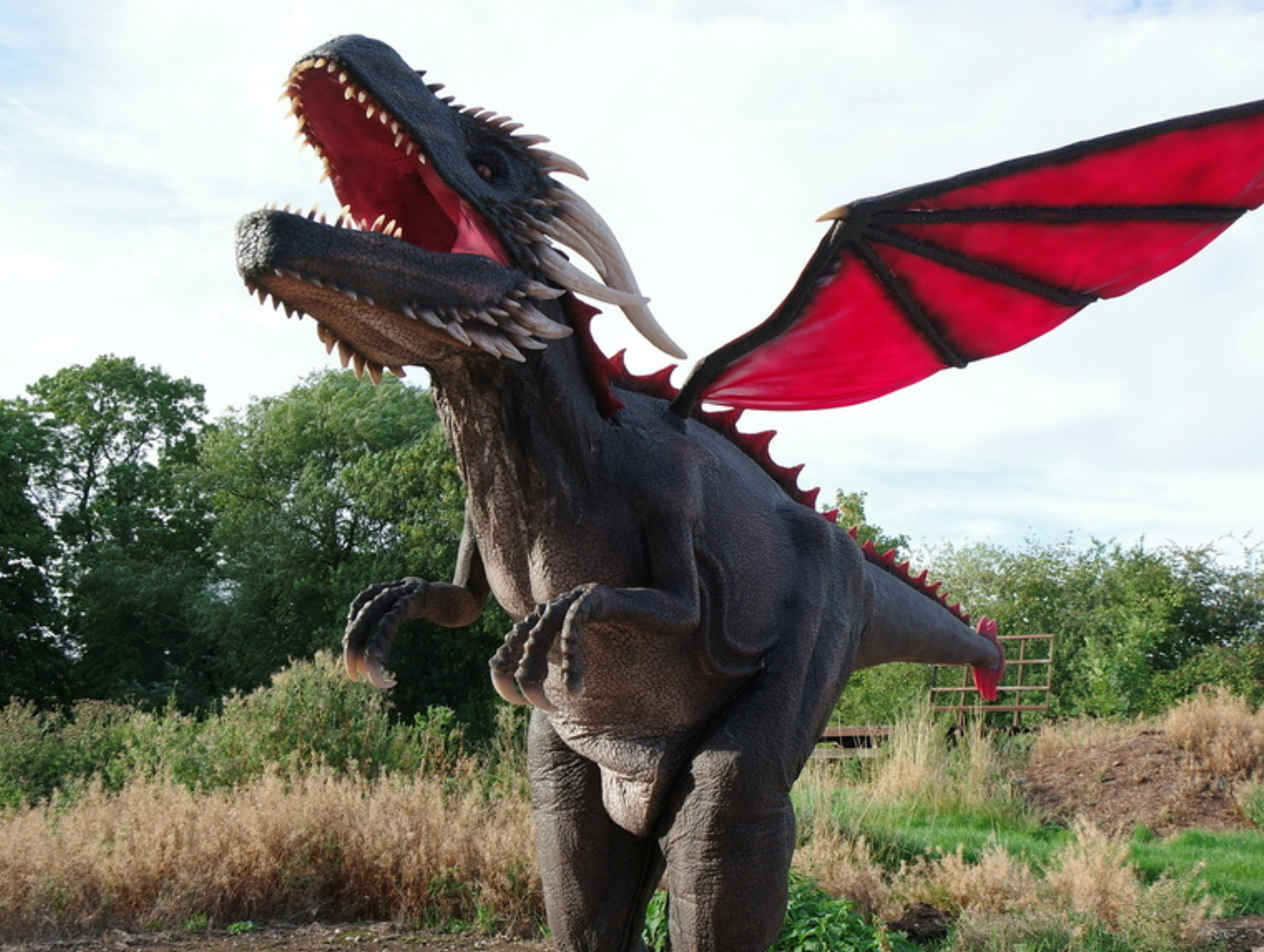 The Mall Blackburn is set to end the summer holidays on a high with a free, two-week mythical and magical extravaganza!
Activities centred around mermaids, monsters, pirates, dragons and unicorns are all part of the exciting line up between Monday 21st August and Sunday 3rd September.
Little ones can get lost in a mythical and magical world of fabulous fairy-tale characters to make masks, place mats, secret message holders, keyrings, suncatchers and much more.
On Saturday 2nd September shoppers will be able to meet, and snap selfies with, mystical dragons that will be roaming Victoria Court in The Mall.
Line up of Myths and Magic Masterclasses:
Monday 21st - Moving dragon puppets
Tuesday 22nd - Magic lamp fridge magnets
Wednesday 23rd - Mermaid and pirate wands
Thursday 24th - Fantasy scratch art pictures
Friday 25th - Monster suncatchers
Saturday 26th - Knights and unicorns keyrings
Sunday 27th - Dragon gliders
Monday 28th - Mermaid crowns and Pirate hats
Tuesday 29th - Dragon mobiles
Wednesday 30th - Unicorn and dragon wands
Thursday 31st - Wizards owl secret message holders
Friday 1st - Dragon masks
Saturday 2nd - Mystical dragons meet and greet*
Sunday 3rd - Magic carpet place mats
*Line up of magical dragon appearances on Saturday 2nd September
11am - Baby Dragons
11.45am - Giant Dragon
12.30pm - Baby Dragons
1.30pm - Giant Dragon
2.15pm - Baby Dragons
3pm- Giant Dragons
All appearances will last 20 minutes.
Loraine Jones, General Manager at The Mall Blackburn, said: "The summer break hasn't been blessed with lots of sunshine this year, so we're introducing some weatherproof fun to end the holidays on a high!
"Our Myths and Magic Masterclasses are jam packed with creative projects to make and take home and all activities are free!
"In addition, we're looking forward to welcoming some 'real-life' dragons to The Mall and we're sure shoppers will be mesmerised!
"The fun starts on Monday 21st August and everyone is sure to have a magical time!"
Activities are taking place every day from 11am until 4pm in the unit next to Three and across from Wilko. The event is free of charge and further information can be found at: https://themallblackburn.co.uk/news-events/
The Mall Blackburn's Bank Holiday opening hours:
Monday 28th August: 10:30 – 16:30
Related
0 Comments