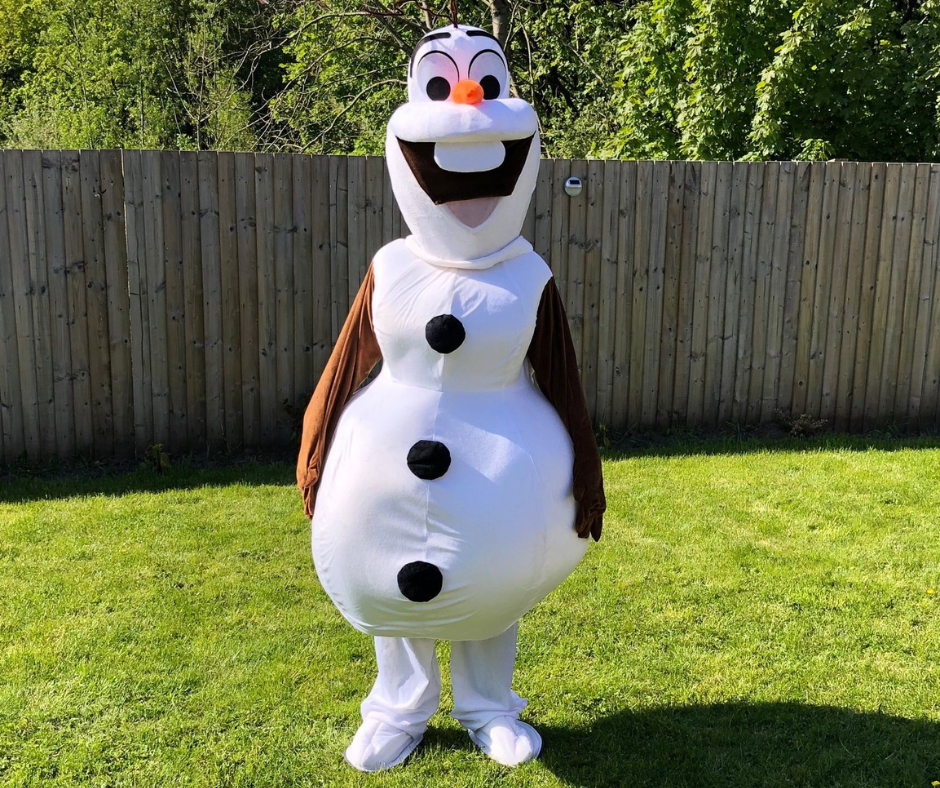 Olaf has saved the day by helping to cool down by moving into the magical tree house at Ridgeway Farm! With such high temperatures on the farm this week, they thought what can we do to fetch them down!
Farmer Helen thought, there is only one person who can save the day... Olaf! He will be staying with us Thursday, Friday, Saturday and Sunday and everyone who visits our farm will get to meet him. There will also be the opportunity for all visitors to meet our friendly farm animals including our new 3 little pigs, they are that small that they have had to move into the guinea pig enclosure, after escaping onto the road (no harm done, all animals and motorists are safe and well)!!!!
We also have cute cows, greedy goats, wooley sheep, Carlos the donkey, ducklings, ponies ( we think they are unicorns), giant rabbits, and 4 beautiful alpacas to meet too.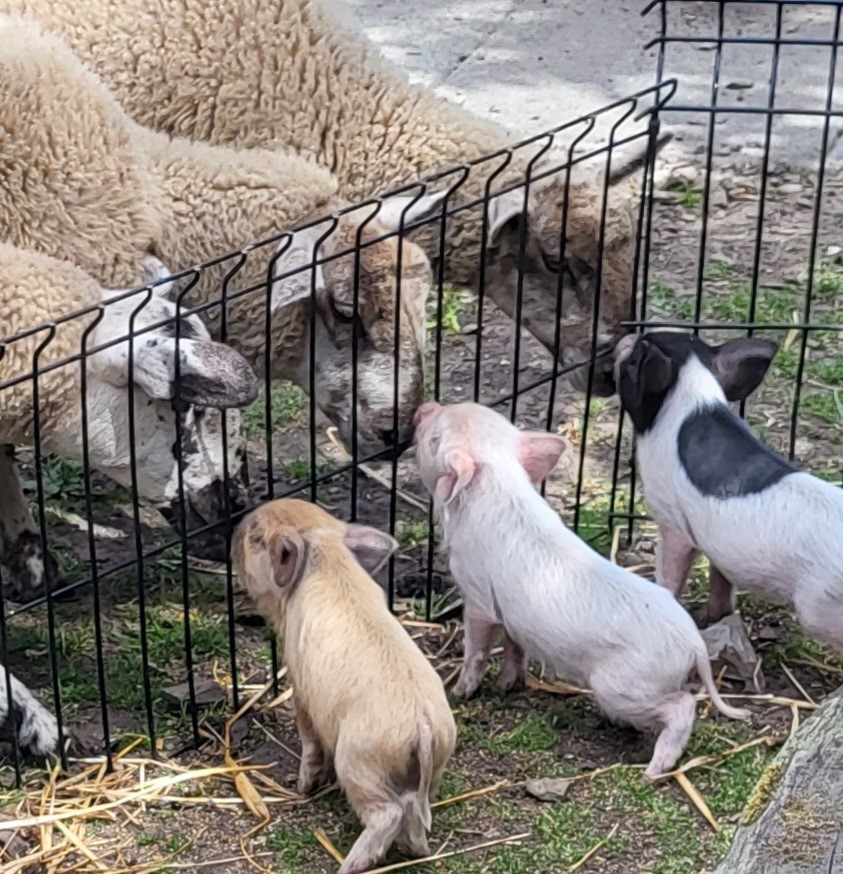 Priced at just £5 per person it is a lovely way to spend a couple of hours, in a tranquil setting, a great way to spend quality family time together, suitable for all ages, just a couple of miles from the end of the M55 Blackpool. Open 10 -4 Thursday - Sunday during the School Holidays, there really is something for everyone! Tickets can be booked at www.ridgewayfarmblackpool.co.uk/book-tickets
Related
0 Comments