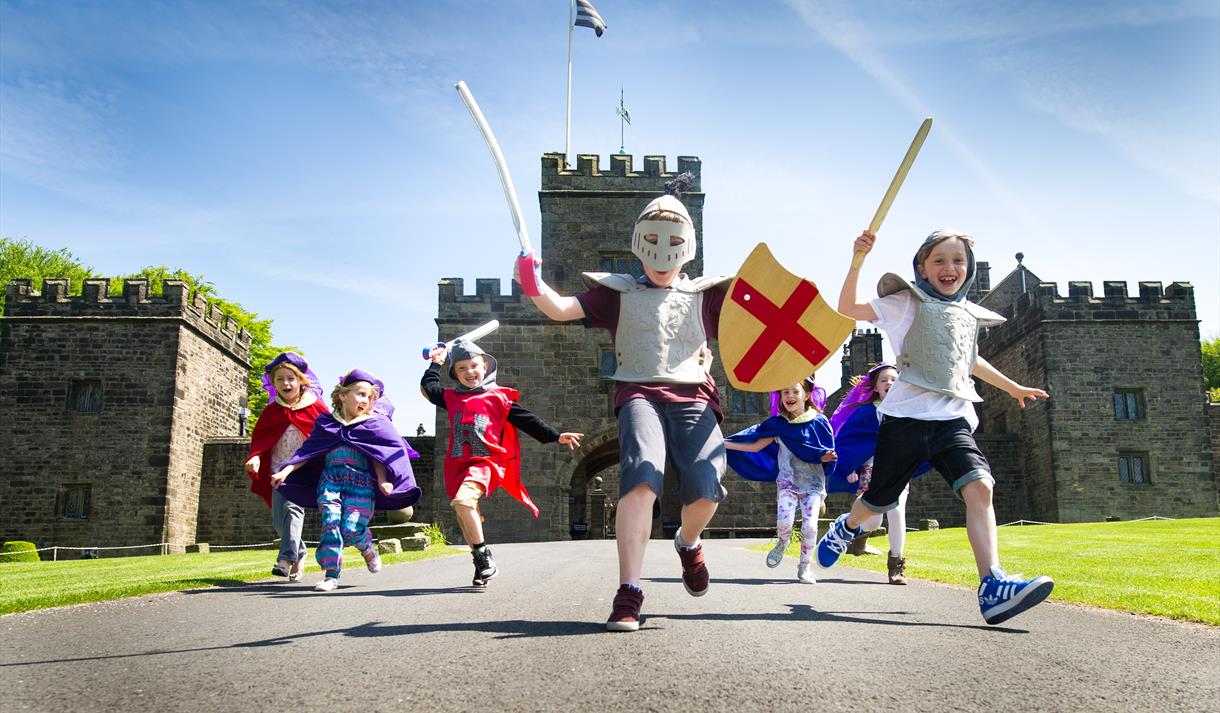 There's lots of fun and exciting events happening this weekend. We've put a list together of some events happening in Lancashire this weekend. To learn more about what's on this weekend head over to our What's on pages now.
Art workshops with Kerry Newell at WWT Martin Mere
Enjoy an art workshop at WWT Martin Mere this weekend. Kerry's workshops cater for all artistic abilities, even if you feel you have none. Beginner or more advanced, you'll be pleasantly surprised at just how much can be achieved in one day.
This weekend see's the start of Bug week at Martin Mere. Meet the giant bionic bugs as they hide within the grounds. Join in as the moth traps are opened or take part in daily bug hunts in the Wild Walk. Delve into the ponds in the daily pond dipping sessions. There will be bug themed crafts in the family craft room, including butterfly sand art and make your own butterfly wings.
Dino Live brings live life like dinosaurs and a live action stage show with our very own park rangers. Get up close and personal with our Jurassic dinosaurs including T Rex, Triceratops, Velociraptor and the Dino LIve Park Rangers.
Family Fun Build a Blackpool Tower
Our iconic Blackpool Tower is a really special part of Blackpool life but do you have what it takes to build your own? We'll provide the materials and a bit of moral support and you can do the rest! Just drop by, everyone is welcome, FREE admission.
Enjoy calming yoga with the joy of goats! Goat Yoga has been proven to help reduce stress, anxiety, and depression brought on by our daily lives. Whether you're just beginning or you're looking to perfect your practice, a yoga class at the Farm with your goats offers a special way of connecting with nature.
Sir John Savile's Household are back at Hoghton Tower for two days of encampment, living history, demonstrations, drills and more. Great fun for all the family. The attendance of little knights in armour is encouraged.
Whalley monthly artisan market by Crafty Vintage
Located in the heart of Whalley, this weekend market brings together art, design, fashion, vintage and more from over 35 local Northwest-based creators, makers and curators every month!
Bring your little bambinos for crafting in the colours of Italy and get a taste of Italy with a live dance performance on the museum terrace.
Related
0 Comments