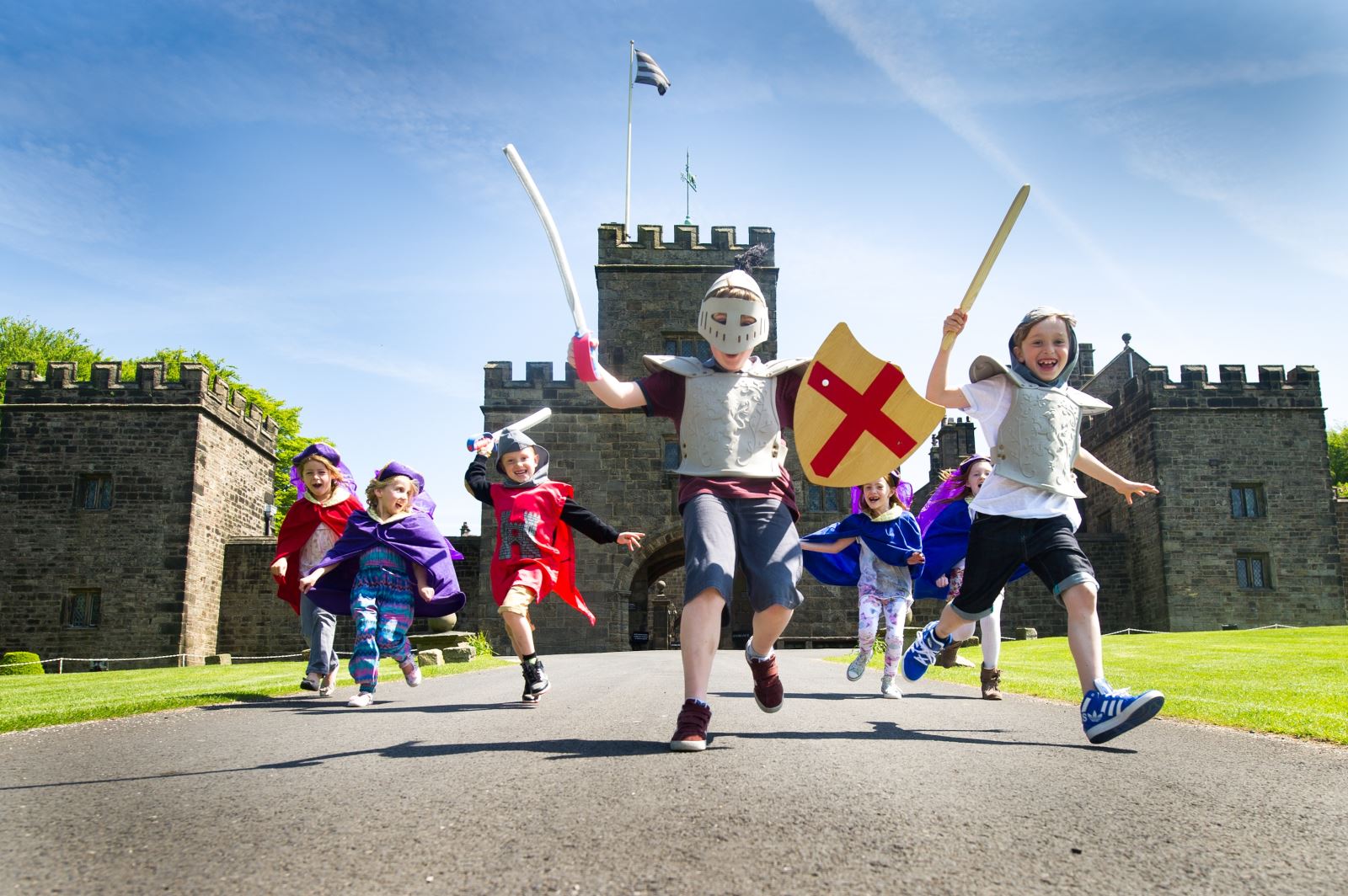 A historic tower will step back in time more than 500 years when it hosts a War of the Roses weekend later this month.
Hoghton Tower will stage a two-day encampment for all the family on May 28 and 29, to celebrate the famous civil wars between Lancashire and Yorkshire.
The weekend, run by a group of professional living historians called Sir John Savile's Household, runs from 10.30am to 4pm on both days.
Lisa Higson, Hoghton Tower's Business Development Manager, said: "Hoghton Tower is steeped in history with activity on the site dating back beyond the War of the Roses. The encampment's displays and activities provide a fantastic experience of what life was like, set in the grounds of our beautiful Lancastrian tower."
Each day starts with living history displays around the encampment, followed by the first combat demonstration using archery and guns, with a chance for visitors to try their hand at archery.
After lunch, a mummers-style play will be performed before a second combat demonstration involving bills and knights and a gunnery demonstration.
Admission is £5 for adults, £3 for children. Under-fives are free. Little knights in armour are encouraged to come along!
Tickets include entry to the site and gardens. The tearoom is open from 11am to 4pm and the gardens open at 10.30am.
Related
0 Comments