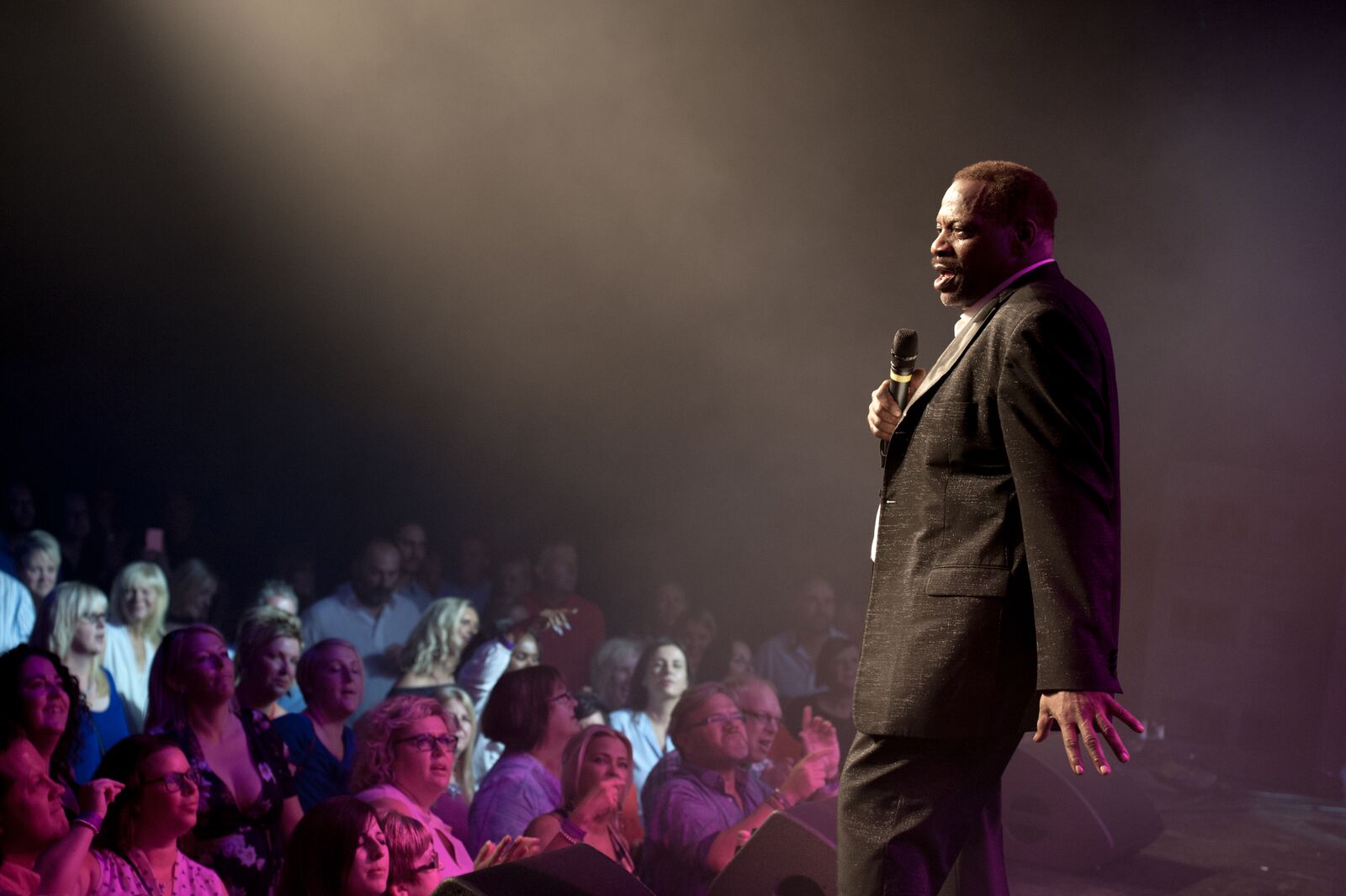 RnB Legend and Northern Soul Star, Alexander O'Neal will be performing his massive hits including Criticize and Fake. O'Neal's track "Never Knew Love Like This" is a Northern Soul Classic earning him fans all over the country. While his signature style is an upbeat modern soul style, created through his gospel singing technique, he is equally capable of blasting out funky, up-tempo numbers or delivering tender ballads.

Shalamar was the creation of Dick Griffey, the booking agent for the television R&B program Soul Train. Shalamar's string of dance-soul hits began in 1979 with "Take That to the Bank"; later that year, "The Second Time Around" hit the Top Ten. Throughout the early '80s the group were favourites on the U.S. R&B scene. In the UK the group had a string of hits with songs such as "Take That to the Bank" (1978), "I Owe You One" (1980) and 1982's "I Can Make You Feel Good", "A Night to Remember", "There It Is" and "Friends". The album of the same title Friends was also a big seller in the UK crossing the genres of pop, disco and soul. The band's record sales in the UK increased when Jeffrey Daniel demonstrated his body-popping dancing skills on BBC Television's, Top of the Pops, premiering the Moonwalk on television for the first time and is credited with having taught the Moonwalk dance to Michael Jackson.

What lies ahead for this resilient group remains to be seen but you can believe that a night with Shalamar will still be …. "A NIGHT TO REMEMBER".
Related
0 Comments