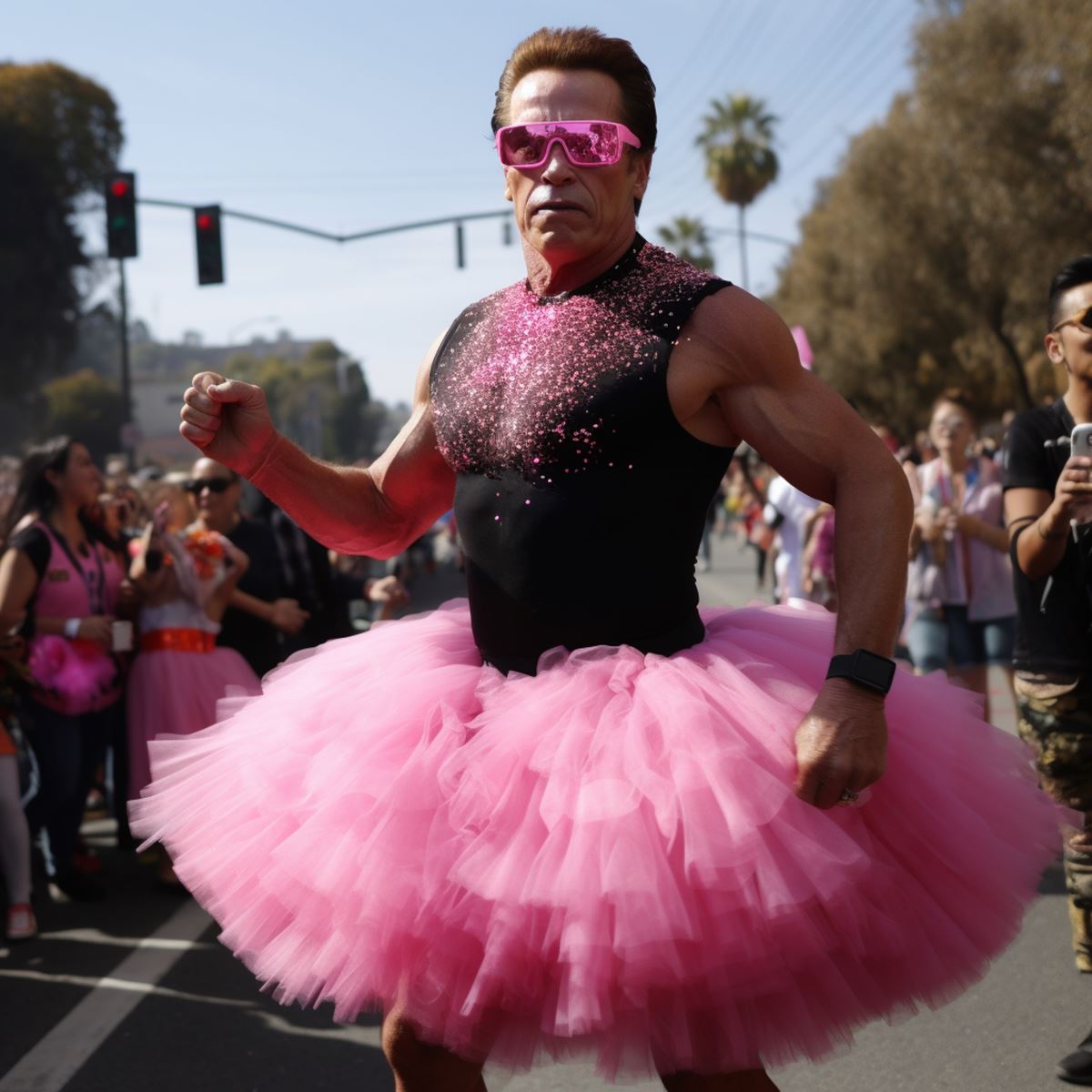 A new exhibition in Lancaster focusing on Artificial Intelligence will ask – is seeing really believing?
An Exploration of AI Art runs on Fridays and Saturdays from October 13-November 4 at King Street Arts.
It is the result of an investigation into how AI could affect artists and image makers, and follows a Salon 20 event in Lancaster on the subject held this summer.
Salon 20 is run by local artists James Mackie and Neil Wilson and brings together creative people from across the district to discuss a variety of artistic subjects.
"AI is an issue of the moment and artists need to familiarise themselves with it, as does everyone," said James.
" We wanted to explore it as carefully as we could and the results were mindblowing and quite disturbing for some of the people attending the Salon."
Over three months, James and Neil worked with graphic artist and digital technologist, Graham Baines, to investigate the image-making capabilities of Artificial Intelligence.
The thirty images produced will be on show at the King Street gallery and include one of Arnold Schwarzenegger in a pink tutu – or is he?
James said: "Graham has created an amazing array of unique, compelling images that raise huge questions about 'what is true?' and 'what is human?'"
During the run of the exhibition, James and Graham will host a free Question & Answer session on October 21 at 2.45pm. Spaces are limited so must be booked in advance by emailing info@kingstreetstudios.art
For more information, ring 07743238663 or visit www.kingstreetstudios.art
Related
0 Comments