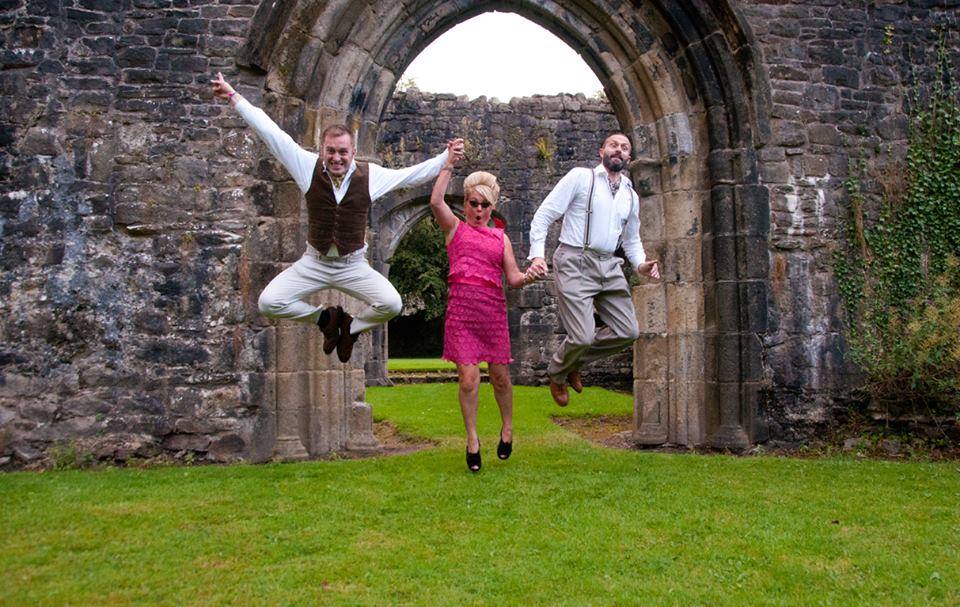 Ribble Valley based Crafty Vintage, the award-winning events company, is celebrating a remarkable 13 years in business. Founded by Laura, Dave, and Dan Johnson, Crafty Vintage has become a stalwart in our community, known for curating exceptional events throughout the UK. To commemorate this milestone, Crafty Vintage is excited to be celebrating at Whalley Artisan Market this Sunday in Whalley, a local gem that emerged during challenging COVID times and has evolved into a regular social gathering in the heart of the Ribble Valley.
Their very first event was held at Whalley Methodist Church in Whalley.
From its inception, Crafty Vintage has distinguished itself as an award-winning events company, orchestrating a diverse range of gatherings across the UK, including iconic locations such as Lowther Castle in Penrith, the Darwen Light Switch-On, and the unforgettable performance by Graeme Park at Hoghton Tower.
Crafty Vintage's journey has been marked by innovation and resilience. During the pandemic, they launched the Whalley Artisan Market, which has since become a cherished social event in the community. It stands as a testament to Crafty Vintage's commitment to fostering connections and supporting local artisans.
This milestone is a reflection to the unwavering support of our incredible community, dedicated makers, creators, and loyal customers. Crafty Vintage extends heartfelt gratitude to everyone who has contributed to our journey.
Join us in celebrating 13 years of creative inspiration, entrepreneurship, and building lasting connections. Crafty Vintage remains committed to providing a platform for artisans and creators to shine.
For more information, please visit craftyvintage.com
Related
0 Comments