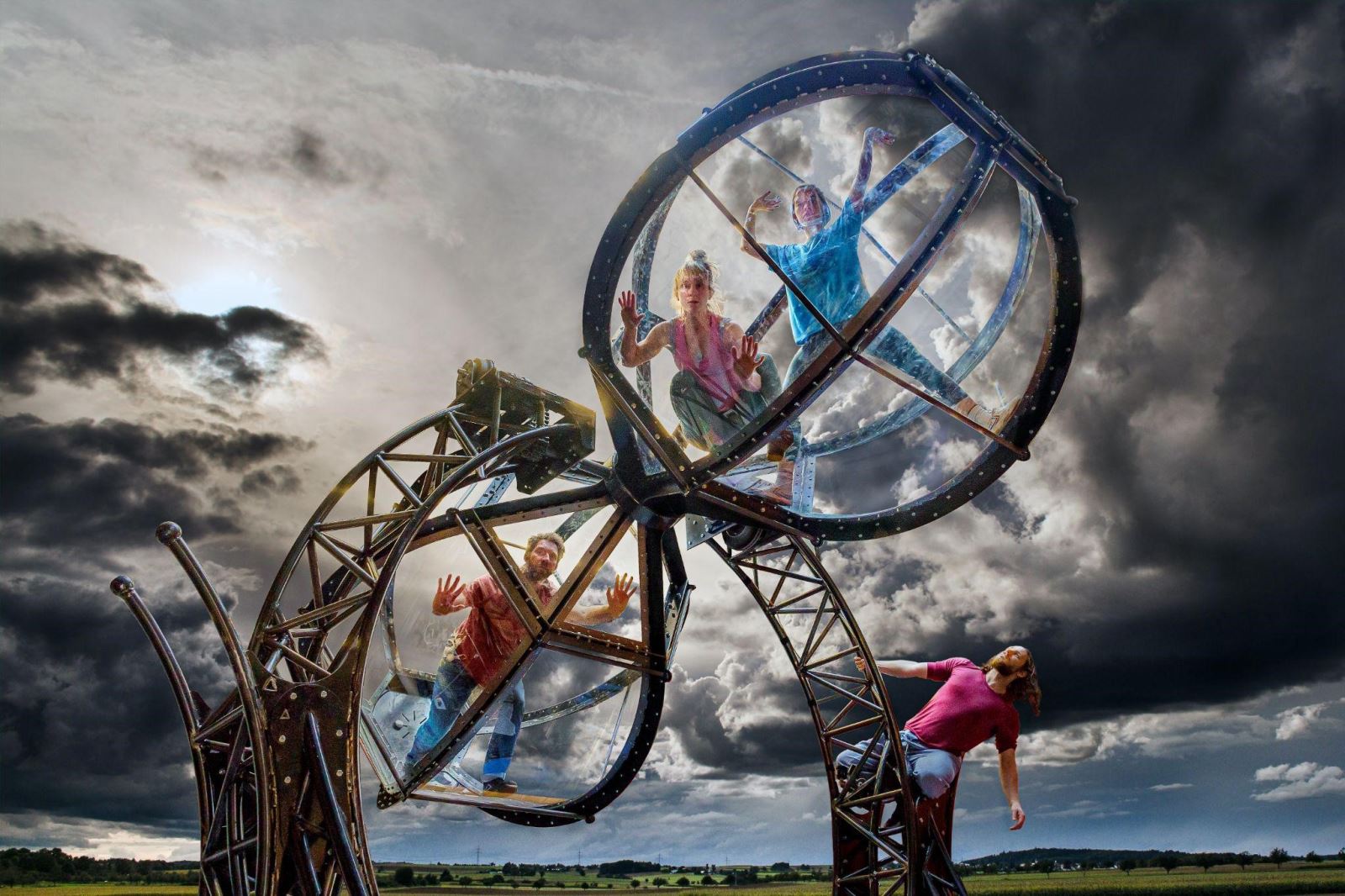 The Encounter Festival is delighted to unveil the exciting plans for its highly anticipated 2023 edition, promising an unforgettable celebration of Preston heritage and an immersive showcase of artistic excellence. Building upon the success of previous years, the 2023 Encounter Festival is set to captivate audiences with a programme that brings together local talents and national organisations for an extraordinary cultural experience.
Thanks to the generous support of Arts Council England (£90,000) and Lancashire County Council (£10,000), Encounter Festival will continue to thrive and provide an exceptional platform for artistic expression. Encounter Festival is part of the Preston City Council city event programme, which has received £156,000 this year from the UK Government through the UK Shared Prosperity Fund. These funding contributions will bolster the festival's sustainability and help create an unforgettable cultural experience for all attendees.

Councillor Peter Kelly, Cabinet Member for Culture and Leisure Services at Preston City Council said: "We're extremely grateful for the generous funding received, which has been instrumental in ensuring the continued success and growth of the Encounter Festival. The support of Arts Council England, the UK Shared Prosperity Fund and Lancashire County Council exemplifies their commitment to fostering artistic excellence and creating an unforgettable cultural experience for all attendees. With this funding, Encounter Festival is poised to deliver a vibrant and inclusive celebration of Preston heritage, further solidifying its position as a cornerstone of the region's cultural calendar."
Esther Ferry-Kennington, Executive Producer for Encounter Festival said: "I'm so pleased to be given the opportunity to build on the programme and relationships developed so far for Preston through Encounter Festival. I hope our torchlight procession goes from strength to strength as we get closer to the next Guild in 2032, bringing together all of Preston's communities for one almighty celebration!"
The Harris Quarter of the city will be at the heart of the festival, encompassing the Flag Market, Preston Markets, Preston Bus Station, and the surrounding streets. This ambitious expansion aligns with the City Investment Plan's vision of growing and developing the city's cultural infrastructure, fostering creativity and community engagement.
The Torchlight Procession, a highlight of the festival, will continue to shine brighter each year, captivating both audiences and artists. It provides a perfect platform to nurture and celebrate a diversity of skills, practices, and identities. The procession will remain a key engagement tool, immersing participants in an awe-inspiring display of creativity and cultural expression.
Strategic partnerships with renowned festivals such as Head for the Hills will not only foster collaborative programming relationships but also expand the festival's audience base across the North-West. These partnerships will enable Encounter Festival to curate the strongest national and international program, positioning the festival as a significant producer on the national stage. Collaborations with organisations like the English Folk Dance and Song Society will further enhance Encounter Festival's reputation as a cultural powerhouse.
Marketing Lancashire and other key stakeholders have joined forces to ensure heightened profile, resources, and support for the festival's growth and sustainability. These strategic partnerships will play a vital role in expanding the reach of Encounter Festival and securing its position as a cornerstone of the region's cultural calendar.
Mark your calendars for Encounter Festival 2023 - Friday 15 to Sunday 17 September - a celebration that brings together heritage, art, and community in an extraordinary fusion of creativity. Stay tuned for updates and announcements as we embark on this exciting journey together: https://www.lancsencounter.co.uk/
Related
0 Comments