Just because the bank holidays are over, doesn't mean the fun has to stop. There's still plenty of exciting events happening across the county including art festivals, family shows and craft fairs.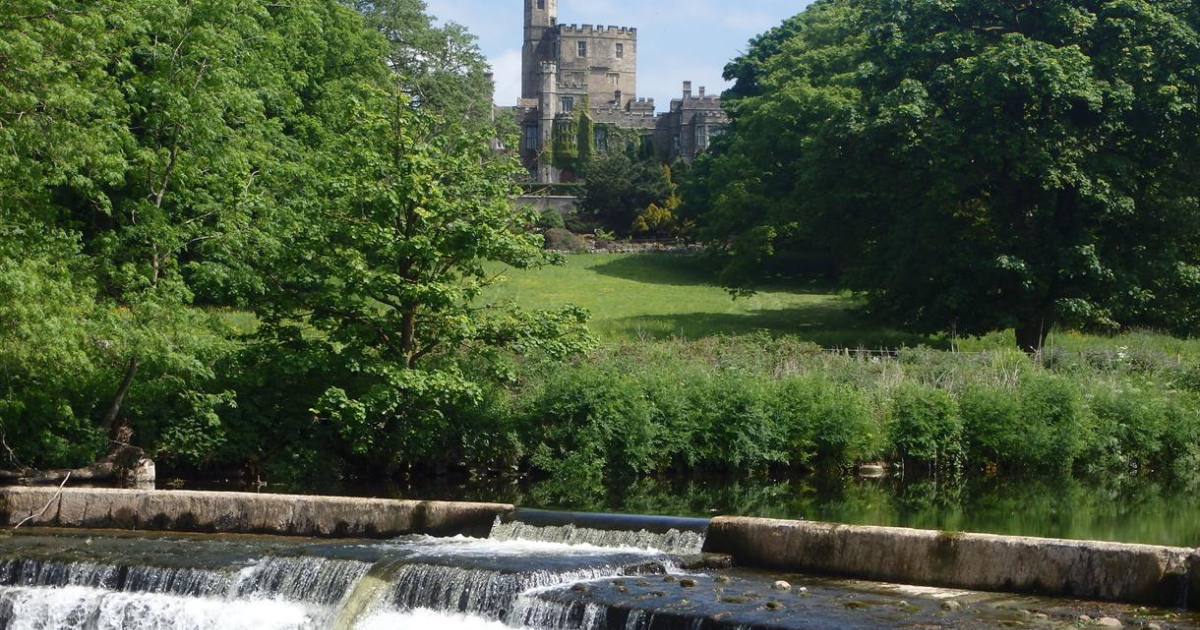 But if you are still in the Easter spirit, or you didn't get chance to to celebrate properly last weekend, there's still plenty of Easter events taking place this weekend. To discover more head over to our Easter pages now.
Dinosaur Adventure Live
The Muni Theatre Colne
Join our intrepid Dinosaur Adventurers as we journey to a world of living, breathing, life-like dinosaurs. Walk with us through the Jurassic era on an unforgettable interactive experience as we introduce you to some of the most incredible species ever to have lived on Earth. This awe-inspiring show captivates both young and young at heart, immersing audiences in an enthralling & realistic world of Dinosaurs.
Festival Bowland 2023 – Lune Valley Arts Festival
Lancaster
A wonderful display of ceramics, art, silk paintings, carving etc from the Lune Valley and beyond. A gathering of 30 of our best artisans, will chat to you and show you their work. You can, perhaps, treat yourself to one of your favourite items.
Walk this Way
Garstang
An introduction to the Garstang Walking Festival. Find out all you need to know about the upcoming event. Taking place at Cherestanc Square in Garstang on Saturday 15 April from 1:30-3pm. Try some taster walks and find out more about our great outdoor events.
Fireman Sam
Grand Theatre Blackpool
Join Fireman Sam, Penny, Elvis, Station Officer Steele and Norman in an all singing, dancing, action-packed show. You can become a fire-fighter cadet and then watch the magic of the circus.
Spring Craft Fair
The Muni Theatre
Come along and enjoy an amazing selection of 30 stalls from local artisan crafters and makers.
If you've still not found something to do this weekend, head over to our events guide now for all the information you need about the exciting events happening in Lancashire over the next few months.
Related
0 Comments