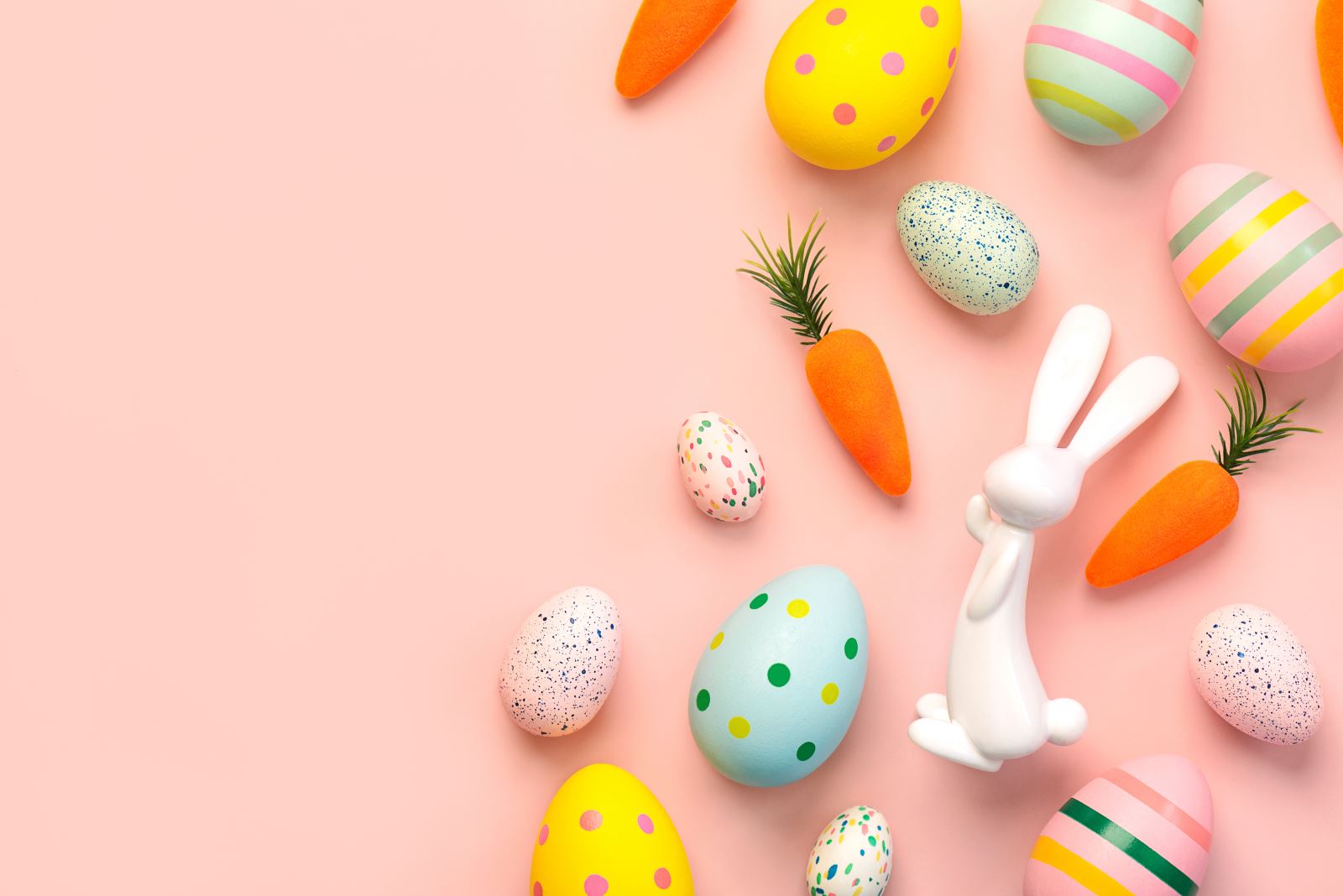 There's a cracking choice of Easter-themed craft activities and decorating workshops in store at Barton Grange Garden Centre in Preston this April.
Children can get creative and enjoy crafting, painting and gardening at the four special workshops taking place on April 6th and 13th.
Choose from Make Your Own Easter Bonnet, Paint Your Own Easter Bunny or Paint an Easter Sun Catcher. There's also a chance for little ones to have a go at sowing and growing their own plants in the Paint Your Own Wellington Boot and Seed Painting event.
Barton Grange Events Organiser Georgina Jackson says: "We're delighted to be bringing back our much-loved craft events this Easter. They are a wonderful opportunity for children to let their imaginations run wild and make something special for Easter that they can keep or gift to someone special."
Priced at £3.50 to £5 per child, all the workshops will be held in the Green Room. Spaces are limited so booking online in advance is highly recommended. Book online at: bartongrange.co.uk/events
Make Your Own Easter Bonnet
6th April
10am-10.30am, 10.45am-11.15am, 11.30am-12pm, 12.15pm-12.45pm
£3.50 per child
Get crafty and create your own head-turning masterpiece. Each child is given their own bonnet to decorate however they like. This traditional Easter activity is always a popular event. Each session runs for 30 minutes and all materials are provided. Suitable for ages 3+
Paint Your Own Easter Bunny
6th April
1.45pm-2.15pm, 2.30pm-3.00pm, 3.15pm-3.45pm, 4pm-4.30pm
£3.50 per child
Join us for a fun Easter-themed painting session. This fun and friendly workshops gives children the chance to create their very own DIY Easter bunnies. Each session runs for 30 minutes and all materials are provided. Suitable for ages 3+
Paint Your Own Wellington Boot and Seed Planting
13th April
10am-11am, 11.15am-12.15pm, 12.30pm-1.30pm
£5 per child
Recycling wellies is a great way to create a quirky and eco-friendly garden planter. This activity will also help children understand how to grow plants from seed. They can then take their unique creations home and watch them grow! Each session runs for 60 minutes and all materials are provided. Suitable for ages 3+
Paint Your Own Suncatcher
13th April
2pm-2.30pm, 2.45pm-3.15pm, 3.30pm-4pm, 4.15pm-4.45pm
£3.50 per child
Get set for summer with this creative workshop personalising your own suncatcher. Simply decorate with the paints provided and then proudly display in your window. Each session runs for 30 minutes and all materials are provided. Suitable for ages 3+
Book online at: bartongrange.co.uk/events
Related
0 Comments