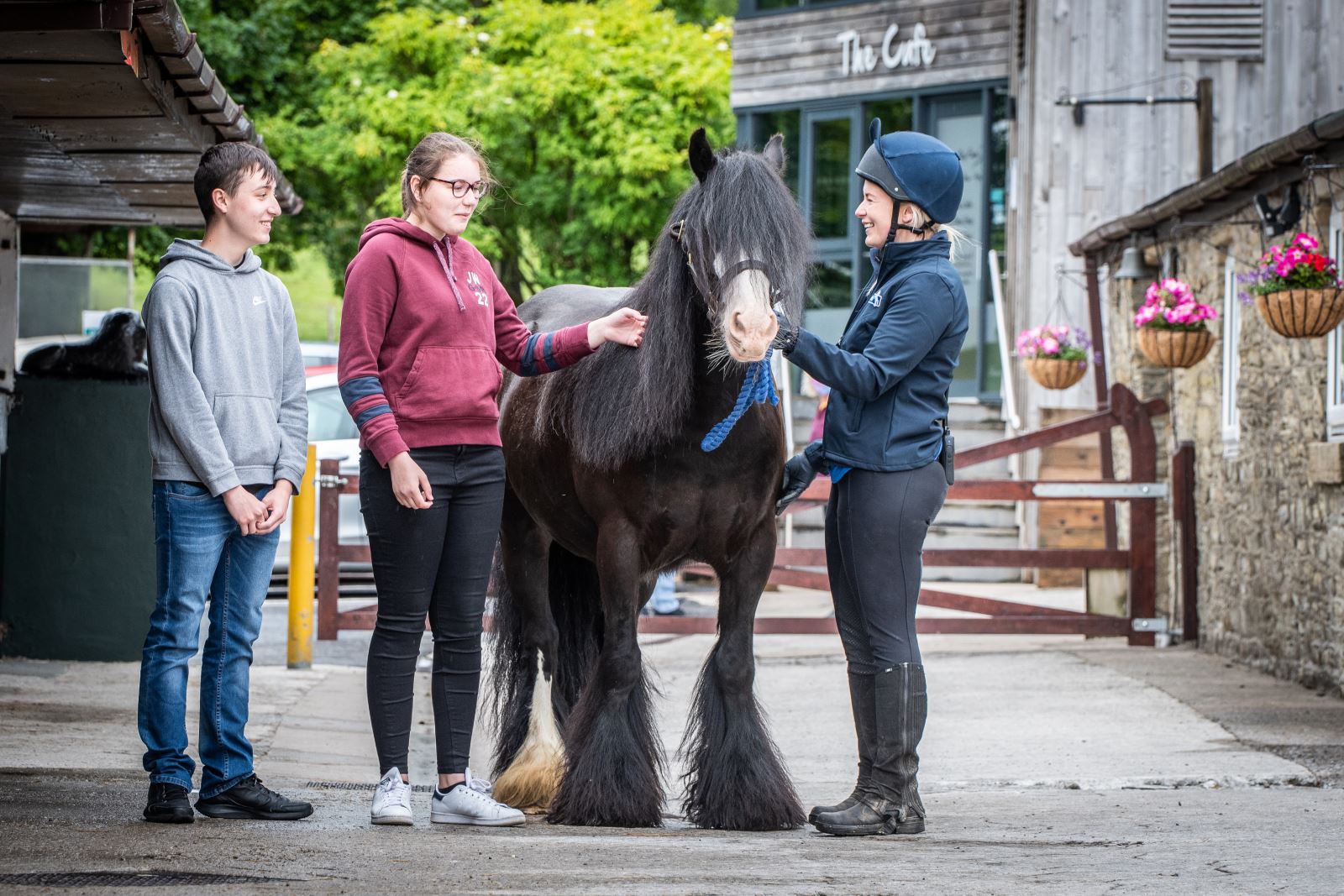 As the weekend soon comes back around, there's no need to panic as Lancashire has a range of exciting events taking place this weekend. Whether it's for some quality time with your loved one, somewhere to hang out with your friends or something to entertain the children, there's something for everybody to do with a visit to Lancashire.
Future Fanfest
Winter Gardens Blackpool
Head back to the 1980s with the Future Fanfest 2. After a successful event in 2022, this exclusive one day event returns to the Winter Gardens on the 25th February 2023. Celebrating the Back to the Future trilogy and giving fans the opportunity to experience large fan made set builds, props and replica vehicles as seen in the films.
To discover more including how to book your tickets click here.
Go your own way
The Muni Theatre Colne
Go Your Own Way is a brand new spellbinding show featuring the music from the legendary multiple grammy award winning Fleetwood Mac. Their rock 'n' roll legacy is beautifully performed by a highly talented and acclaimed ensemble of muscians who will take audiences on a powerful journey through their incredible song book.
To learn more including how to book your tickets click here
Marjan Wouda: Familiar
The Whitaker
Head to The Whitaker this weekend to see an exhibition of sculpture and drawings by Marjan Wouda, inspired by Lancashire's story lore and landscape. Fascinated by the animal characters which populate local stories, Marjan re-imagines them in paper, clay and steel.
Discover more about what you can expect here
Own a pony day
HAPPA
This is an exciting opportunity for your child or teenager to spend time with horse experts and own a HAPPA pony for a day. You will complete all the daily tasks needed to care for a horse and learn along the way.
Discover more about what you can expect here
Giant Lego Brick Animals
WWT Martin Mere Wetland Centre
There's not long left to visit the Lego Brick models on show at WWT Martin Mere. Exclusively designed, these sculptures showcase beautiful wetland animals, including a large north American river otter, a Hawaiian goose and more. Over 250,000 lego bricks were used to make the wetland characters, which took over 1,500 hours to make!
Discover more about what you can expect here
Discover Sharklife!
Sea Life Blackpool
Explore the REAL World of Sharks and discover what is truth or myth? You'll be sure to have a fin-tastic fun time.
Related
0 Comments