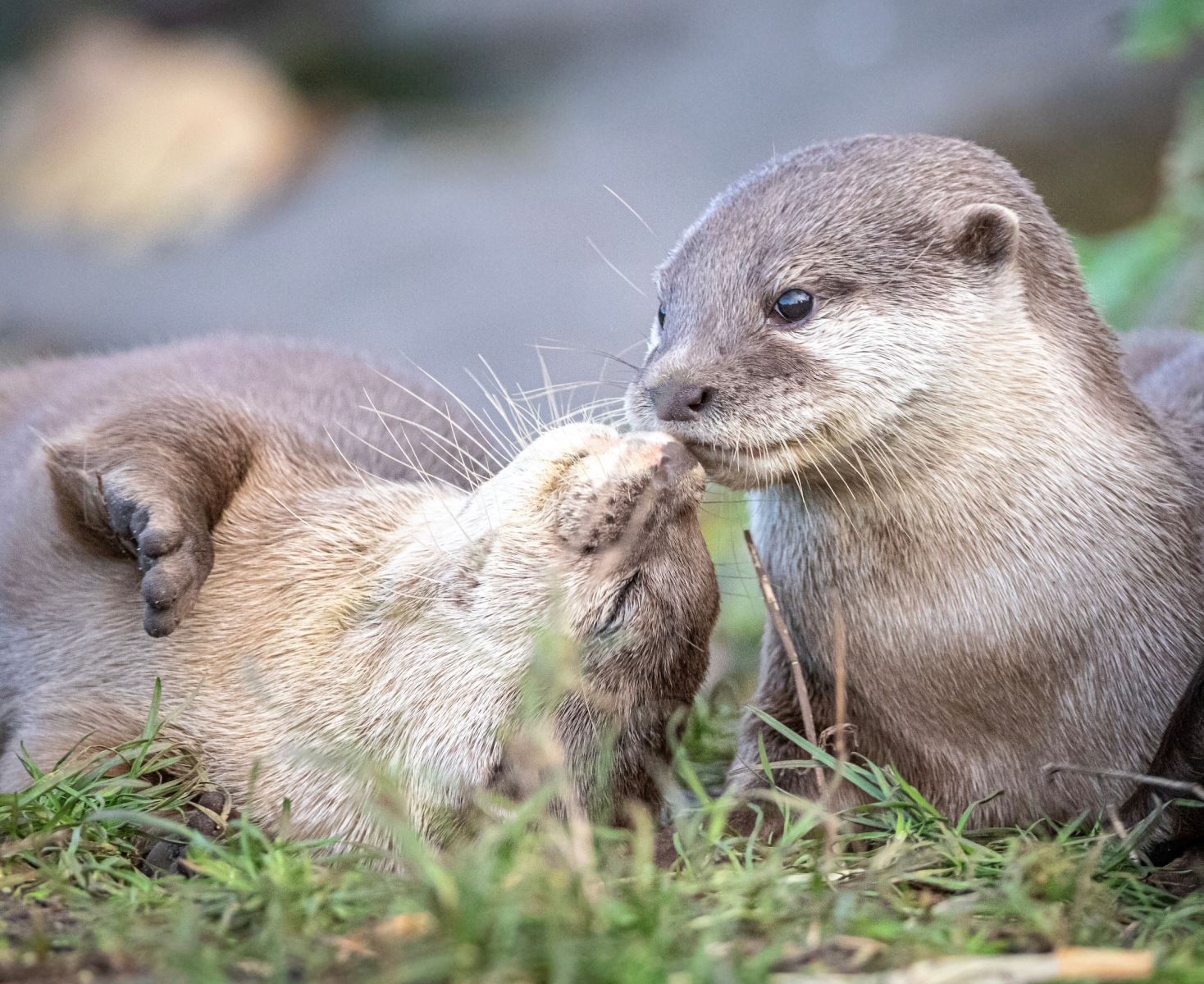 Blackpool Zoo is ready and roaring to go for a fabulous February half term with the launch of its Wild Beginnings Club and a new, exciting itinerary of talks, feeds and demonstrations.
Developed by the Education, Conservation and Research team at the zoo, Wild Beginnings encourages the next generation of wildlife experts to observe and record facts about animal behaviour on an official research sheet.
Once they have completed their study, mini explorers can hand them in to a zoo ranger in exchange for an Animal Scientist certificate!
February half term will also see the launch of a new and extended line up of talks, feeds and demonstrations.
The itinerary includes old favorites such as elephants, orangutans, sea lions and otters as well as new additions including kangaroos, emus, wolves, aardvarks, tapirs and capybaras.
Visitors can also find out about the plans for the extended penguin facility, which will open in March as well as the upcoming Spring launch of the new Big Cat Habitat at two special daily talks being held throughout the week.
As the 37-acre parkland starts to burst into life, February half term is also a great time for families to get out and about and take in some fresh air.
Nicola Benstead, Marketing and PR Coordinator at Blackpool Zoo, said: "We're really looking forward to a fun filled half term and our Education, Conservation and Research team have been working hard to create the fabulous new Wild Beginnings Club.
"It's a great way to really get children involved and engaged with learning about the animals and we're hoping they will get a real sense of achievement when they have completed it - they even get a certificate to show their teacher!
"We're also delighted to launch our new itinerary of talks, feeds and demonstrations, which covers more animals and subjects than ever before.
"We've listened to visitors' requests to add animals such as aardvarks and wolves and there is something for everyone. Plus, we will be updating people about our penguin and big cat facilities.
"It is always great to see families enjoying themselves during the school holidays and there is lots of research to show that being surrounded by green spaces reduces anxiety and improves the immune system - so a visit to the zoo really is good for you too!"
New line up of talks, feeds and demonstrations:
11.15am - Orangutans*
11.30am - Plans for penguins
12.00pm - Sea lion demonstration
12.20pm - Learn about lemurs*
1.10pm - Elephants
1.30pm - Camels*
1.45pm - Aardvarks
2.00pm - Kangaroos and emus
2.10pm - Wolves
2.30pm - Sea lion demonstration
2.45pm - Plans for big cats
3.00pm - Tapirs and capybaras
3.10pm - Otters*
3.30pm - Elephants
* Indicates feed - weather and staff permitting
Related
1 Comments