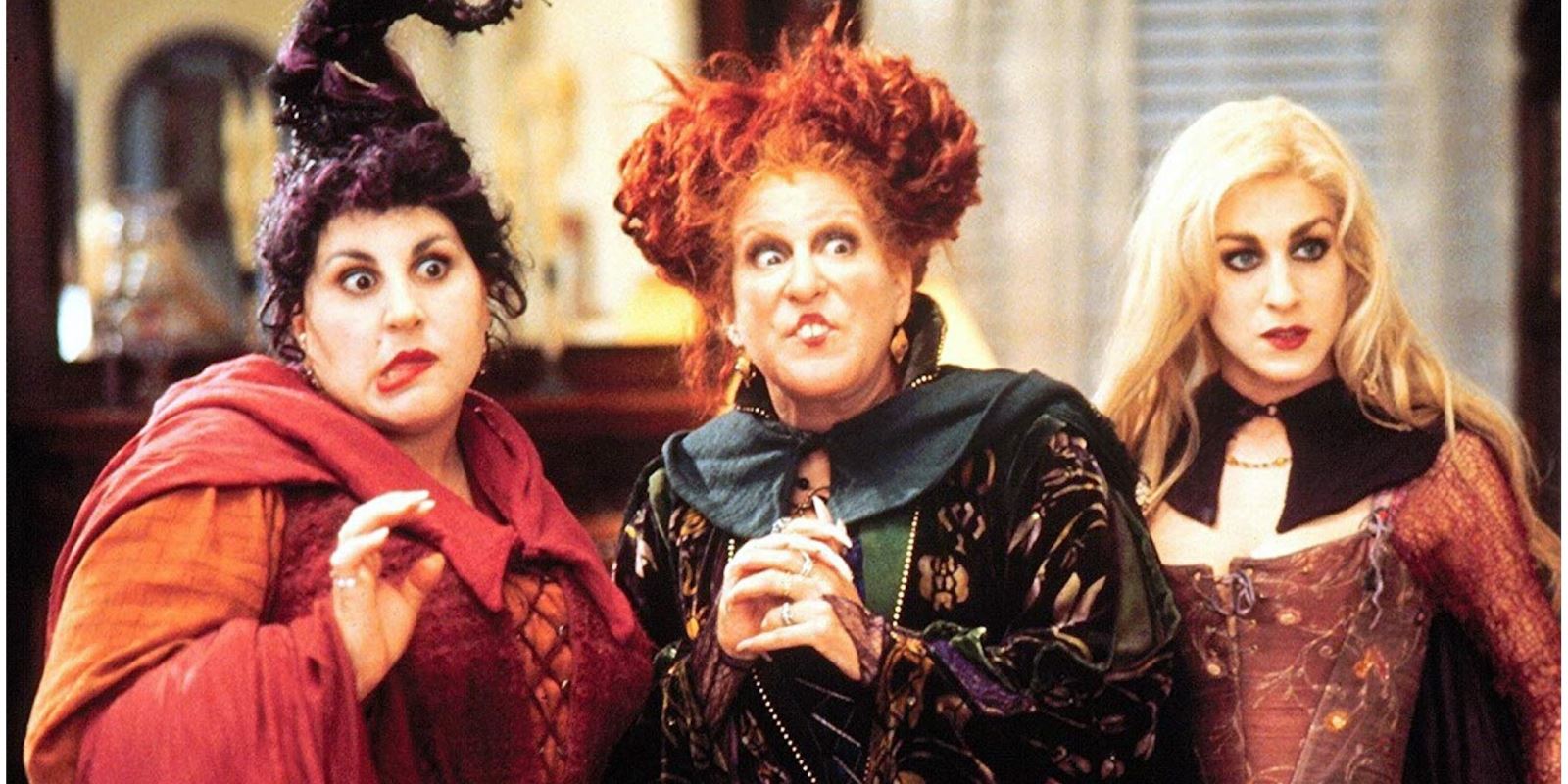 This Halloween The Dukes theatre celebrates all things disturbing and spooky with films and events that highlight the best of the horror genre on the big screen.
Across five days the festival will showcase a selection of contemporary and classic horror films, including Bodies Bodies Bodies, Hatching and The Lost Boys to name just a few. The event will also be a time to blow out the candles for several of horror's great terrifying classics, Poltergeist's (1982) 40th Anniversary, Bram Stoker's Dracula's (1992) 30th Anniversary and the iconic silent chiller Nosferatu's centenary year. As part of the film festival, Dark Dukes will incorporate screenings from the BFI's UK-Wide Horror Season 'In Dreams Are Monsters' throwing open our doors, inviting everyone, whether established fans, curious individuals or even those unconvinced that horror films are for them, to find the right horror for them, experience the riches of the genre and engage with the ideas it provokes.
Our film programmer Johnathan Ilott who curated the season says "We're incredibly excited to launch Lancaster's first horror film festival, and we can't wait to invite audiences to The Dukes to test their nerves with our terrifying lineup."
On October 27th, Dark Dukes will be venturing its way to the gothic halls of the Lancaster Priory for a special screening of the silent horror classic, The Phantom of The Opera (1925). The film will be accompanied by renowned pianist and broadcaster, Neil Brand, who has been described as "one of the finest improvising piano accompanists in the world". Neil has been a silent film accompanist for over 30 years and presents the successful BBC 4 series Sound of Cinema and regularly appears on Radio 4's Film Programme.
A rare screening of Ghostwatch will take place on October 28th. Originally airing on the BBC in 1992, Ghostwatch was surrounded with controversy at the time for its terrifying and seemingly real depiction of a poltergeist captured on a live broadcast tv show. To mark the 30th anniversary of the original transmission, this special screening will be followed by a live on-stage discussion with The Ghost Story Book Club Podcast team led by writer and Gothic supreme Adam Z. Robinson, author Jenn Ashworth and Lancaster University Professor Catherine Spooner - one of the UK's leading Gothic experts.

For those little terrors, there is plenty to wrap your fangs around as The Dukes screen children's Halloween and cult classic Hocus Pocus, a great opportunity to introduce the Sanderson Sisters before catching the release of Hocus Pocus 2 online. For those in search of a friendlier witch, Julia Donaldson's big screen adaptation of Room On The Broom flies into our cinema ensuring even little Gothic fans have something to enjoy! Further Half Term treats include a series of spooky craft workshops run by Indigo Arts & Crafts including wand-making.
To see Dark Dukes full listings of films & events please head to - https://dukeslancaster.org/
Related
1 Comments