Thornton Hall Country Park were delighted to welcome a new arrival this weekend. A very warm welcome to "Sydney" the baby alpaca who sadly lost her mum during the birth.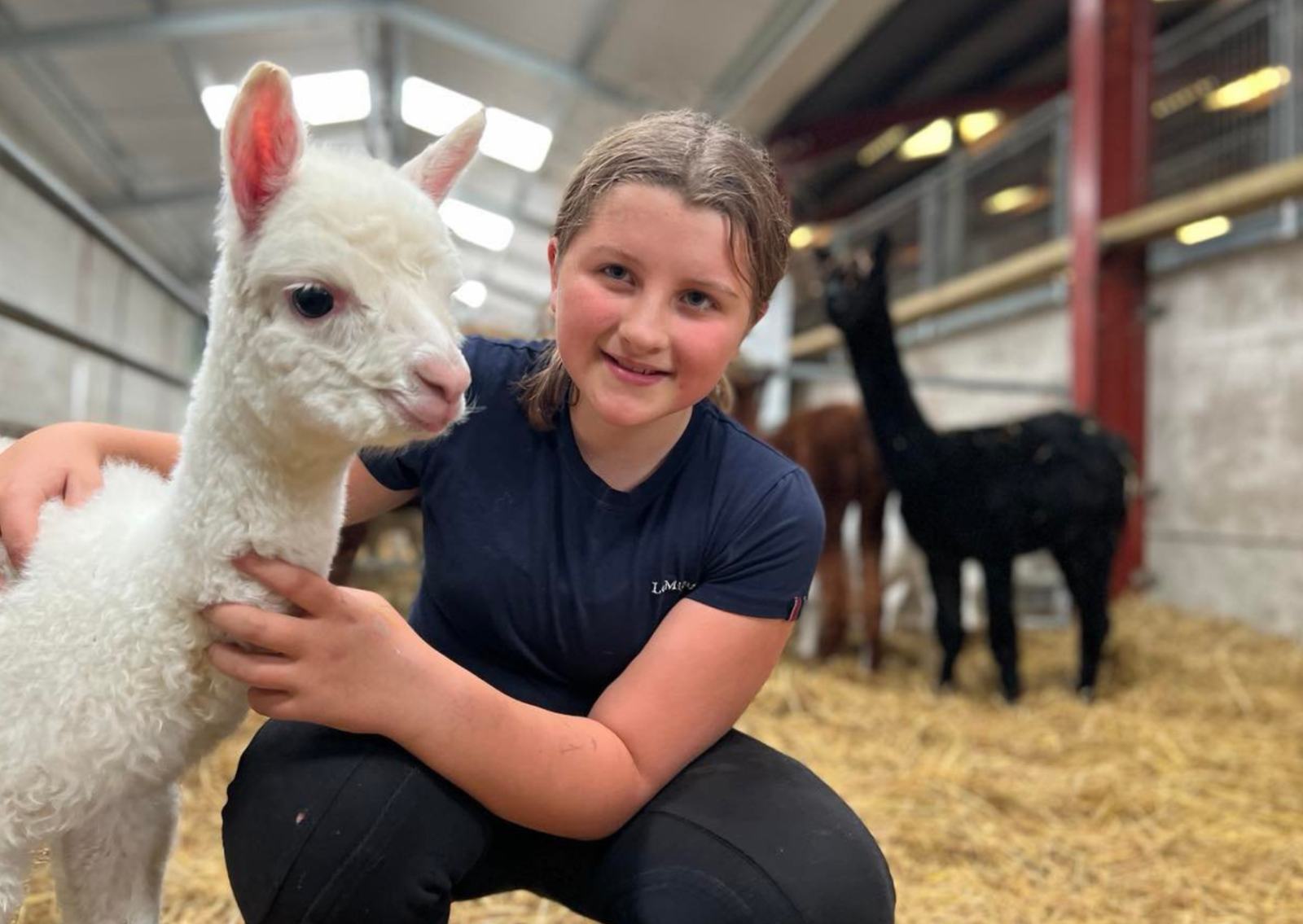 But happily, since her arrival - the protective, resident herd of alpacas have taken Sydney under their (fluffy) wings and are showing her how things are done 'down on the Farm'.
The entire Thornton Hall Farm team have been on hand with plenty of feeding bottles and cuddles for the friendly new arrival – but Sydney has taken a special shine to Thornton Hall Country Park owner's daughter Anna Harrison. ⁠Also named by Anna, "Sydney" being the name she wanted to call her next sibling (!) but her parents stopped at two.
Anna Harrison, age 11 says "I just want to stay home to look after her but I've been told I have to go to school whilst the team at the Farm take care of her. She is so friendly and I can't wait to see her grow up here and meet everyone."
Related
0 Comments