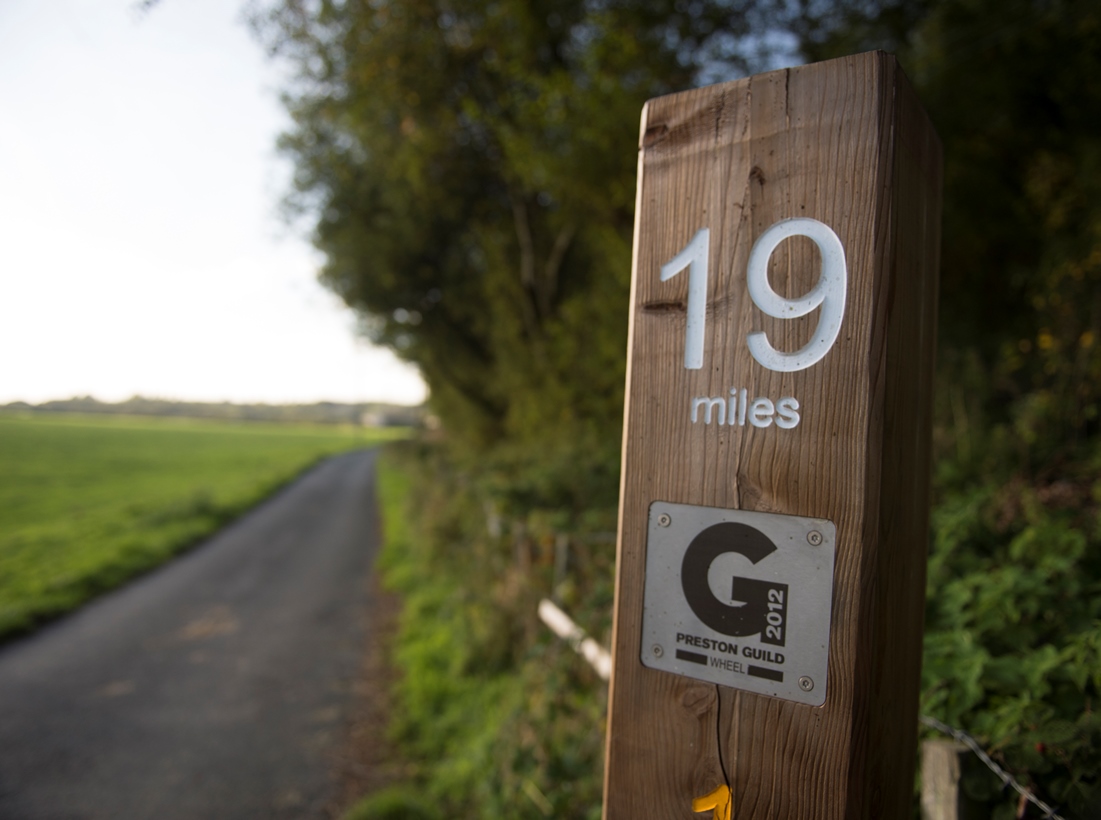 The Preston Guild Wheel is a 21-mile walking and cycling route, encircling Preston and providing a link from the city to the countryside.
This month celebrates the Guild Wheel's contribution to the city for the past 10 years, with health and wellbeing benefits along with the uptake in cycle usage within the city, being worthy of note. This links with the ongoing expansion of cycle routes both within the city centre and wider Preston areas.
A must for all outdoor activity and cycling enthusiasts, the Guild Wheel can be used as a challenge to complete the full route or join at one of the main entry points for a quick cycle, stroll, or exploration. There are also many locations to stop off along the way, including venues to eat and drink.
The variety of landscapes and scenery to explore really make Preston the city that it is: from rambling river and canal banks to ancient woodland, city centre parkland, historic docklands and attractive nature reserves – the route is a great way to see the city.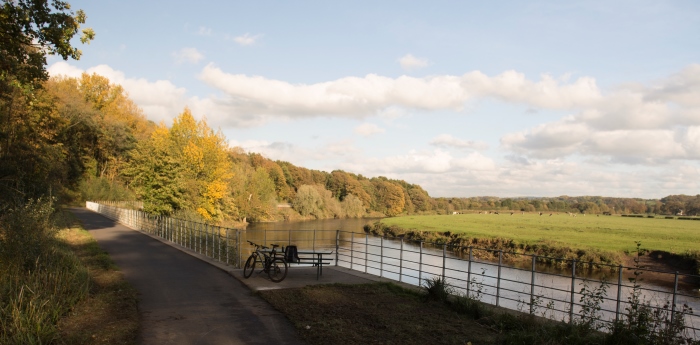 Councillor Jennifer Mein, Cabinet member for health and wellbeing, said:
"The Guild Wheel was years in the making, with the efforts and determination of Peter Ward and others connected with it being proud of the fantastic Preston Guild 2012 legacy and the huge investment in Preston's sustainable transport infrastructure.
"An opportunity for people to cycle or walk on largely off-road routes to reach other parts of the city or to simply enjoy the outdoors and stay healthy is what the Guild Wheel provides every day.
"It's a wonderful facility for Prestonians and those from the surrounding areas and I would encourage people to continue making full use of this brilliant city asset for years to come."
Related
0 Comments