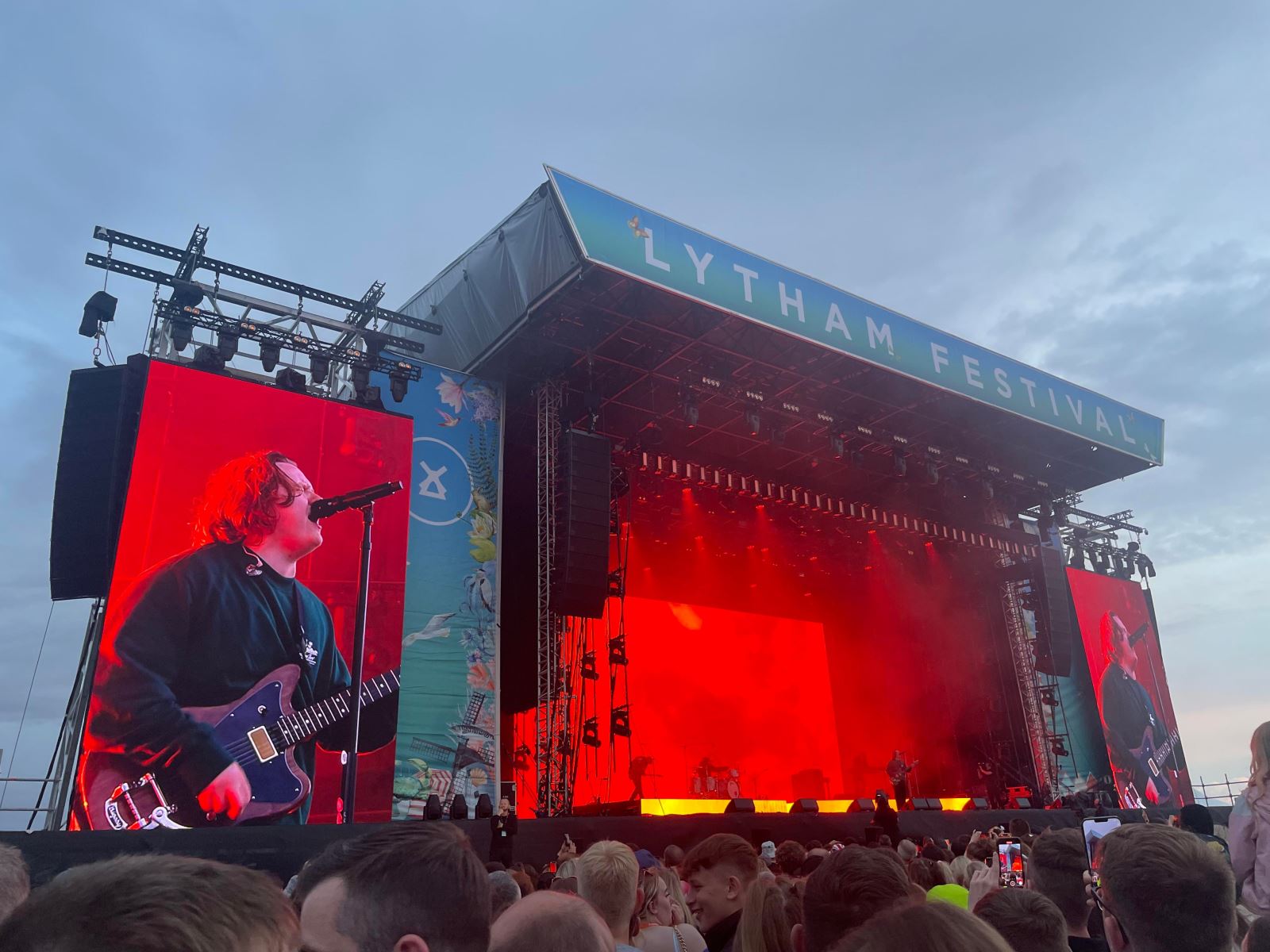 There's lots of exciting events happening in Lancashire this weekend from farm shows to art workshops there's something for everybody. Check out our blog below for some ideas of what to do this weekend.
Contemporary Collage with Alexandra Gallagher
Longitude Gallery, Clitheroe
As part of the Saturday Sessions series, join local artist Alexandra Gallagher for a two-hour exciting and engaging session will teach you all about contemporary collage before creating your own masterpiece.
Darwen Festival Of Fun
Darwen Market Square
Head to Darwen Market Square this Saturday for a festival of fun and artisan markets. You can expect a fantastic line up throughout the day including magic shows, circus school fun, fairground stalls, crafty corner workshops and more.
The Show with something for everyone – a great family day out with a range of entertainment, historical and agricultural interests.
Islamic art workshop – Turkish floral motifs
The Whitaker, Rossendale
Ashifa is a Manchester-based artist and a student of Texhip. Her work is mainly floral, pattern-based and often illuminated in 24k Gold leaf of shell gold. Her workshops are located at The Whitaker and are always popular as they are relaxing and enjoyable.
Lytham Festival
Lytham Green
Lancashire's biggest live music festival continues this weekend at the Main Proms Arena on Lytham Green with headliners Duran Duran and Nilels Rodgers & Chic.
Lytham Festival official after parties
Lowther Pavilion, Lytham St Annes
If you are attending Lytham Festival this weekend, head to Lowther Pavillion for the official Lytham Festival After Parties.
Leighton Hall classic and performance motor show
Leighton Hall
Head to Leighton Hall this weekend as you roar along to one of the most beautifully staged shows in the classic car calendar. Set against the stunning backdrop of the Lake District Fells, over 500 classic cars, motorcyles, vans and military vehicles will be roaring through the glorious park for the 23rd Leighton Hall Classic & Performance Motor Show.
Free history tours at Samlesbury Hall
Samlesbury Hall
Hear the fascinating tales of Samlesbury Hall and beyond with local historian John Spencer-Barnes as you embark on a free history tour.
Related
0 Comments