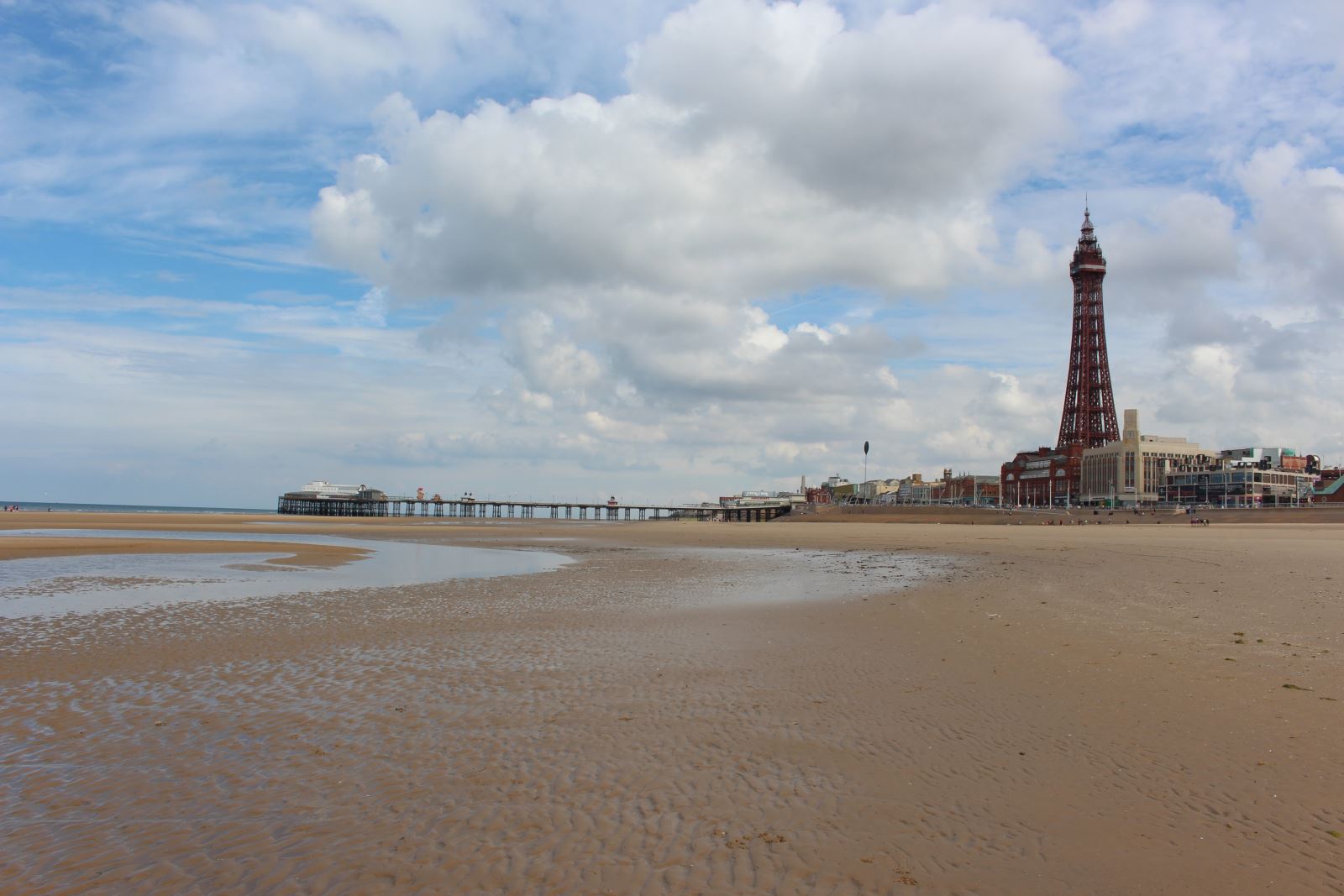 SEA LIFE Blackpool is rallying local people to join its mission for plastic-free oceans and beaches as part of its 24-Hour Global Beach Clean.
Taking place on Wednesday 8th June – World Ocean Day – the event is organised by The SEA LIFE Trust and will see groups across the world coming together to clean up their beaches and protect local wildlife.
From Sydney to California and Blackpool to Blankenberge, the Global Beach Clean is a chance to play a part in improving our beaches and oceans.
And SEA LIFE Blackpool is calling on local people of all ages to sign up and lend a hand this week.
The event will kick off from 10am, with all equipment such as litter pickers, bag holders and gloves being provided.
Last year, more than 60 beach cleans took place across the world, with a total of 3,662kg of litter being removed…the equivalent weight of four fully grown adult leatherback sea turtles, nine male grey seals or two beluga whales!
Scott Blacker, curator at SEA LIFE Blackpool, will be heading up the beach clean this week and is hoping build on last year's sign-ups.
He said: "The impact of plastics and litter on our oceans cannot be overstated – it's our responsibility to look after them and do what we can to protect the creatures who live there.
"Our mission is to help make oceans healthy, properly protected and full of diverse life, so events like the Global Beach Clean are essential in achieving this goal.
"Our most collected items last year were plastic bottles, plastic bags, cigarette butts and fishing net, all of which can have a devastating impact on the creature that live in the sea.
"The more people who join us for the clean-up, the bigger the difference we can make so we would encourage anyone who has a couple of hours spare to come down and get involved with the team!"
Teams from SEA LIFE Blackpool will be stationed across the beach in the following sections: Red Bank Road to Gynn Square; Gynn Square to North Pier; North Pier to Central Pier; and Central Pier to South Pier.
To find out more about the Global Beach Clean, visit: https://www.sealifetrust.org/en/what-we-do/sea-life-trust-global-beach-clean/
To register for the Blackpool event, email: Hannah.Bates@merlinentertainments.biz
Related
0 Comments