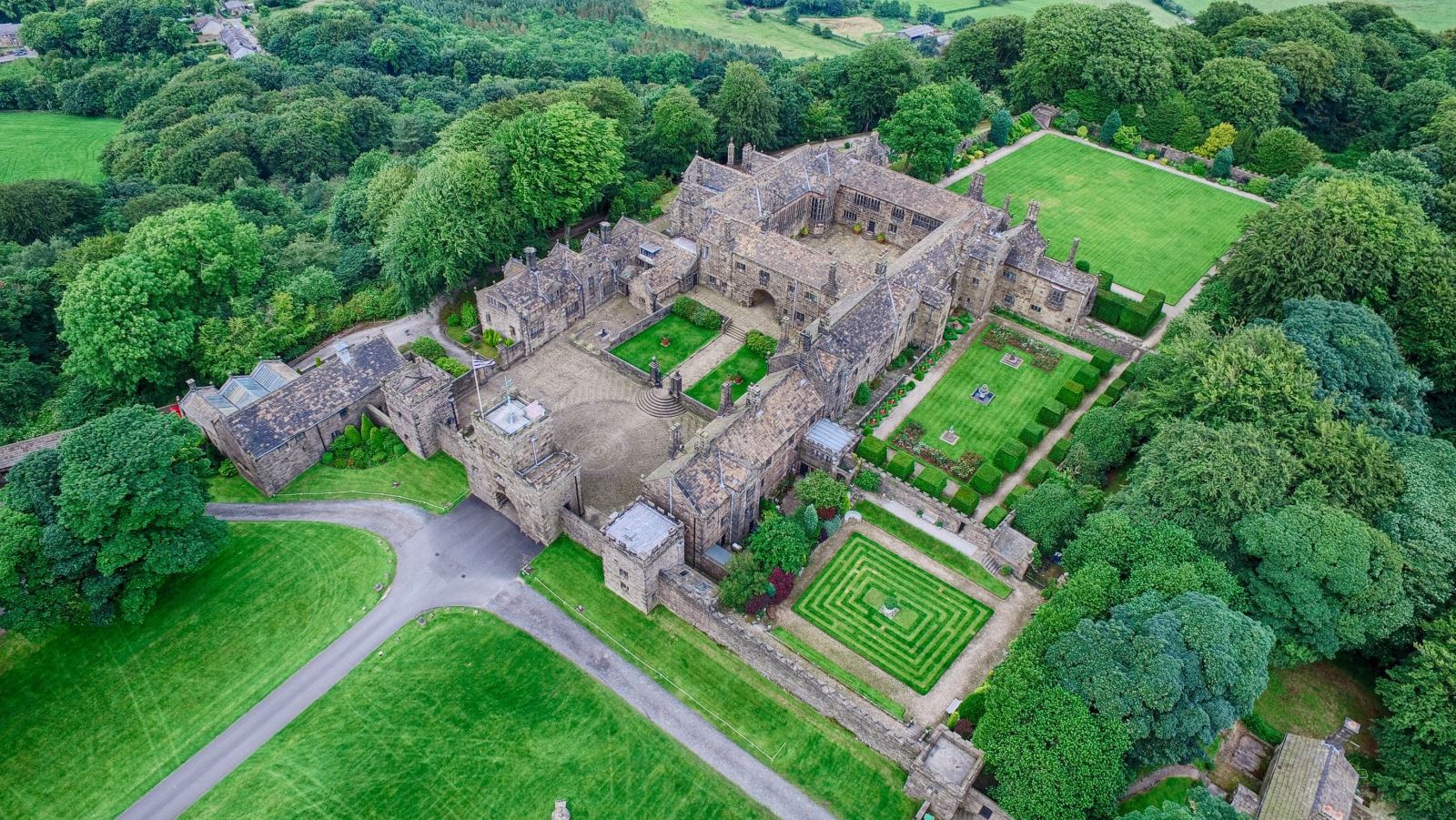 Hoghton Tower will uphold a long tradition of celebrating Royal milestones with the lighting of a beacon on Thursday evening.
It will be lighting an official Queen's Jubilee beacon at 9.45pm. This will take place on the raised turret to the front right of the Tower. It welcomes the local community to come and witness the lighting of the beacon to mark the momentous occasion of her Platinum Jubilee.
More than 2,022 beacons will be lit throughout the United Kingdom, Channel Islands, Isle of Man and UK Overseas Territories, and one in each of the capital cities of Commonwealth countries, in recognition of The Queen's long and selfless service.
The UK has long since celebrated Royal Jubilees, Weddings and Coronations with beacons - on top of mountains, church and cathedral towers, castle battlements, on town and village greens, country estates, parks and farms, along beaches and on cliff tops.
The beacons enable local communities, individuals and organisations to pay tribute to the Queen as part of the official Platinum Jubilee Weekend of celebrations from June 2-5. There are four types of beacons being lit for this historic occasion.
Hoghton Tower will open from 7-10pm for the lighting of the beacon. Access will be available on the lawned tilting greens. Picnics, blankets and folding chairs are permitted, but barbecues are strictly prohibited.
Well behaved dogs are permitted on leads around the tilting greens but not inside the courtyards. Access available to toilet facilities.
Hoghton Tower's House and Tearoom is open as normal during the day on June 2nd (11am-4pm).
Related
0 Comments