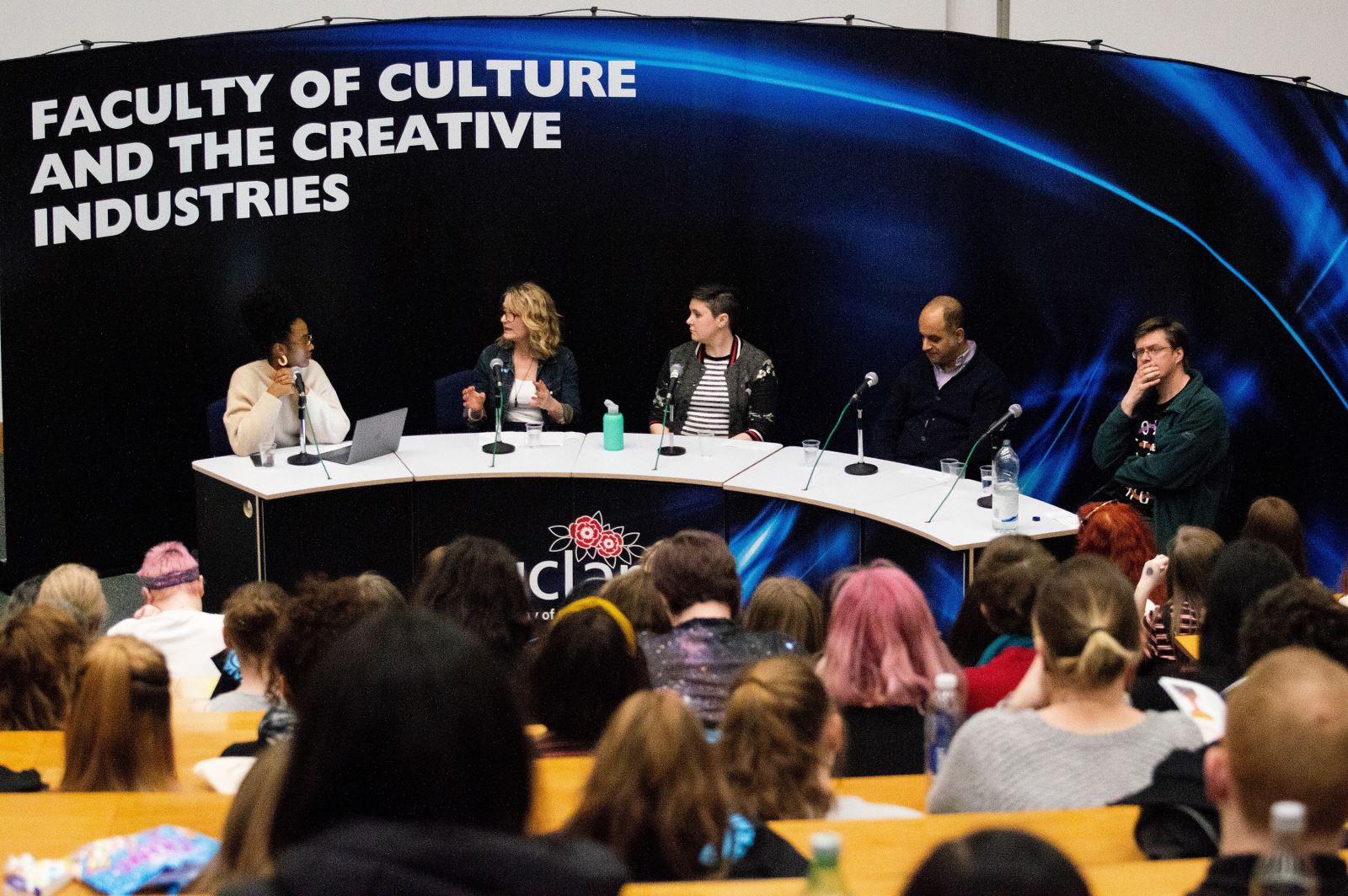 A popular event celebrating the best of children's and young adult's literature is returning to Preston after a three year break.
The Northern Young Adult Literary Festival (NYALitFest), organised and hosted by the University of Central Lancashire's (UCLan) award-winning UCLan Publishing House, is returning for the fourth time.
After running as a virtual event last year, the free two-day event will return to UCLan's Preston Campus on Saturday 21 and Sunday 22 May.
The only one if its kind in Northern England, the Festival will bring authors, publishers, and other industry experts together with young readers and writers for a variety of workshops, advice panels, Q&As, and book signings.
Some of the big named authors in attendance include Amy McCaw, Simon James Green and Annesa Marufu on the 21 May, and Vashti Hardy, Elle McNicoll and Frank Cottrell Boyce on the 22 May.
In addition to the event, which is funded by the Arts Council, a dedicated day to children's books called KIDSLitFest, aimed at younger children, will also take place on Campus on the 22 May.
NYALitFest organiser Hazel Holmes, from UCLan Publishing, said: "We're thrilled to be returning to a physical event and can't wait to welcome the publishers, authors and agents who travel from all over the country to support the Festival.
"It is the only one of its kind in the North to give young readers and writers, teachers and librarians access to so many respected authors, writing workshops and mentoring sessions. We've got a brilliant line up of speakers this year."
For a comprehensive list of all events, guest speakers and to book a ticket visit https://nyalitfest.wordpress.com/programme/ or @NYALitFest on Twitter.
Related
0 Comments