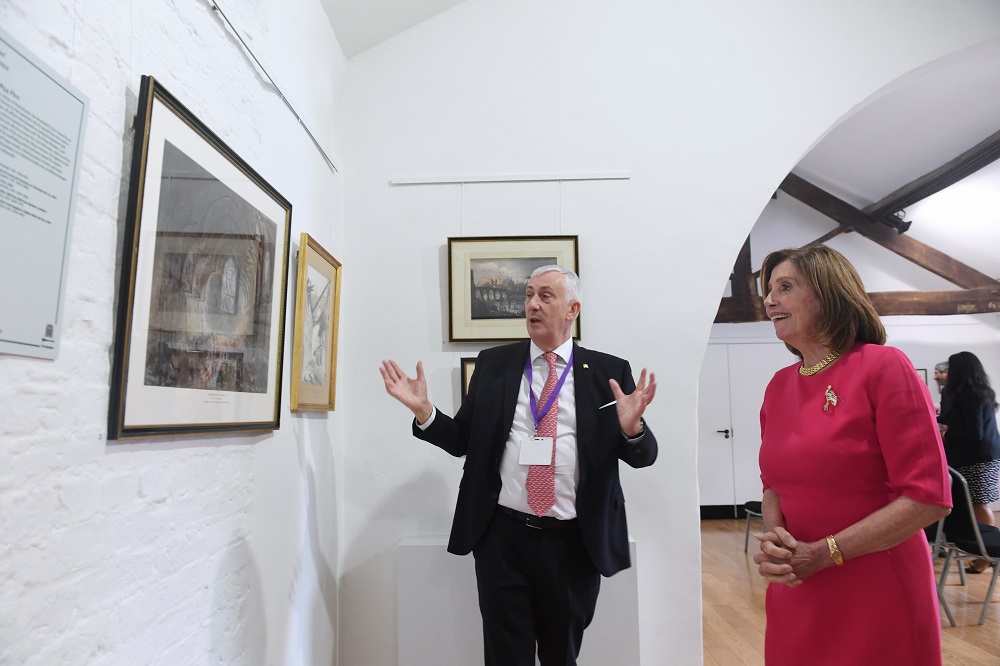 Astley Park's Coach House Gallery is hosting a rare opportunity to share artwork and artefacts from the Parliamentary collection which has never before left the Houses of Parliament.
The items accompanied the Speaker of the House of Commons, Chorley's MP Sir Lindsay Hoyle, while hosting this year's G7 Speakers' Conference at Astley Hall and are now on display for visitors to enjoy.
Sir Lindsay Hoyle MP said: "It is fantastic that we're able to give people 'A Taste of Parliament' by exhibiting this unique collection at the Coach House Gallery right here in Chorley.
"This fabulous exhibition will provide visitors with an insight into the history and artistic representation of the past centuries, which have led us to our current modern democracy."
Councillor Peter Wilson, Deputy Leader of Chorley Council, said: "Hosting the G7 Speakers' Conference has been an honour and an outstanding opportunity for Chorley, and this exhibition will help to build on the legacy and spirit of this. It also gives people another reason to visit Chorley and see what our fantastic town has to offer."
Works by engraver John Miller, photographers Elliot and Fry, and an A.W.N. Pugin floor tile by Minton and Co. are amongst the most notable on display, though there is plenty more to see.
Melissa Hamnett, Parliament's Head of Heritage Collections, said: "We are thrilled that this diverse collection of objects, which Mr Speaker showed to his G7 Conference guests earlier in September, will be on display for people who are visiting Astley Hall.
"These internationally significant collections are a unique record of the history of our democracy, and a focal point for the individual, the nation, and national events. This display is therefore very relevant and builds on our continued engagement with audiences outside of Westminster."
Alongside the collection are free family activities and videos looking at some the key points of what parliament is all about as well as some of the key moments in its history.
Come and walk in the footsteps of Sir Lindsay Hoyle MP and Nancy Pelosi, discover more about Westminster and enjoy A Taste of Parliament!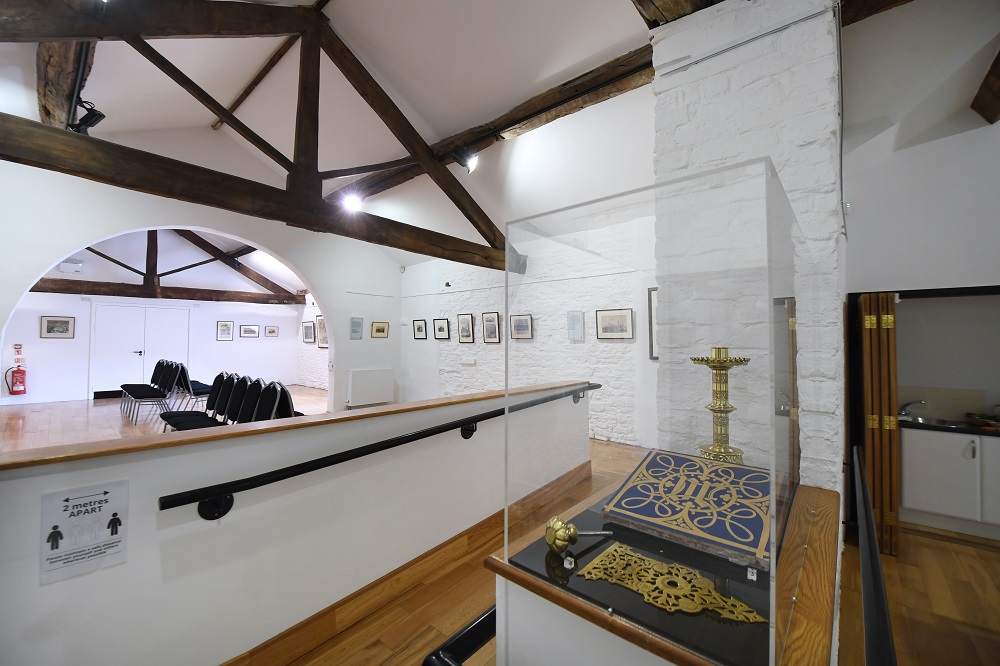 The exhibition will be open 10am to 3pm, Saturdays & Sundays, from 2-31 October 2021.
Related
0 Comments