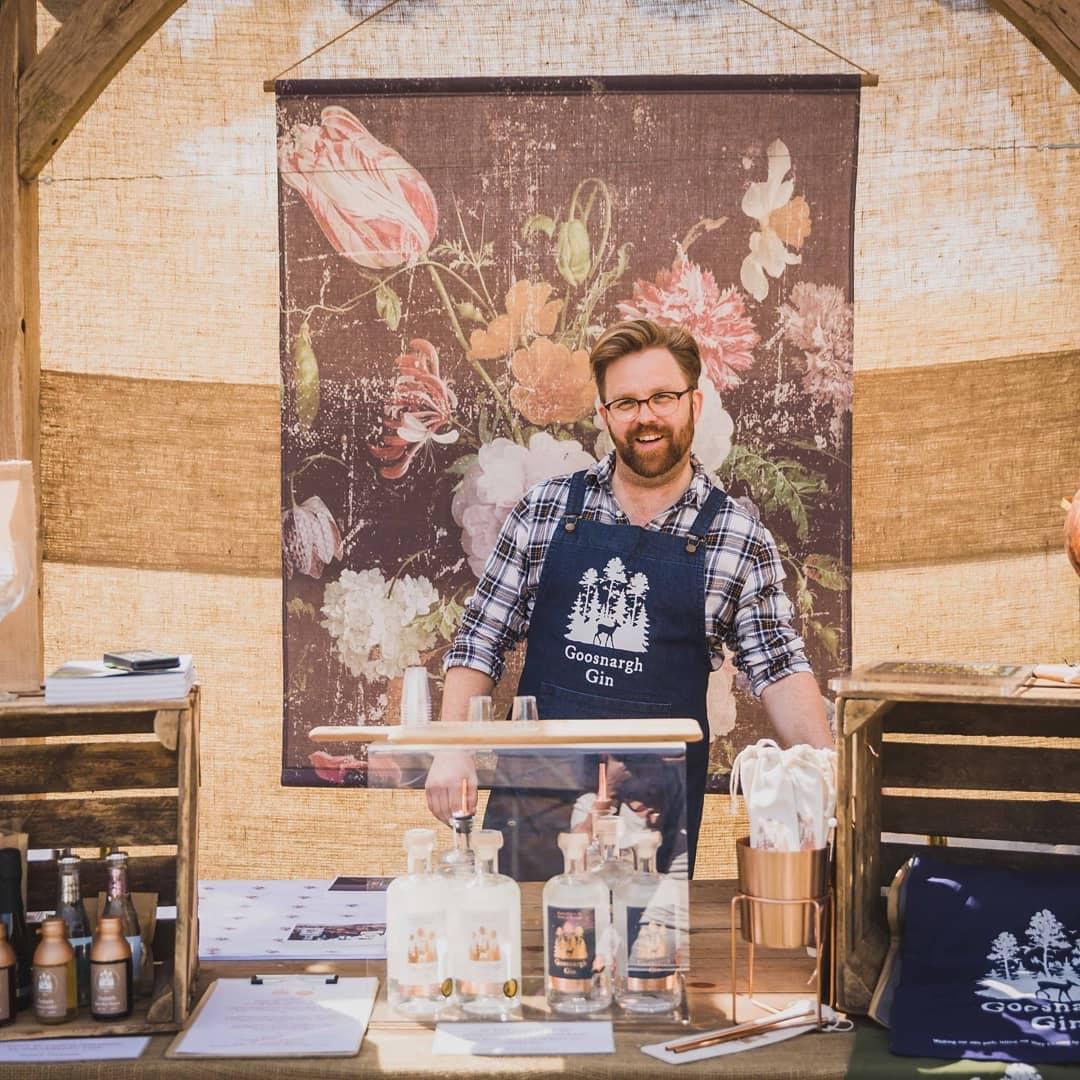 Holden Clough Nurseries is looking forward to welcoming over fifteen hand picked Northern artisan makers and craft producers to their Strawberry Summer Market. Held under their living roof , the market offers a plethora of stalls for visitors to explore from handmade soaps, hand painted bird boxes to artisan gin, the market has something for everyone.

The Strawberry Summer market is running on the 9th, 10th and 11th of July from 9am – 5pm. Book to visit at www.holdenclough.com or call 01200 447 615

Holden Clough Nurseries was established in 1927, located in the hamlet of Holden, you will be enchanted by the beauty of the surrounding area of the nurseries. Holden Clough is rewowned for growing plants that will grow with you! As the saying goes 'If it grows at Holden Clough, then it'll grow anywhere'.

As well as beautiful plants Holden Clough's Shepherd's Hut offers an amazing selection of seasonal grub. From speciality wraps, buddha bowls filled with freshly made healthy salads, summer cakes to locally made Ice Cream and freshly ground coffee.

Don't forget to pop into their Potting Shed and Glass House - two recent additions to the nursery brimming with treasures for home and garden.

Related
0 Comments