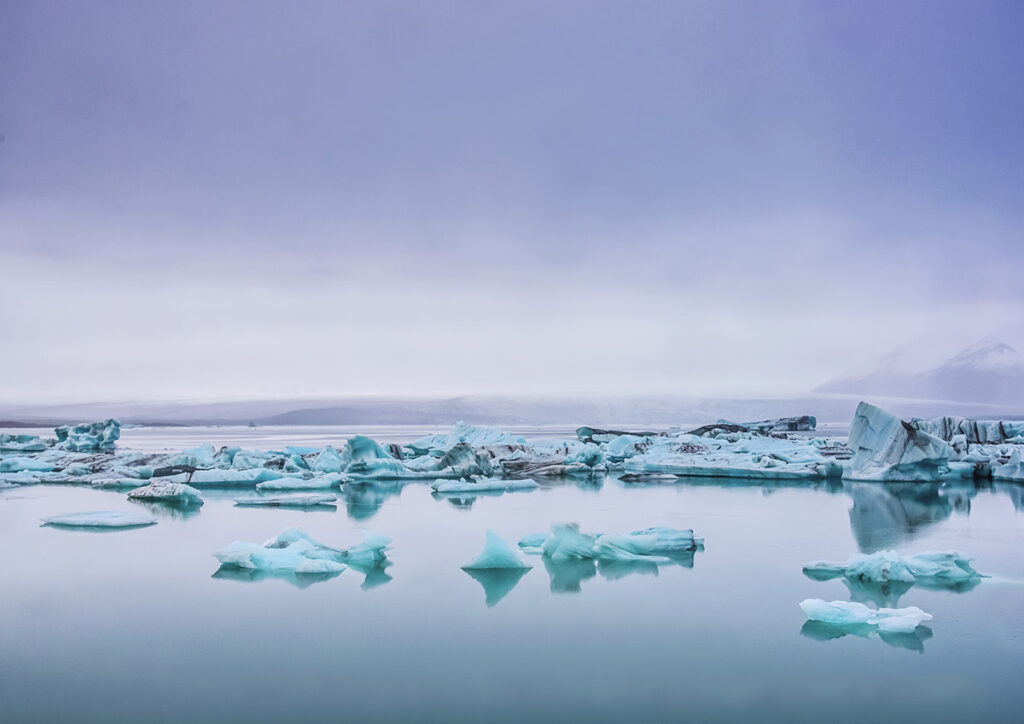 Photo by Carla Thomas
The Harris is delighted to present UKBFTOG's micro exhibition WE ARE HERE, a public group exhibition of various genres of photography from the UKBFTOG UK Black Female Photographers community.
The exhibition showcases the photographic artworks of 16 emerging and experienced, cross-culture UKBFTOG exhibitors and presents one common thread, a colourful celebration of life. This celebration of life is interpreted in various ways; through occasionally thought-provoking portraits, the empowerment through protest and the admiration of nature.

With this collection of photographic artworks UKBFTOG aspires to create a connection between the viewer and the photographer to communicate human emotions through engaging imagery. The exhibition covers a variety of photography genres from portraiture, maternity, fashion, documentary, landscape, conceptual and beauty photography. This allows the viewers to see the world through the Black female perspective.

Neil Fairhurst, Deputy Chief Executive & Director of Customer Services at Preston City Council, said,

"The Harris is the first Lancashire venue to host WE ARE HERE and it can be seen on our website, and in person once museums and art galleries can reopen safely on the 17 May. The exhibition is one of the Harris Highlights of our summer programme and a fantastic opportunity for visitors to enjoy exciting and thought provoking work from the UKBFTOG community."


Photographer, founder and director of UKBFTOG, Jemella Binns, only knew four other Black female photographers in the UK before she founded the vibrant UKBFTOG community in December 2017.

Jemella added,

"It is fantastic to see our members' work go on display in the Harris, to see their images being made visible and accessible to a wider audience. Male domination in the photography industry left little room for the representation of Black female photographers or for their professional development. UKBFTOG was set up to establish a safe space for Black UK based female photographers to connect socially, and for entrepreneurial and educational purposes. This ambition to have work by Black Female Photographers seen more widely is now coming to fruition though exhibitions like WE ARE HERE in the Harris."


Exhibition on the stairway and around the Harris building from 17 May until 17 July

We Are Here | The Harris

Admission to WE ARE HERE is free.

About UKBFTOG
UKBFTOG was set up in 2017 to establish a safe place for Black UK based female photographers to connect socially, and for entrepreneurial and educational purposes.
http://www.ukbftog.com

Featured artists: Carla Thomas, Chiyana Ankhrah, Dami Fawehinmi, Denise Maxwell, Dominique Nok, Gifty Dzenyo, Jemella Binns, RUBY LND, Kevanna Etten, Leeonda Alfred, Musa Bwanali, Naomi Williams, Shade O. Thompson, Shonay, Tobi Sobowale and Zacchia Moore.

Curated by: Jemella Binns, Leeonda Alfred, RUBY LND, Denise Maxwell and Dominique Nok
Related
0 Comments