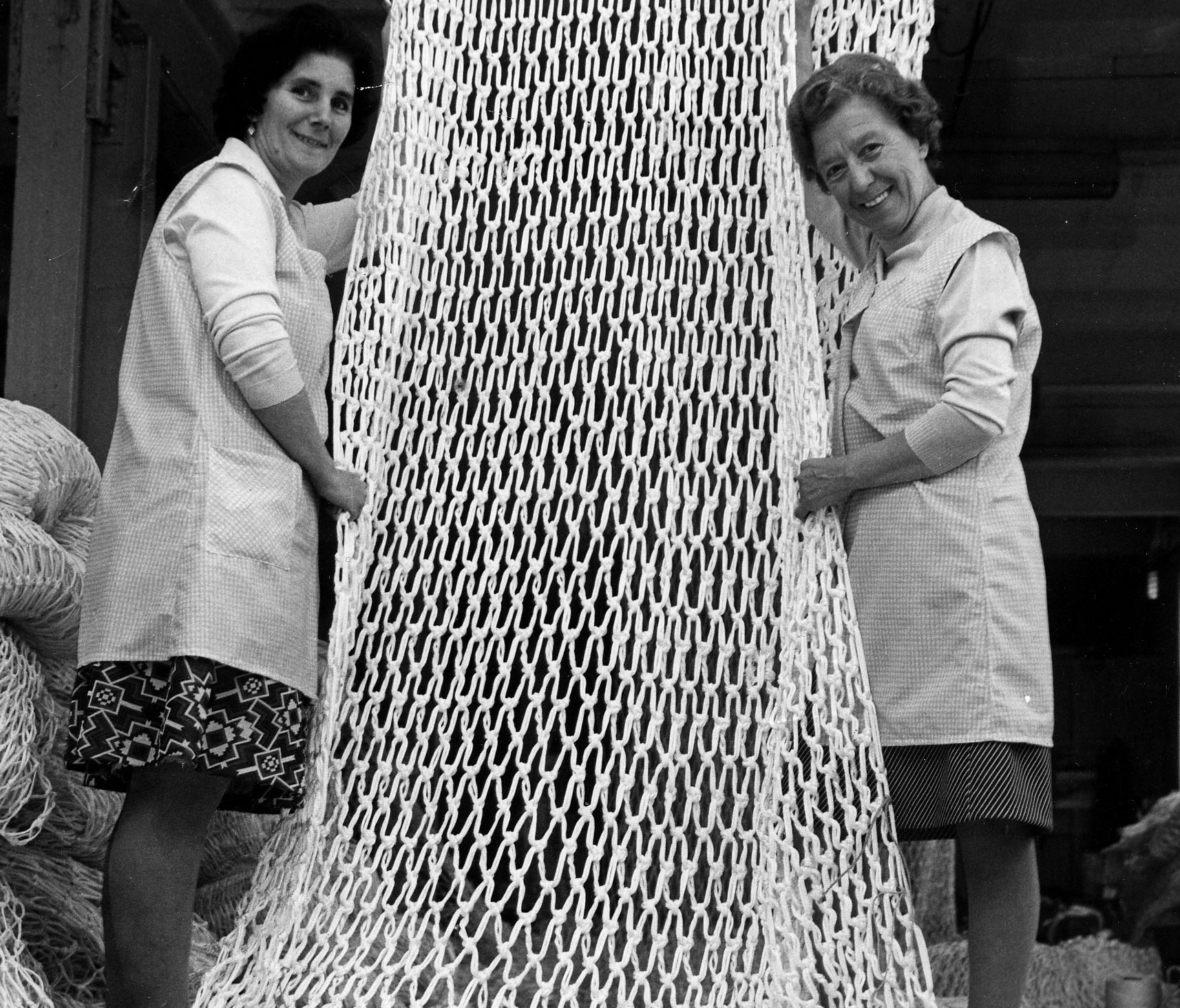 Fleetwood Museum's new exhibition tells the important stories of inspiring women in the town. From first female Mayors, to hard working braiders contributing to the fishing industry- the exhibition highlights the amazing contributions of women in Fleetwood.
The exhibition brings together the history, stories, struggles and triumphs of Fleetwood women and explores how life for women has changed in the town over the years in areas such as school, work and leisure.
Women like Miss Black- the formidable yet supportive headmistress of the demolished Bailey Girls School, and Charlotte Dawson- the inspirational leader of Fleetwood Ladies Choir, are celebrated for their commitment to enriching young girl's lives. The exhibition also recognises the sacrifices and hardships of the wives of trawlermen whose absence in the family home forced women to be strong and resilient- traits which have been passed down through the generations.
From pioneering boxer Jane Couch and Doreen Lofthouse of Fisherman's Friend, to the stories of unsung heroines in the community-our wonderful women are the foundations of Fleetwood and the exhibition celebrates their lives and their stories.
The exhibition will continue to grow as more Fleetwood women are nominated to be included in the 'Our Wonderful Women' section – celebrating the extraordinary stories and contributions of everyday Fleetwood women. If you know an inspiring Fleetwood woman and would like for them to be included in the exhibition, then please contact info@fleetwoodmuseum.co.uk
Related
0 Comments