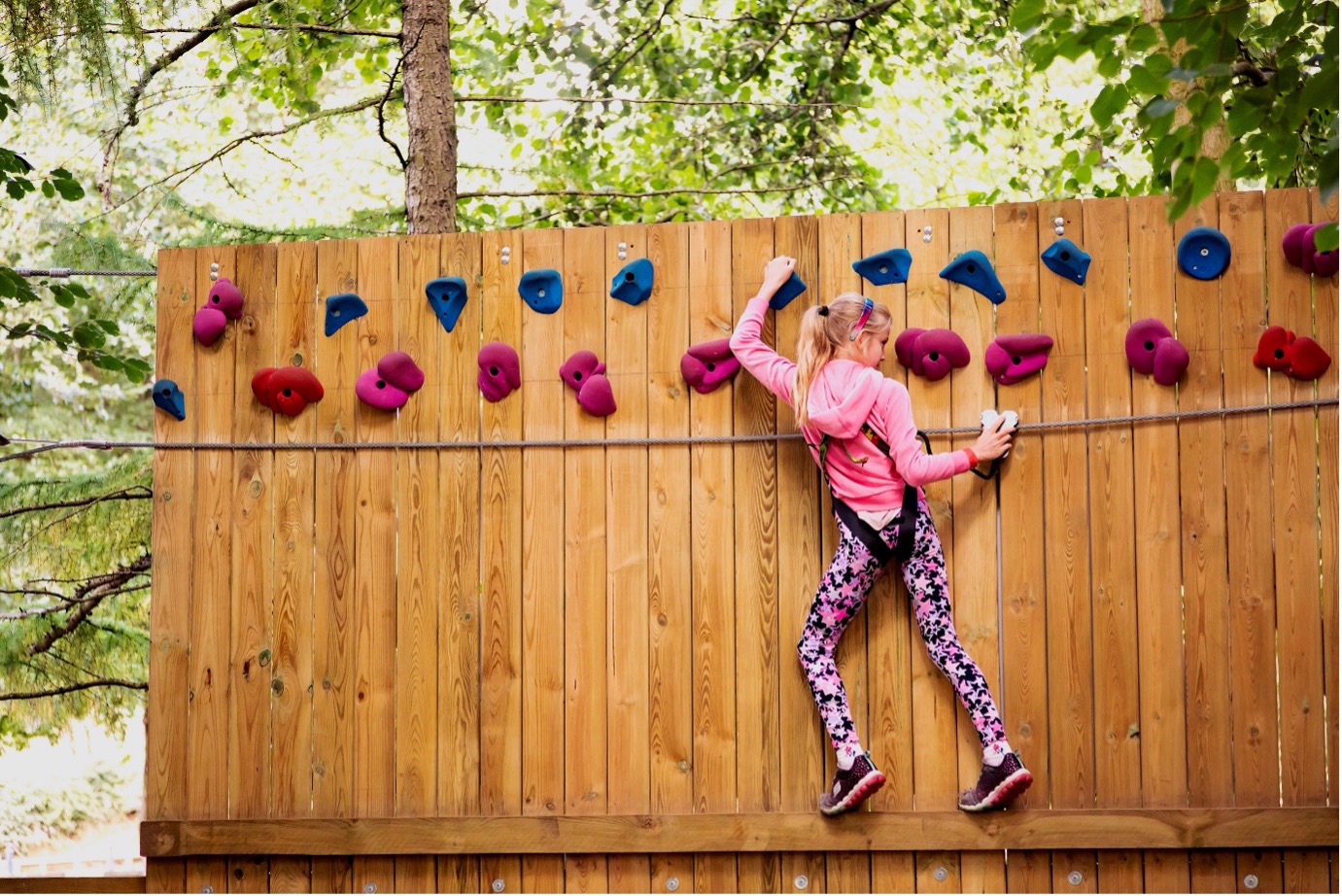 Following the latest government announcement on 22 February, Go Ape is delighted to be opening their forest doors on the 12th April at their English sites.
Get back in touch with the outdoors and each other as you leap, swing, jump and zoom into a little more freedom. Reconnect, re-socialise and rejoice with family friends and family members in the trees and on the ground with our spine-tingling Treetop Challenge, thrilling Treetop Adventure and invigorating Forest Segways – plus much more!
COVID-19 regulations will continue to be put in place at sites. All bookings should be made in advance and a maximum of 2 households (6 people) will be accepted per booking up until 17th May. After 17th May, bookings of up to 30 will be allowed.
Social distancing is built into Go Ape operating procedures and sanitising stations are available to customers and staff at multiple points during all Go Ape experiences.
All Go Ape employees will be equipped with face shields and all customer interactions will be COVID secure. During safety briefings, customers will be instructed to maintain the appropriate distance from anyone outside of their "bubble".
Customers can also wear personal protective equipment including masks and gloves - Go Ape gloves are available to pre-order and collect from site on arrival.
For more information about Go Ape's COVID-19 procedures please refer to the latest "COVID-19 Updates" section of the website or the "FAQs".
Go Ape sites in Scotland and Wales will be re-opening from 26th April and are now taking bookings from this date. Go Ape hopes to begin helping everyone to live life adventurously again very soon.
If any additional support is needed during your Go Ape adventure, it is important that you contact the Operations Team as soon as possible. If you have already booked, please call 01603 895500, or email questions@goape.co.uk.
Related
0 Comments