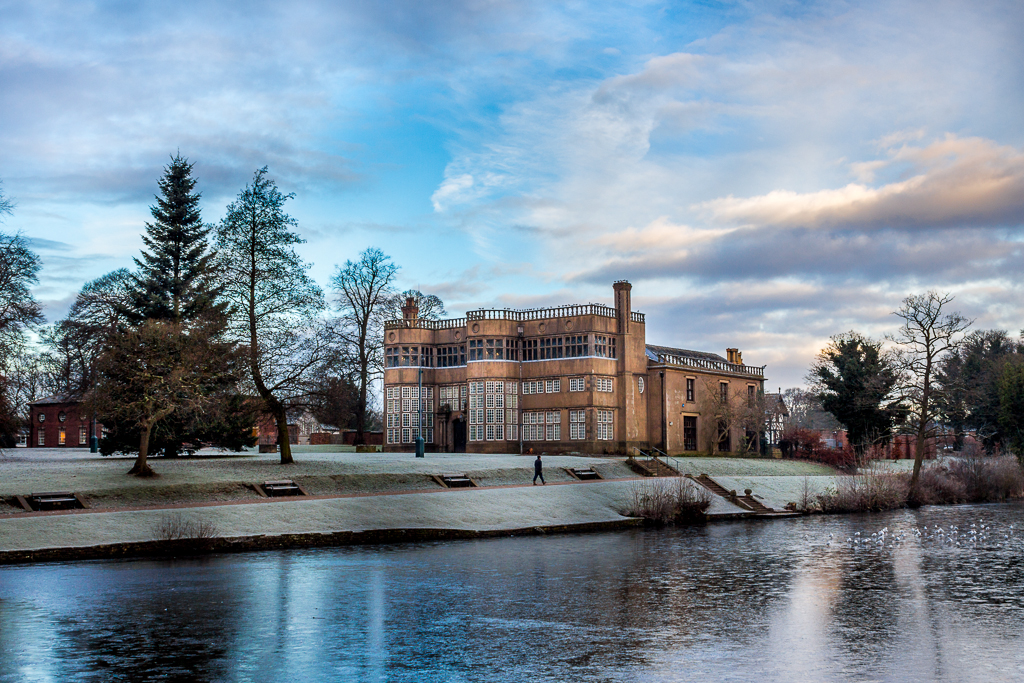 Astley Hall's online followers will be treated to a series of tales and fun activities to celebrate National Storytelling Week.
Throughout the week, 30 January to 6 February, visitors to the Astley Hall and Park Facebook page can discover a range of stories and have a go at creating their own.
Councillor Peter Wilson, Deputy Leader of Chorley Council said: "Providing activities during the pandemic, and while Astley Hall is closed for renovation work, has its challenges, however we continue to find new and safe ways of doing this. We may not be able to host events in the usual way right now but there is still a lot to enjoy."
Followers can listen to tales from characters at Astley Hall to discover how Eddie came to his untimely end, the events that surround Captain Charnock and the loss of his eye, and how the gardener got that turnip out.
Stories that inspire the artist Rebecca Chesney, who is developing her work for a future exhibition at Astley Hall, will be shared and of course the week wouldn't be complete without hearing a chilling tale - a cautionary (and creepy) tale has been chosen from Author Chris Priestley's 'Uncle Montague's Tales of Terror'.
Alongside the array of fables to be shared, followers are encouraged to get creative by creating and telling their own stories.
Fun activities and resources will be shared on the Astley Park website so residents can create stories at home and share them online for others to enjoy using the #AstleyStories on Facebook, Instagram and Twitter.
National Storytelling week runs 30 January to 6 February 2021. Visit astleypark.co.uk or follow astleyhallpark (on Facebook) or astleypark (on Instagram).
Related
0 Comments