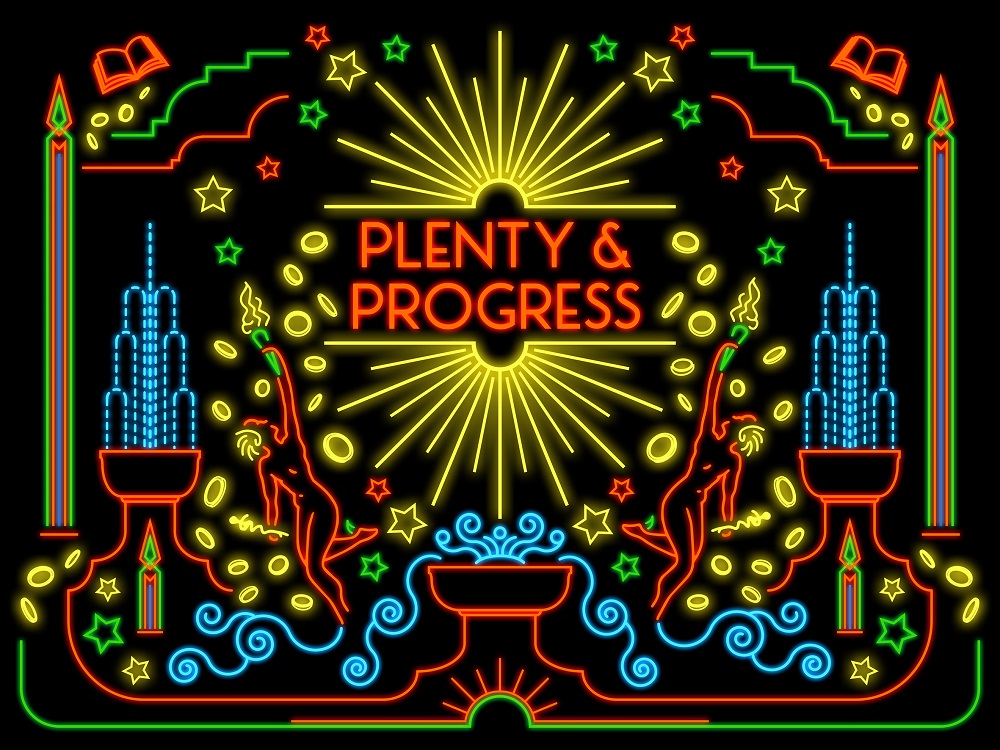 Grundy Art Gallery is excited to announce the launch of its Autumn 2020 Exhibition 'THE LIGHTS'. Taking its title from the shorthand for how the Blackpool Illuminations are referred to locally, this exhibition is timed to coincide with, and contribute to the town's annual season of light.
The Grundy Art Gallery has signed up to and obtained the new VisitEngland 'We're Good To Go' Covid safe industry standard. To obtain the standard, businesses and attractions must show that they have carried out a Covid-19 risk assessment and are adhering to all of the latest government guidelines and making necessary changes around social distancing, staff training and health and safety.
Cllr. Gillian Campbell, Cabinet Member for Tourism and Culture for Blackpool Council said, "Grundy Art Gallery's light-themed exhibitions are always a highlight of Blackpool's cultural calendar, and with its high calibre artists and high quality artworks, 'THE LIGHTS', looks set to be no exception."
Over the last five years, Grundy Art Gallery has been developing a special interest in artists that use light as a material within their work. In addition to an annual autumn light themed exhibition, Grundy has also been adding light art works to its collection. Including neon, moving image, photography, digital drawing and sculpture, 'THE LIGHTS' will offer a dynamic and engaging visitor experience that showcases and celebrates this exciting strand of Grundy's collection.
Providing an opportunity for visitors to see all of Grundy's light art works together for the first time, 'THE LIGHTS' will include world renowned contemporary artist Tracey Emin; one of the originators of 1960's Conceptual art, Joseph Kosuth and five new works that have been brought into the collection this year. With support from Art Fund's New Collecting Award works by Turner Prize nominees Mark Titchner and Andrea Büttner, British sculptor and disability rights activist, Tony Heaton OBE; prize-winning film-maker Chris Paul Daniels and Venture Arts emerging artist, Amy Ellison from Manchester all now take their place in Grundy's collection.
'THE LIGHTS' will be supported by a remotely delivered programme of engagement activities. Please see Grundy's website www.thegrundy.org, follow us on social media or contact us on 01253 478170 for further information.
Related
0 Comments