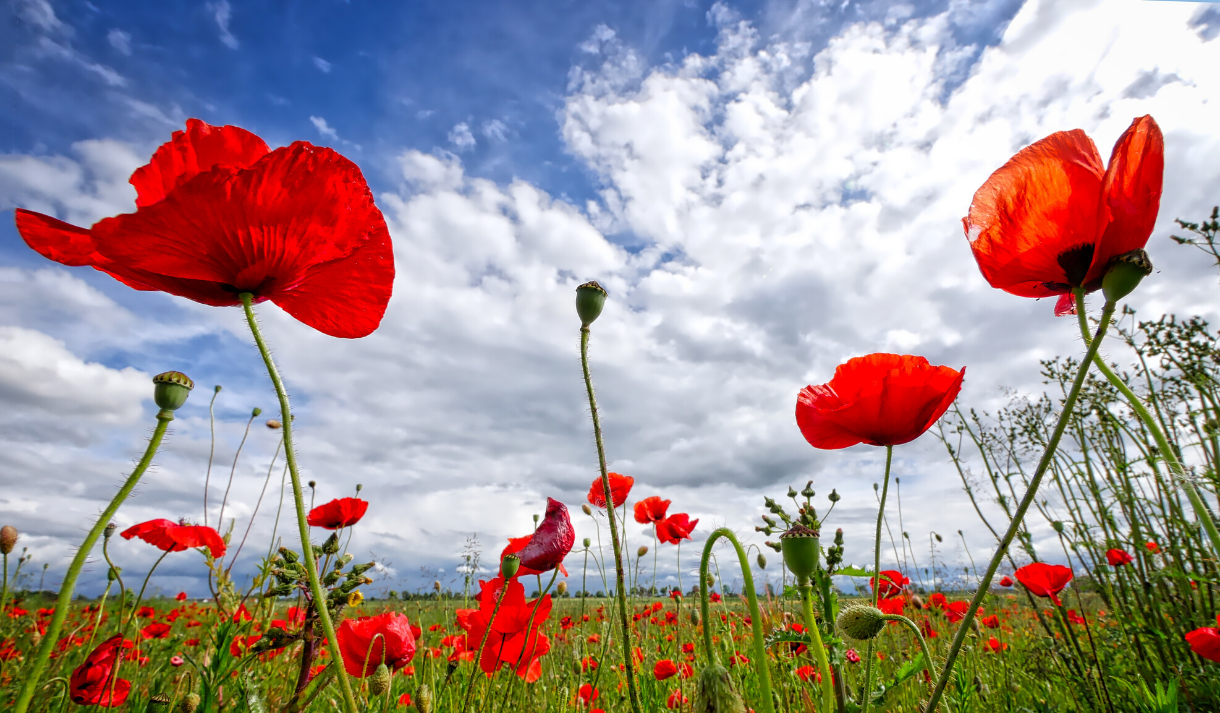 What is VE Day?
Friday 8 May 2020 marks 75 years since Nazi Germany's formal surrender at the end of World War 2. On VE (Victory in Europe) Day in 1945, millions took to the streets to celebrate peace after years of devastating war.
Unfortunately, we can't celebrate this monumental day how we would like to. But here is a little guide to give you some ideas on how best to celebrate our veterans in the comfort of your own home.
Itinerary for the day:
11am: A 2 minute silence will be held to honour the service and sacrifice of our veterans 75 years ago.
11:15am: Enjoy the Royal British Legion's VE Day 75 Livestream. Listen as generations of the Second World War chat about their shared experiences.
3pm: Join us and many others, at 3pm on Friday and make a toast, 'To those who gave so much, we thank you.' This will be preceded by buglers across Britain playing The Last Post and Reveille at 2.55pm. Cheers with a delicious afternoon tea, make your own or take a look at some businesses in the area that are offering a takeaway service.
9pm: Members of the Royal Family and Government Ministers will take part in video calls with veterans, before the Queen addresses to the nation at 9pm, at the exact moment her father, King George VI, gave a radio address on May 8 1945. This will then be followed by the We'll Meet Again singalong.
Extra ideas:
Have a look at the official website, there are plenty of bunting templates, colouring postings, playlists and menu suggestions for you to celebrate properly. Get the kids involved by making your own bunting and get the party started with a specific playlist. Just because we can't go out, doesn't mean we can't celebrate this phenomenal day at home.

Enjoy some pictures of the past to browse, these images show the celebrations from 75 years ago.

Get involved on social media by using the hashtag #VEDay75 and share war stories for everyone to read. A great way to create a sense of community at this difficult time.

Download Heritage England's VE Day Party Pack, which includes lots of recipes and plenty of colouring in.

Blackpool are also doing their own special tribute, with lots of ideas, tributes and pictures for you to enjoy
However you wish to celebrate this day, do it safely and remember, we'll meet again...
Related
0 Comments