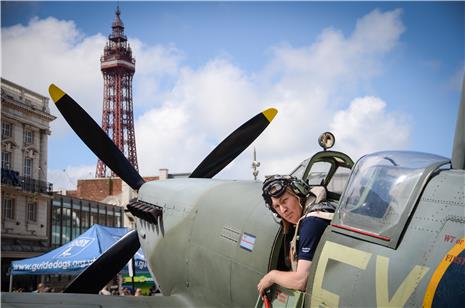 The week-long programme of events, which was due to take place from June 22-28, is the resort's long-standing way of saying "thanks" to serving military personnel, veterans and cadets with a wide range of activities leading up to Armed Forces Day.
Cllr Gillian Campbell, Deputy Leader of Blackpool Council, said: "This year would have been particularly poignant given that 2020 marks the 75th anniversary of VE Day.
"Armed Forces Week has long been an important part of our events programme and we will be looking to do something next year which is a fitting way of recognising everything that our military personnel do on our behalf."
Last week, it was announced that the Pride Blackpool Festival, also due to be held in June, had been cancelled.
Related
0 Comments