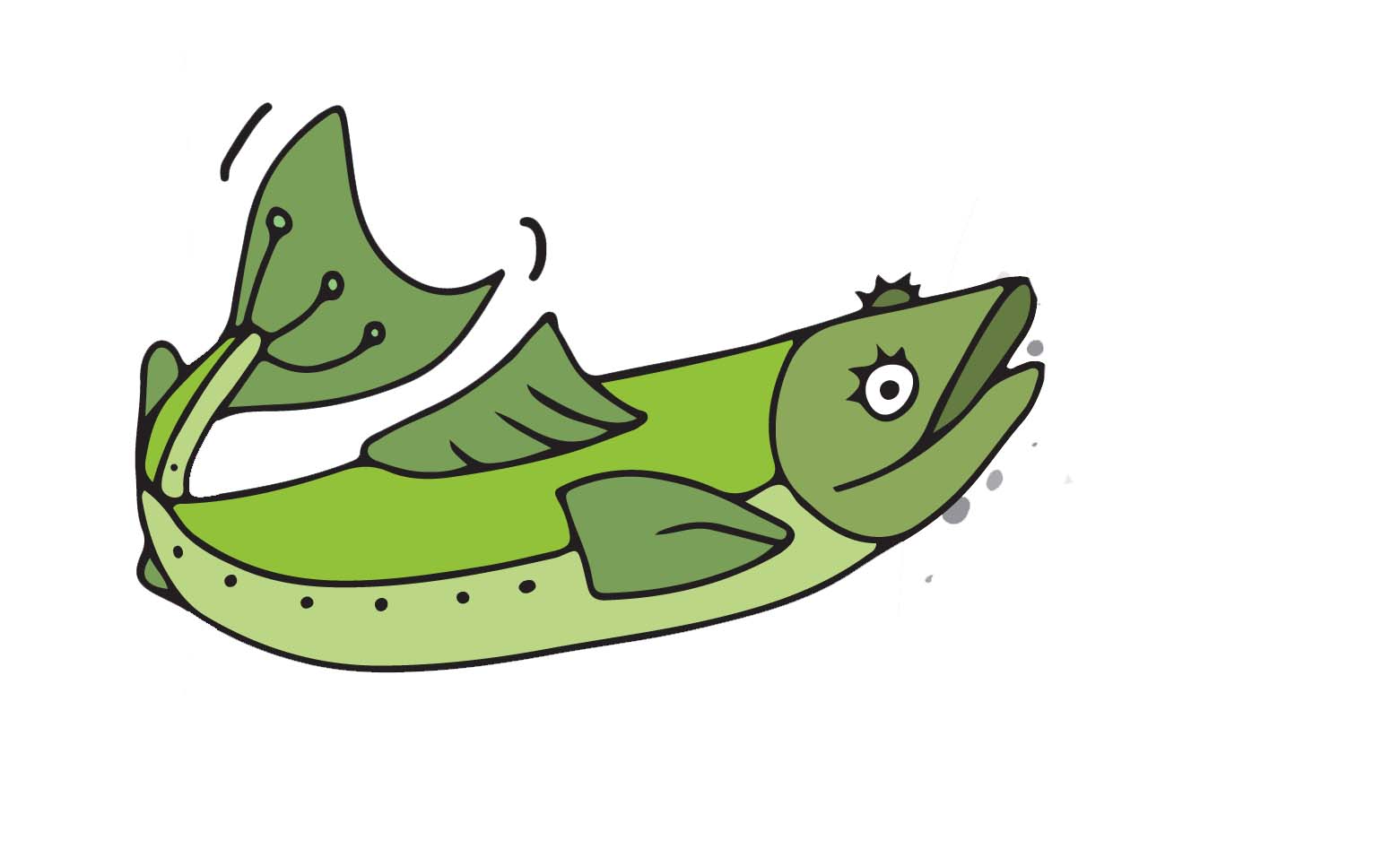 The Lancashire Wildlife Trust are launching a brand new family story complete with walking map for the Wyre Estuary and surrounding coast: The Little Cucumber Fish of Wyre. This is part of a sustainable nature tourism project funded by the Coastal Communities Fund. Working in partnership with Wyre Council and a company called Tale Trails, this colourful guide has been created that celebrates the natural beauty, precious habitats and wildlife of the Wyre Estuary. The guide follows the heart-warming story of Ayla the cucumber fish (or European Smelt) as she journeys through the habitats of the Wyre Estuary and out into Morcambe Bay, meeting lots of new friends along the way. The cucumber fish, along with many other species, relies on the special habitats of the Wyre Estuary to survive and this guide will raise awareness for this importance. The leaflet also includes a map of the Wyre Estuary and encourages readers to follow Ayla's story by visiting locations such as the Wyre Estuary Country Park and the Fleetwood Coast.
They will be launching The Little Cucumber Fish of Wyre in the Riverside Room at the Wyre Estuary Country Park (River Rd, Thornton-Cleveleys FY5 5LR) at 10.30 am on the 17th of February prior to an educational event for children (called Mini Marine Biologists) in the same room at 1pm. Lancashire Wildlife Trust trustees and staff will be present aswell as local councillors and other local environmental organisations.
Following the launch, visitors to the Wyre Estuary Country Park will be able to pick up a FREE copy of this guide.
Please contact Eleanor Falch: efalch@lancswt.org.uk / 07542228276 for more information.
Related
0 Comments