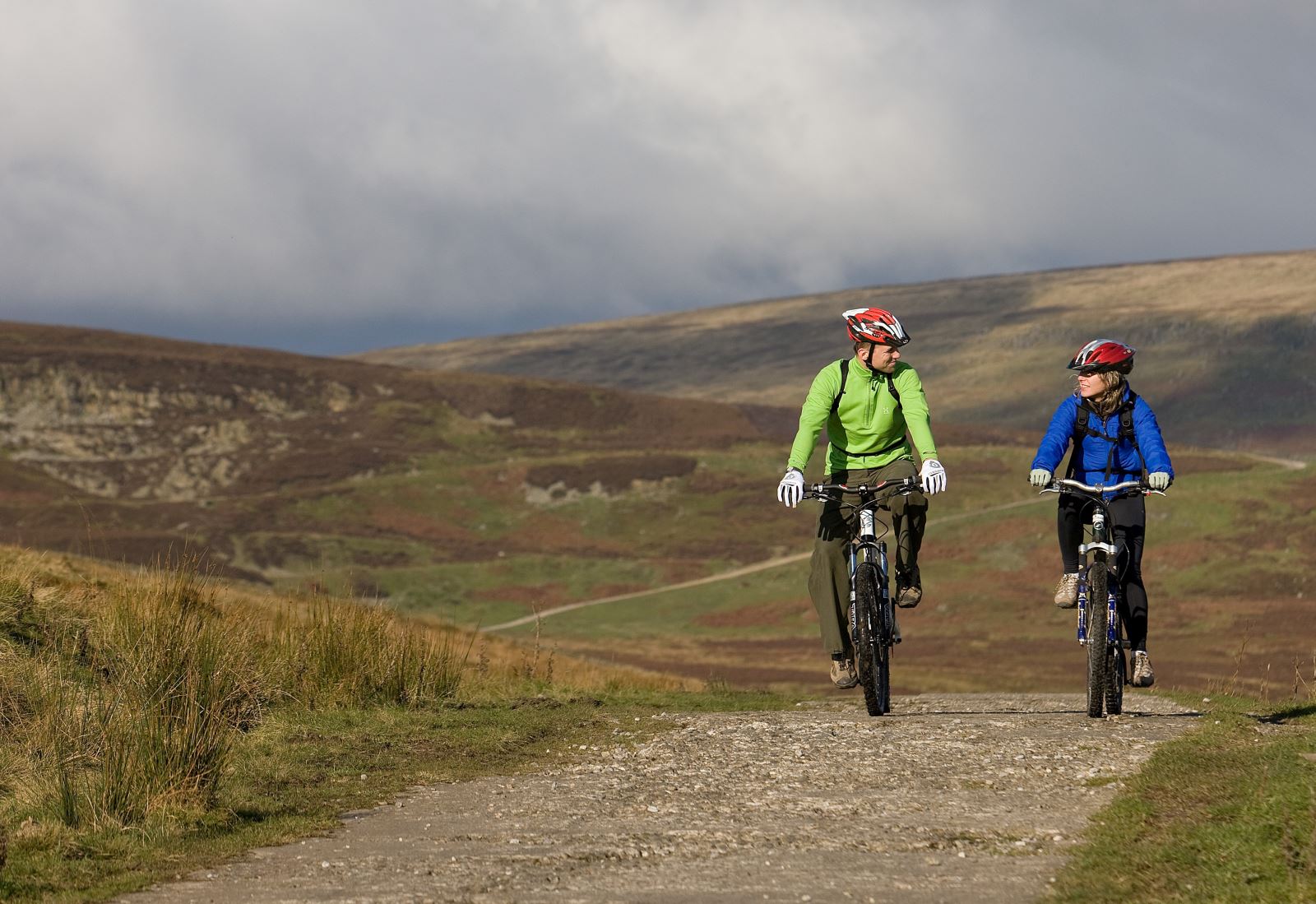 Lancashire came in 3rd place, with high scores for air quality, fitness and nutrition, beating Sussex and North Yorkshire to the top three

• HomeToGo, the world's largest accommodation search engine, reveals the healthiest destinations in the UK. The study measures the air quality, number of green spaces, healthy eateries and fitness clubs in counties across the UK to create a final ranking

• Kent was named the #1 healthiest destination, receiving the maximum score for it's green spaces and parks

• Northern counties dominate on 'Fitness' measures offering many gyms and spas to choose from. Southern counties have the edge with 'Nutrition' with a large selection of healthy restaurants. Devon has the cleanest air of any location, as London boroughs are the most polluted

Many Brits are prioritising health and wellbeing in 2020. Taking a holiday in the countryside to enjoy rambling walks in the fresh clean air, eating healthy hearty meals and relaxing at a spa or yoga class, is an ideal antidote to the stresses of modern life. HomeToGo conducted a study into the 'Healthiest Destinations in the UK' - and it demonstrates that wellbeing if often just a short train ride away.

Kent was crowned the healthiest destination in the UK (achieving the top score of 10), due to the many nature reserves, parks and hiking trails on offer. Leafy Surrey also scored highly for it's green credentials (8.3), alongside Sussex (7.7) and North Yorkshire (7.2). These are all perfect places to head if you love getting fit in the great outdoors.

Air quality varied wildly throughout the UK - Devon had the least polluted air overall. Counties with more rural areas have better air than their urban counterparts, making them perfect for detoxifying escapes. On the other end of the scale, London has some of the dirtiest air, with central boroughs recording highs of 129.5 micrograms of nitrogen dioxide per cubic metre, well above healthy limits.

For health conscious foodies, the South of the UK is a better bet than the North, with Kent and Devon both scoring above 9 on this measure. Sussex achieved the maximum score of 10 for its food and is home to vegan capital and health-foodie heaven, Brighton. However, gym bunnies may want to head up North, with counties like Yorkshire ranking highly on fitness measures (9.8) and Lancashire (8.2) offer a wide choice of gyms, spas and yoga studios.

Michael Lee, a director at HomeToGo said "This study shows that you don't need to hide away at a silent monastery retreat, jet off to a Balinese for a yoga escape or embark on a gruelling trek in the Himalayas in order to feel better. The UK has many perfect destinations to serve your wellness needs in 2020."
https://www.hometogo.co.uk/united-kingdom/active-holiday/#healthiest_destinations

About HomeToGo
HomeToGo (www.hometogo.co.uk) is the world's largest holiday rental search engine. It allows you to easily search and compare over 17 million accommodation offers in over 200 countries from more than 1.000 partners, including: Airbnb, Booking.com, VRBO, HomeAway, and TripAdvisor. With intuitive features such as flexible dates, users can find their ideal holiday rental according to their preferred destination, travel dates, budget, and amenities. The Berlin-based company currently employs more than 170 people and operates 23 local websites in Europe, the Americas and Asia-Pacific.
Related
0 Comments