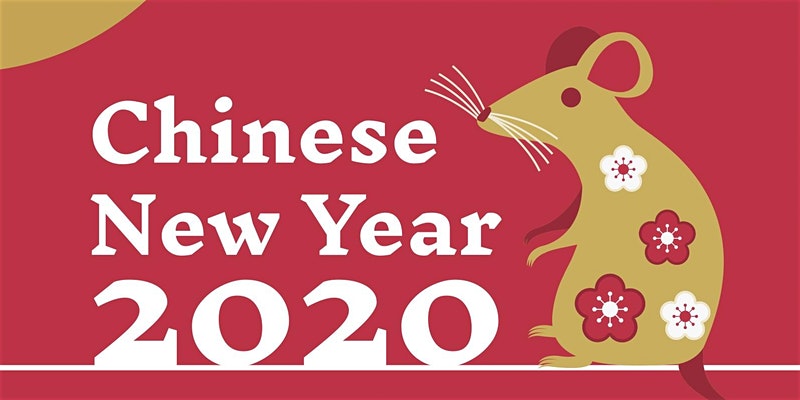 Celebrate Chinese New Year - the Year of the Rat - at the Harris with a fantastic day of events for everyone to enjoy. Join them from 11am – 3pm on Saturday 25th January.
This is a fun-packed, family-friendly day with plenty of things to see and do.
All activities are free and on a drop-in basis, apart from the Tai Chi and Shaolin Workshops which are free but must be booked.
Here's a run down of the day:
Flag Market
11am - 11.40am: Lion Dance (this will move to the Harris Cafe if the weather is wet)
Ground floor
11am - 3.30pm: Children's Space - Chopstick games and tangrams
11am - 3.30pm: Lending Library - Chinese puzzles
First floor
Ring balcony:
1pm: Preston's People Choir sing a selection of Chinese songs
1pm: Porcelain handling and tea ceremony - experience a tea ceremony or put on the curator's gloves to handle Chinese porcelain and antique coins
1pm: Chinese folk music will be played live from traditional instruments
Discover Preston room:
1pm: Calligraphy and brush painting - Make a Beijing Opera mask to take home
Heritage Reading Room:
Second floor
Fine Art Gallery:
11am - 3.30pm: Lanterns and paper cutting
Wellbeing Gallery:
12pm, 12.45pm, 1.30pm, 2.15pm, 3pm: Traditional storytelling (15 minute sessions)
Related
0 Comments