This summer Morecambe Bay hosts a new Wild Weekend Family Camp. Bring a tent and set up home for a few nights alongside the beautiful woodlands and coastline of Morecambe Bay. Discover the natural wonders of the landscape with experts from the region and spend some fun quality time together as a family.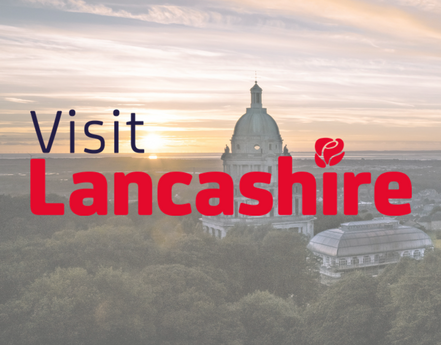 From a peaceful base in the heart of the Arnside and Silverdale Area of Outstanding Natural Beauty, the weekend takes place from 6 – 8 July. It promises to be small, relaxed, friendly and inspiring with a range of outdoors activities specially organised to get all generations hands-on with nature.
Participants can try their hand at everything from authentic bush craft survival skills making fire and preparing a meal in the wild, to creating land artworks out of materials found at the camp. Foraging sessions and wildlife discovery missions will all be on offer. The Wild Weekend Camp is aiming to wake up your senses and highlight the amazing nature found around Morecambe Bay to be celebrated and cherished.
On the Saturday evening families will get the chance to hear internationally acclaimed folk musician and storyteller Nick Hennessy around the campfire as he weaves spellbinding stories with beautiful music.
Tickets are on sale now with a special early bird discount until 31st May. Price includes up to 2 nights camping, food and drink (Sat/Sun only), and all activities and expert-led workshops.
To find out more, book tickets and full terms and conditions visit www.morecambebay.org.uk/events or telephone Morecambe Bay Partnership on 01539 734888
This event is part of Morecambe Bay Partnership's 2018 Festival of the Bay funded by the Heritage Lottery Fund. This summer long programme of events, talks, workshops, walks, exhibitions and experiences celebrates the cultural and natural heritage of Morecambe Bay. For all festival events see www.morecambebay.org.uk/events
Related
0 Comments