Did you know 80% of Lancashire is rural? Lancashire's rambling countryside, challenging moorland and extensive waterways make not only spectacular places to explore but they offer some of the most breath taking views in the county.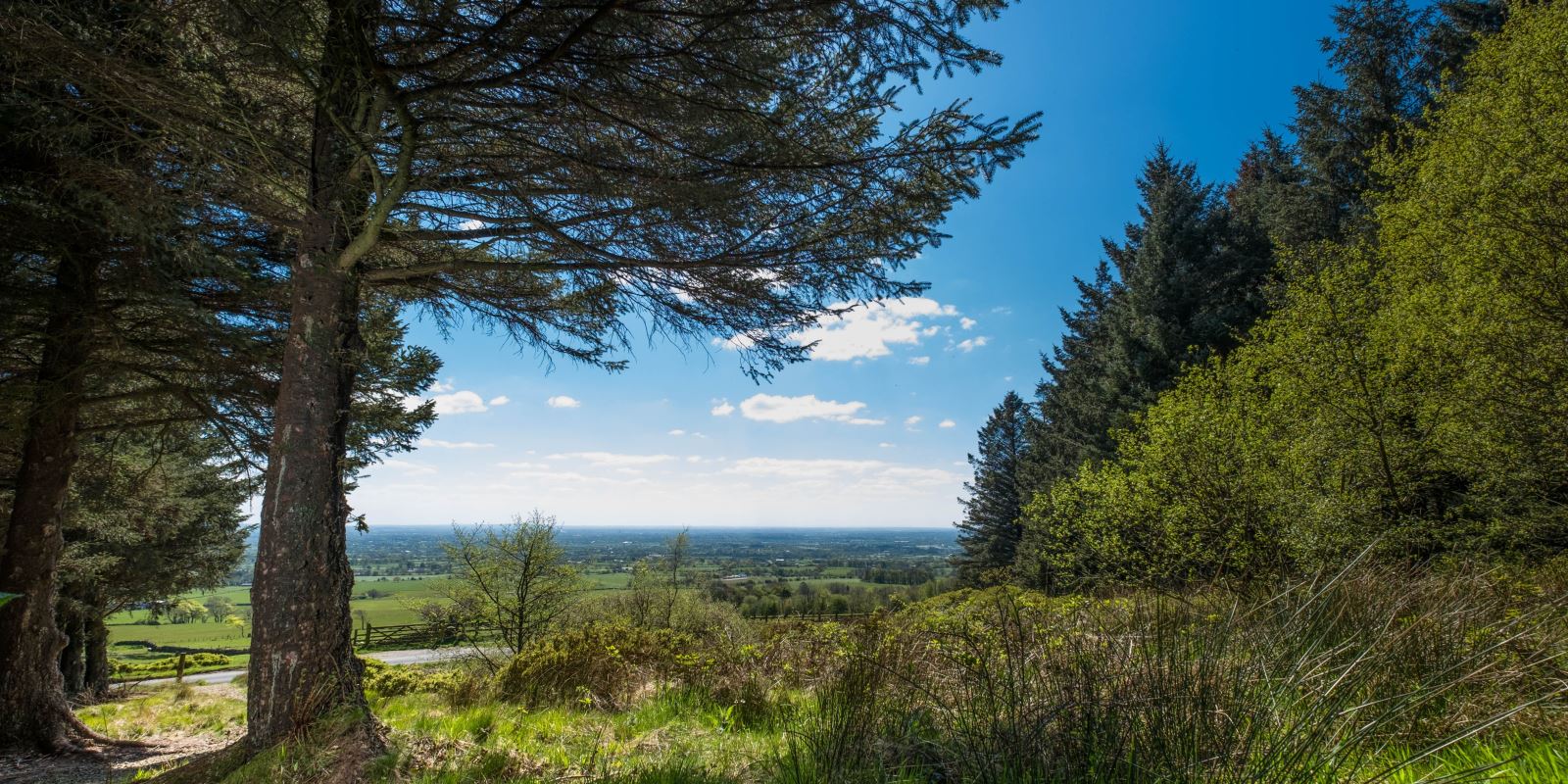 This beautiful country park consists of 110 hectares of woodland, moorland and farmland, with spectacular views of the Forest of Bowland and Morecambe Bay. There's also a chance to spot a variety of wildlife including rabbits and deer.
This Area of Natural Beauty's deciduous woodlands, limestone grasslands and coastal salt marshes are enclosed by low limestone hills creating a perfect environemtn for rare butterflies and marshland birds.
There is no better way of escaping from the hustle and bustle of everyday life nad partaking in some of the most peaceful and remote walking, riding and cycling in the country. Explore some of the many unique villages steeped in history.
Constructed from pipes of galvanised steel stacked in layers, this Panopticon takes the form of a tree bending to the winds and harness of the energy of those winds to produce a low, tuneful song. The site offers a spectacular panorama of East Lancashire.
The landscape, carved out by man and by nature, welcomes walkers and countryside enthusiasts. Long distance walks, combine history with stunning scenery, with plenty of country inns and farmhouses to provide most congenial rest and refreshment along the way.
Related
0 Comments