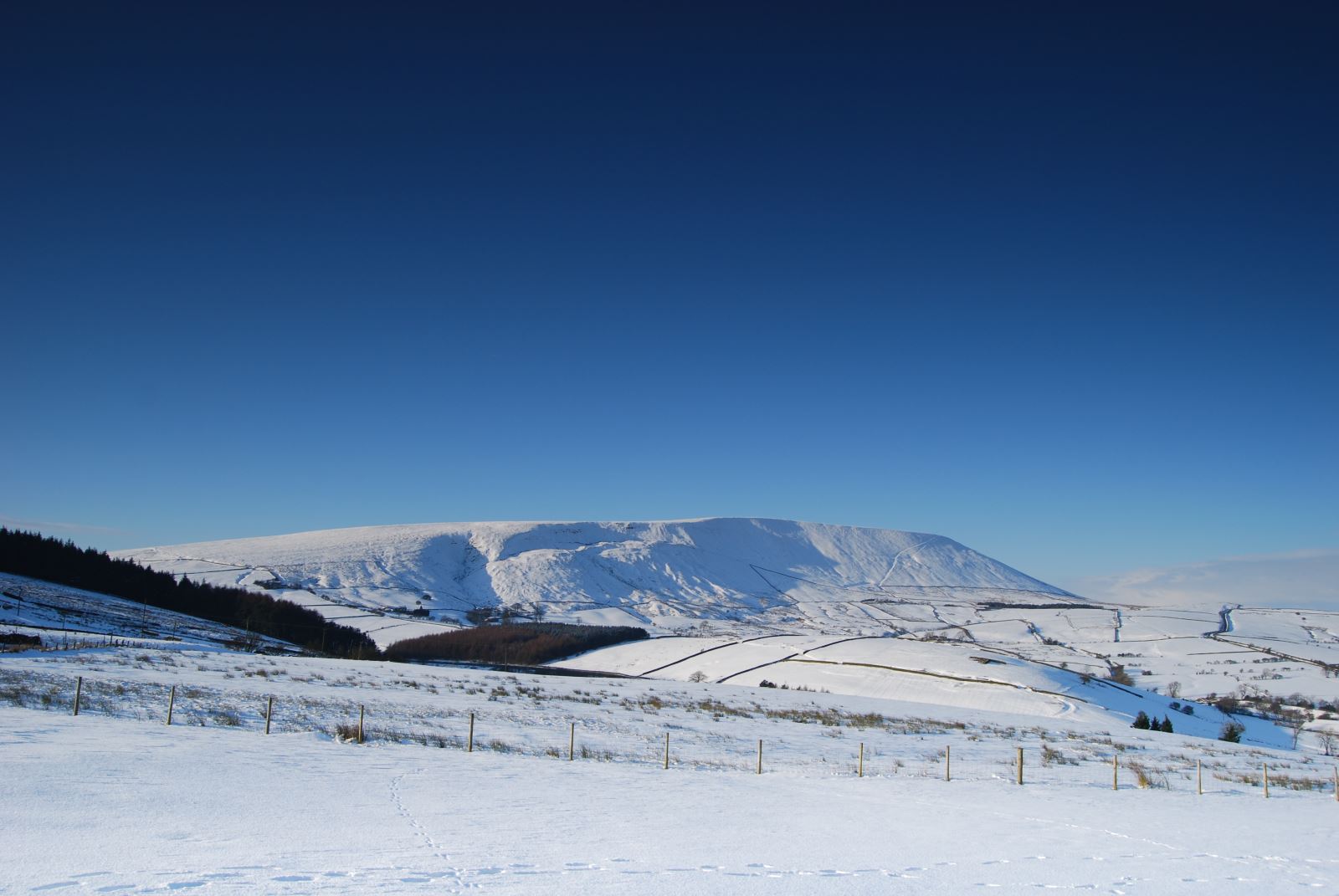 Amidst the fast-changing situation regarding the Coronavirus (COVID-19) pandemic, we want to keep all Lancashire visitors, past, present and future, as up to date as possible. Our number one priority is the health and wellbeing of all our visitors, residents, and colleagues.

National Lockdown
Lancashire now falls under the Nationwide Lockdown to help prevent the further spread of Coronavirus.
Some Frequently Asked Questions (FAQs) regarding the current COVID-19 situation in Lancashire.
Can I go out for food in Lancashire?
• Hospitality settings, such as bars (including shisha venues), pubs, cafes and restaurants are closed – they are permitted to continue sales by takeaway, click-and-collect, drive-through or delivery services browse our food and drink takeaway page here.
Can I stay over in Lancashire?
• Accommodation such as hotels, B&Bs, campsites, and guest houses must close. There are several exemptions, such as for those who use these venues as their main residence, and those requiring the venues where it is reasonably necessary for work or education and training.
Are there any entertainment venues I can go to?
• No, all indoor entertainment and tourist venues must close. This includes: play centres and areas, cinemas, theatres and concert halls, trampolining parks, soft play, casinos, bingo halls, bowling alleys, skating rinks, amusement arcades, adult gaming centres, laser quests and escape rooms, snooker halls. Most outdoor entertainment venues are also closed.
Can I go shopping?
• All non-essential retail is currently closed. You can still get your fill of Lancashire treats by browsing our ShopLancashire page here.
Where do I need to wear a face covering?
You must now wear a face covering when indoors in all retail. There are some circumstances where people may not be able to wear a face covering. Please be mindful and respectful of such circumstances, noting that some people are less able to wear face coverings, and that the reasons for this may not be visible to others.
I have purchased tickets for an event in Lancashire. Is it still going ahead?
We recommend contacting the event organiser directly to establish whether the event is still taking place.
Does the rule of 6 apply outdoors still?
There should be no household mixing aside from support bubbles and two people meeting in public outdoor spaces
Can non-residents still visit Lancashire?
You must stay at home and only travel for work, education or other legally permitted reasons. If you must travel, you should stay local, and reduce the number of journeys you make.
Full details of local restrictions can be found here
General Guidance
It is critical that everybody observes the following key behaviours:
· HANDS - Wash your hands regularly and for 20 seconds.
· FACE - Wear a face covering in indoor settings where social distancing may be difficult, and where you will come into contact with people you do not normally meet.
· SPACE - Stay 2 metres apart from people you do not live with where possible, or 1 metre with extra precautions in place (such as wearing face coverings)
Stay home if you have any of the symptoms and get a test as soon as possible.

If you don't follow these strict guidelines, police and local authorities will have powers to disperse gatherings, including through fines. We would urge everyone to follow all advice at this time and put health and safety first above everything else.

For more information please visit gov.uk
Follow our social media channels for regular updates on what is happening across the county.
Twitter - @VisitLancashire
Facebook - @VisitLancashire
Instagram - @VisitLancashire

All care has been taken to make sure that this information is correct and up-to-date at time of distribution (05.01.21 12pm). All residents and visitors are advised to consult the government guidance if in any doubt.
Related
0 Comments