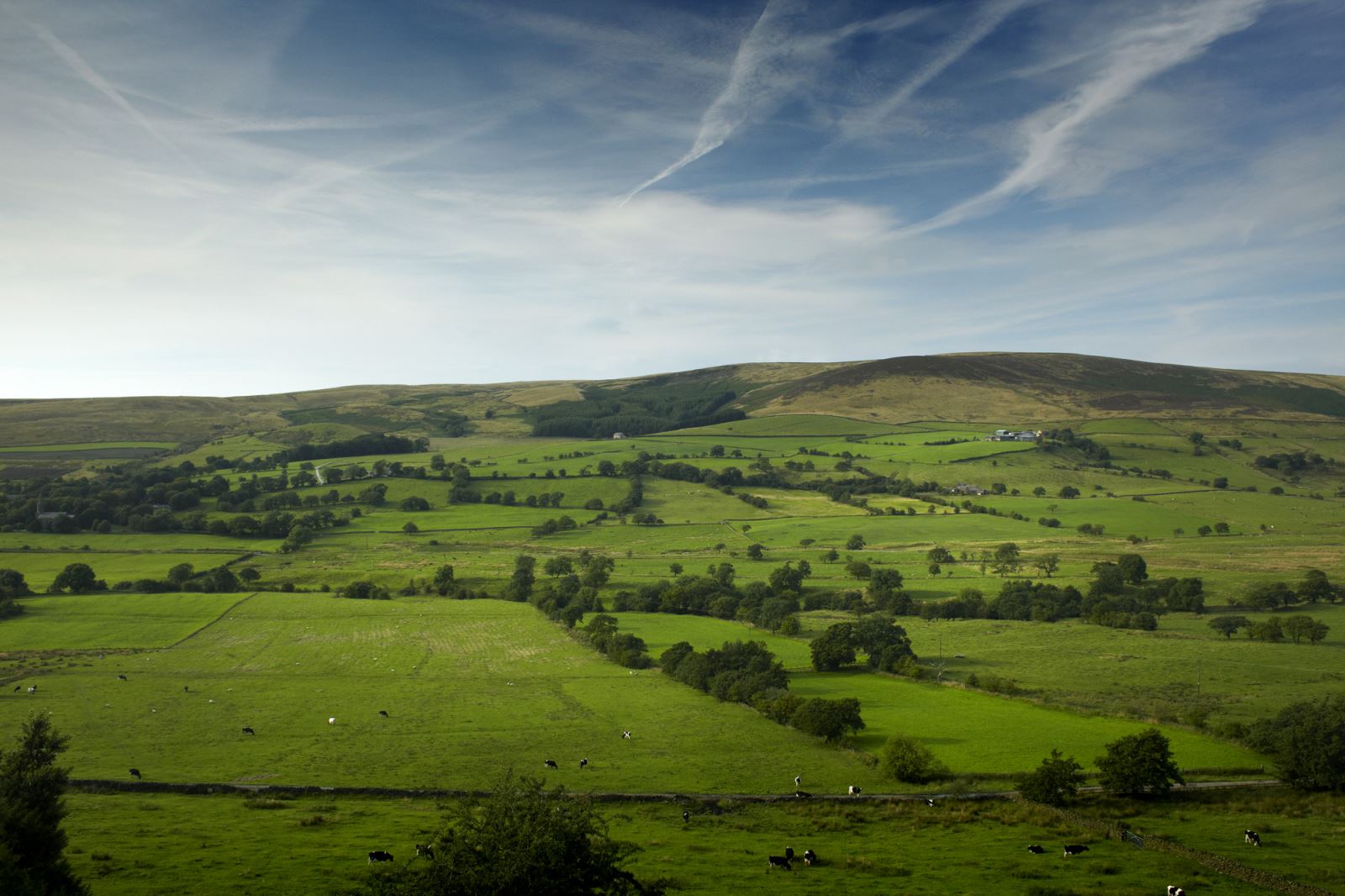 Amidst the fast-changing situation regarding the Coronavirus (COVID-19) crisis, we want to keep all Lancashire visitors, past, present and future, as up to date as possible. Our number one priority is the health and wellbeing of all our visitors, staff and colleagues.
The government has now eased the restrictions on unnecessary travel so now many visitors are able to travel in order to do unlimited exercise. If you decide to travel, then please continue to stay 2 metres apart and refresh your memory on The Countryside Code.
All tourist attractions, restaurants, bars, museums, libraries, galleries and hotels remain closed but are due to open 4th July.
Many of these businesses are operating a booking system to be able to ensure effective social distancing. Other measures will also be in place such as a particular amount of people allowed within one booking (either 6 from different households or 2 households mixing), 1 way systems and the opportunity to order from an app. Please check directly so you are prepared and not disappointed as well as abiding with the government guidelines on who you can meet up with. You can view this particular information here.
Spas, leisure centres and certain tourist attractions are currently unable to re-open, despite this many of these businesses are looking to redefine so they are able to open, please check directly to confirm this.
If you don't follow these strict guidelines, police and local authorities will have powers to disperse gatherings, including through fines. We would urge everyone to follow all advice at this time and put health and safety first above everything else.
Lancashire looks forward to welcoming you back, #SeeYouSoonSafely.
For more information please visit gov.uk
Related
0 Comments