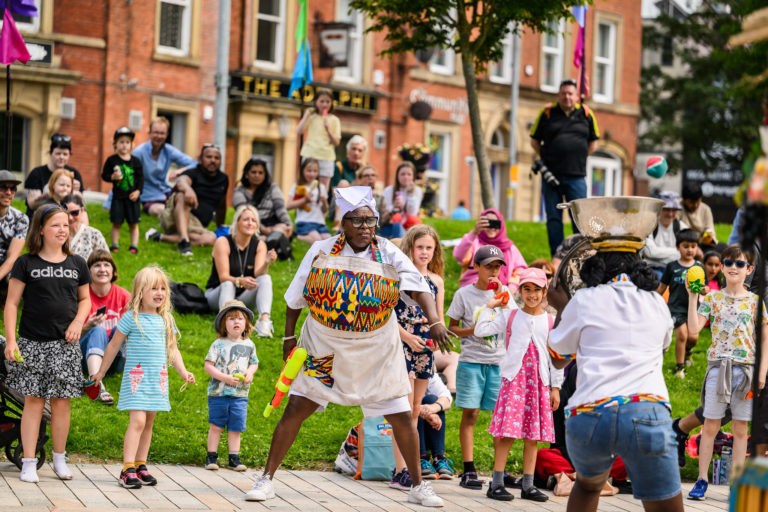 We're thrilled to announce that the National Festival of Making has been selected as a finalist in three categories for the 2023 UK Festival Awards.
The National Festival of Making has been shortlisted in the following categories:
Best Non Music Festival
Best Family Festival
Best Medium Sized Festival
The UK Festival Awards are one of the biggest awards on the UK festival calendar, and the winners are selected via public vote! Voting only takes a couple of seconds and is completely free, so if you've ever been to the National Festival of Making, took part in one of the workshops, been to a talk, participated in a project or if you just love what they do, drop them a vote by clicking on the link below.
Click the link below to vote, and share this page with your friends.
Voting closes on October 23rd 2023.
Related
0 Comments