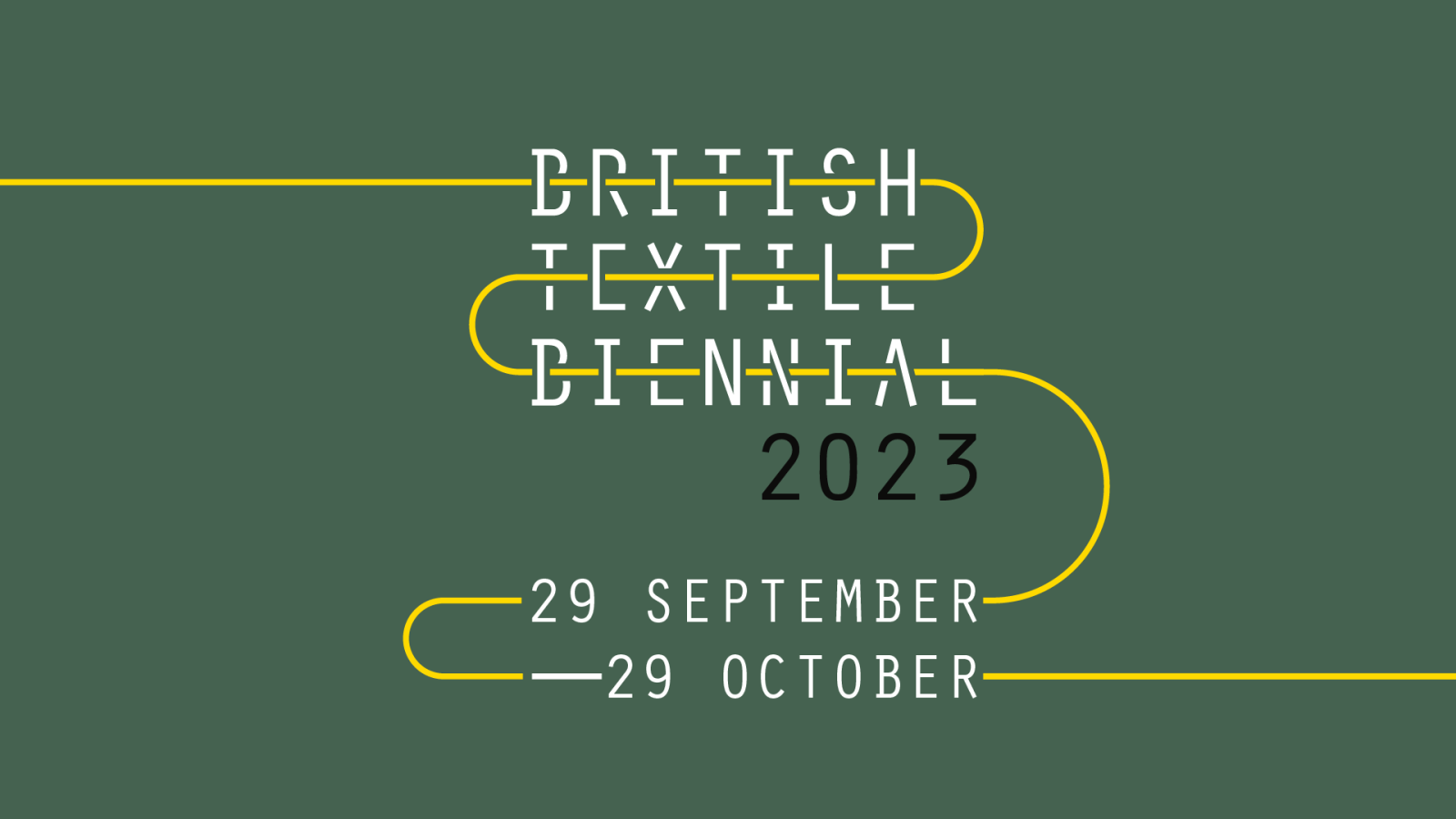 The British Textile Biennial is back for its third year and the leader of Blackburn with Darwen Council said the event will be another "great achievement" for the borough.
Artists from across the globe have curated a series of stunning exhibitions in the heart of Blackburn at locations such as The Exchange, Tony's Ballroom, Blackburn Cathedral and the Cathedral Crypt, Blackburn Museum and Art Gallery, and Prism Contemporary Art Gallery.
With a packed programme of workshops and events around the town, the British Textile Biennial is ready for another interactive year attracting visitors from across Lancashire and beyond.
During this year's event, you will be taken on a journey, tracing the routes of fabrics and fibres across continents and centuries to and from the north of England.
Throughout October, there will be opportunities to step foot into some of East Lancashire's iconic venues which were once thriving but have been left behind by the fall of the textile industry.
Council leader Phil Riley said: "It's a great achievement for it to be in Blackburn and other parts of East Lancashire, it brings recognition to the heritage that textiles have got.
"Most importantly, it illustrates the fact that we have a real commitment now in the borough to cultural events, to bringing people in highlighting what we can do and the history of the area.
"To have this event here is a sign that we are really making progress and it's a great story."
Jenny Rutter, chief executive of the British Textiles Biennial, said: "We are so proud to present this important programme in Blackburn and the surrounding areas.
"This town has played such a significant role in global history through its textile industry and the people who powered it and to be able to tell that story, with artists from all over the world working with the people who live here today is a real privilege."
Related
0 Comments