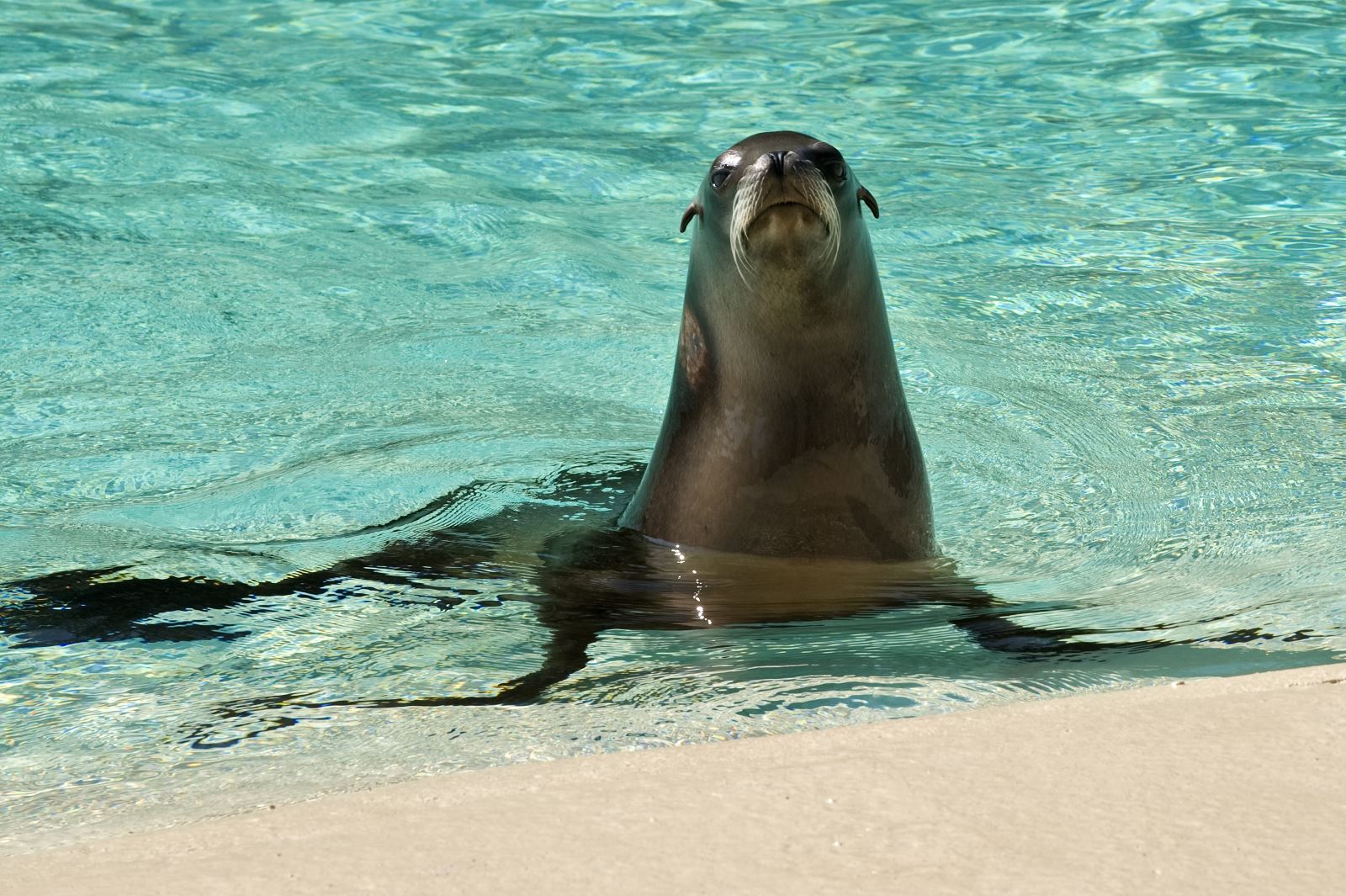 The summer holidays might be over, but the really wild residents at Blackpool Zoo are making the most of the September sunshine.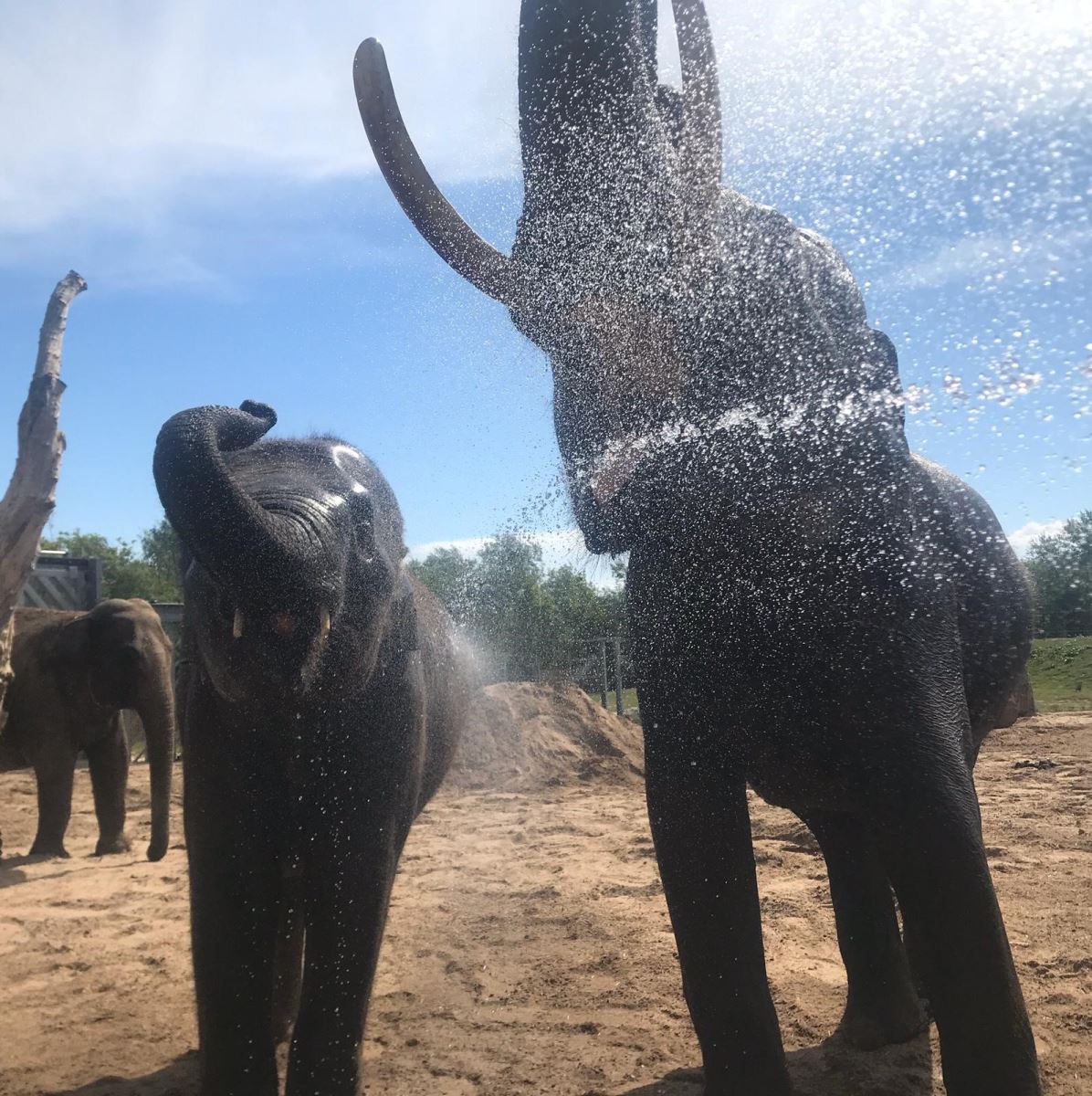 They've been enjoying cooling treats such as frozen sprats and fruit and many are taking a dip in the nearest pool.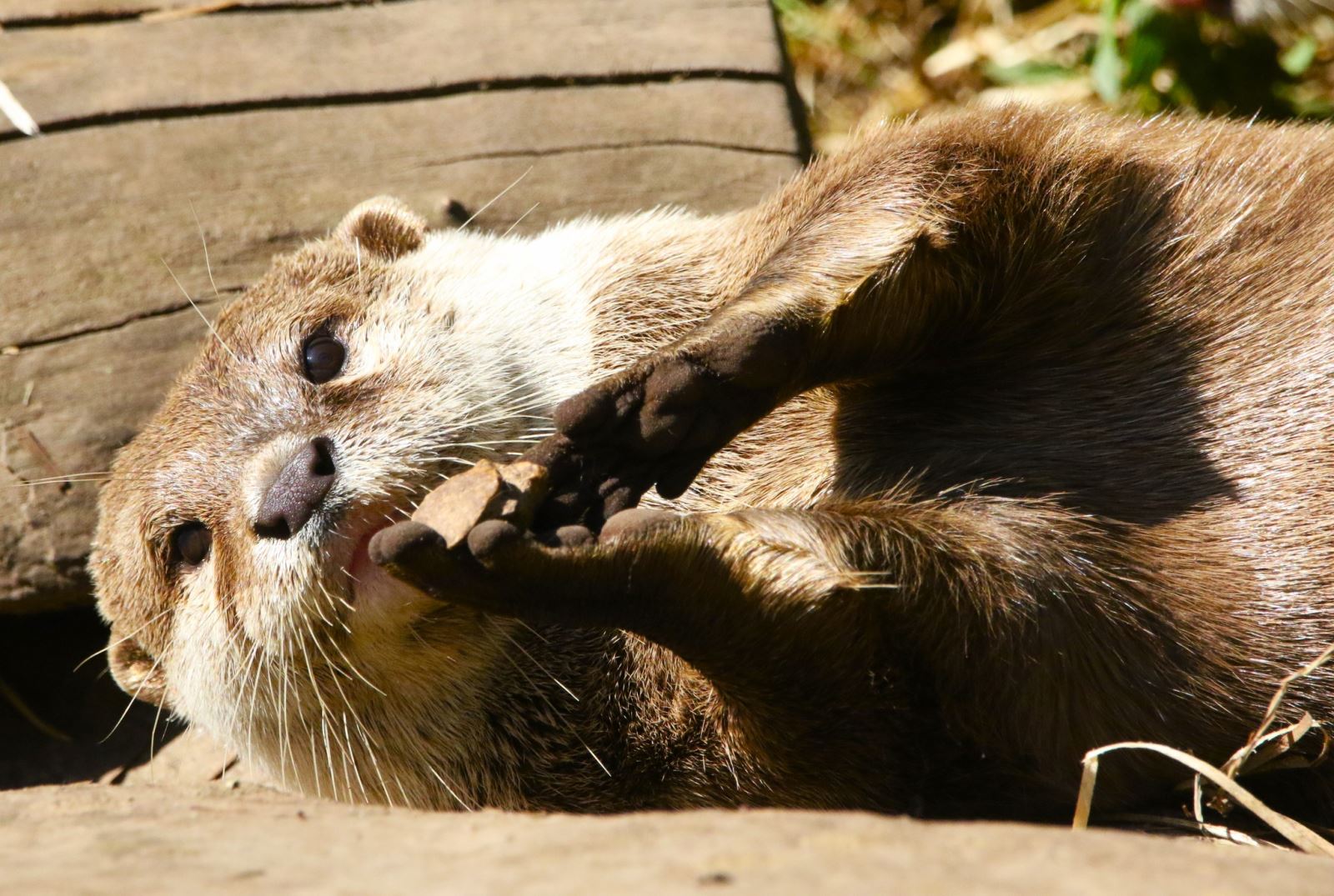 The otters love to feel the sun on their tummies while the elephants and orangutans are partial to a cooling drink from the hose. The sea lions like to soak up the sun on their beach and the penguins are quite happy to bob about on the water.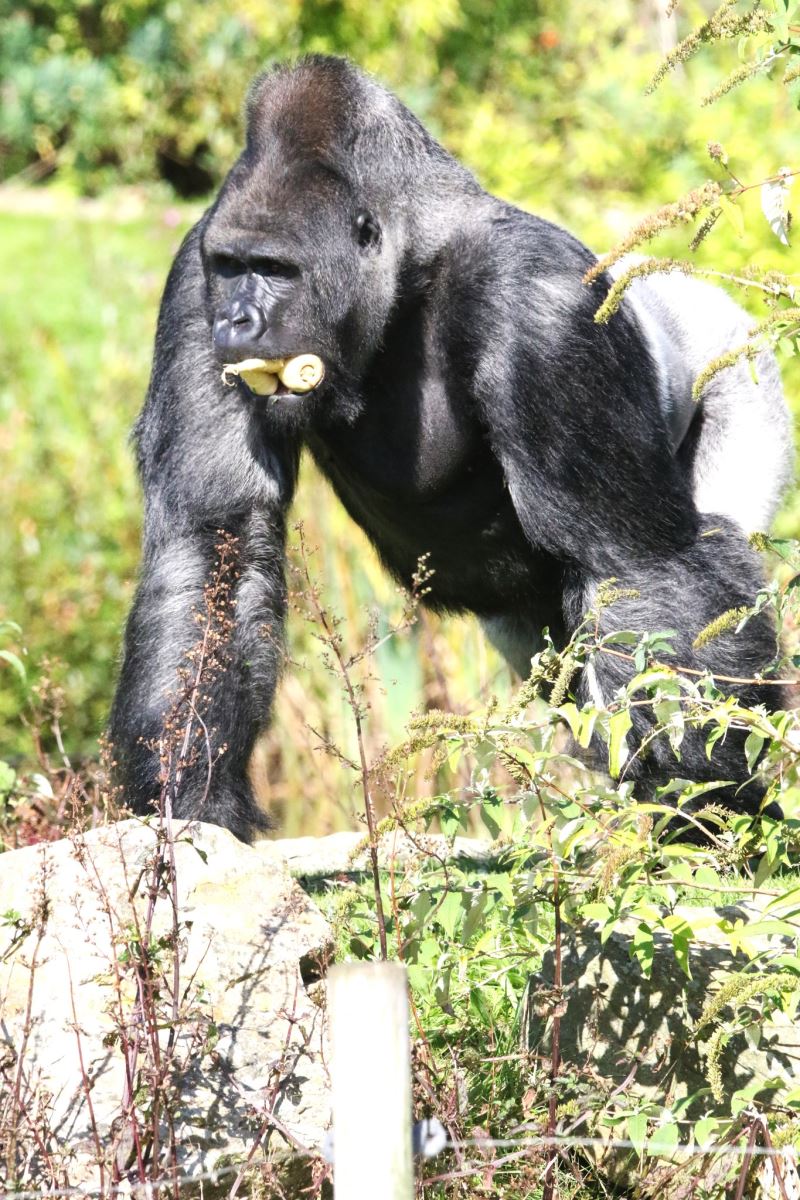 Meanwhile, silverback Western lowland gorilla Bukavu likes to find a nice quiet spot away from the rest of the troop to enjoy his parsnips!
Related
0 Comments